Prestige Bin Cleaning in Watford provide a multitude of home and business cleaning services for you. We pride ourselves on our versatility and can clean any type of guttering, whether its for your home or for your business in Watford.
Gutter cleaning Watford is vital for the integrity of your property, and although it may seem like an insignificant part of your building, issues with your guttering can cause water damage, cracks, insect infestations and in a worse case scenario, complete delapidation of a property.
How do I know I need gutter cleaning?
• Water is overflowing from your gutters.
• Plants are growing in your guttering.
• You notice staining or watermarks around your guttering in or outside of your property.
• It's been a while since you last cleaned them.
• Animals and pests are present in and around your guttering.
These may not be things you notice without inspecting your guttering, so it's important to regularly check for any signs that may mean you need gutter cleaning .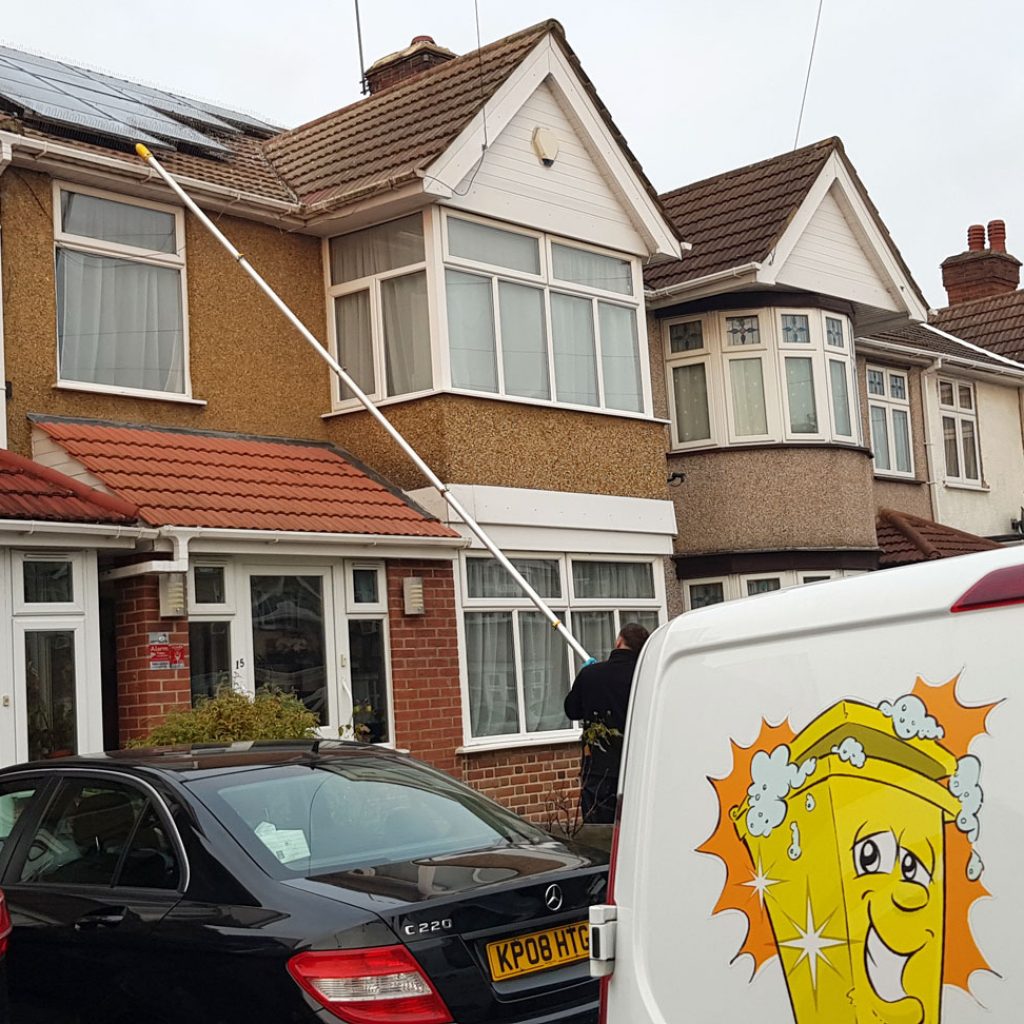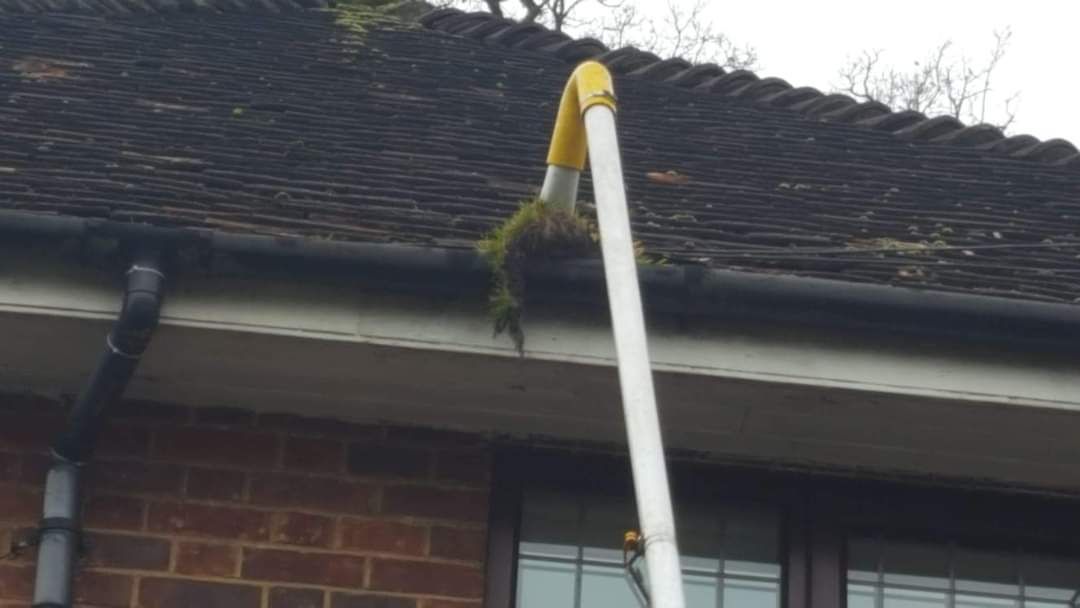 Why Prestige Bin Cleaning?
At Prestige Bin Cleaning we have all of the tools and expertise to provide a full gutter inspection and clean depending on your property's needs. When we provide you with gutter cleaning, we remove all debris from inside your gutters, clear up all waste and flush the guttering system. All of this can be done with no bother to you or the people inside of your property. If you're looking for Gutter Cleaning Watford then we are here to help.
We are incredibly proud of what we do, we have glowing reviews from our customers and pride ourselves on our customer service. We are fully insured, professionally trained and offer CCTV monitoring for customer peace of mind and quality control. All of this guarantees that we are the best option for gutter cleaning Watford. Get in touch today if you need gutter cleaning and we will provide you with our highly rated service.
Professional Gutter Cleaning Watford
Watch our team provide domestic gutter cleaning to one of our clients.