COMMERCIAL BIN CLEANING STARTS FROM £15 PER WASH
We work with many household names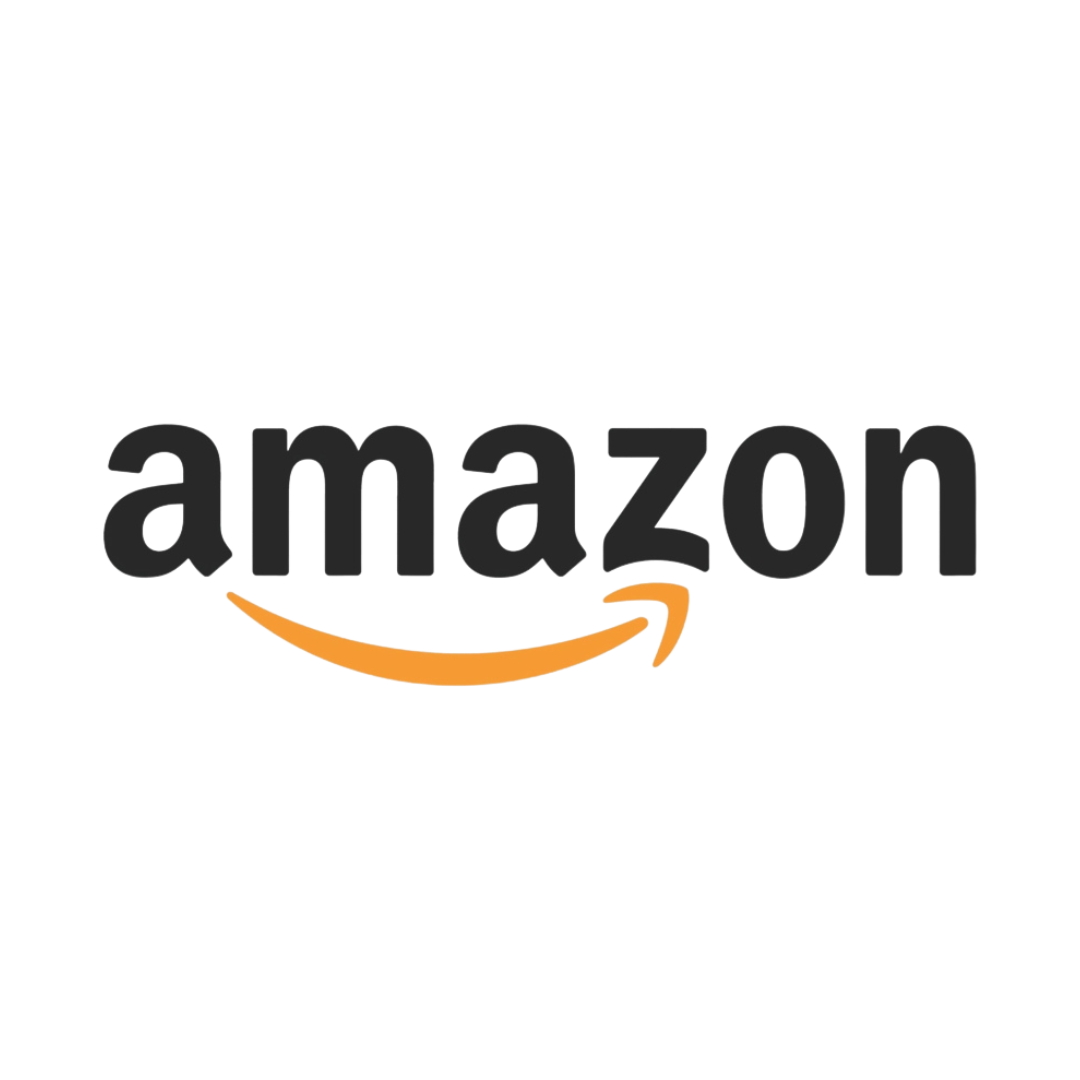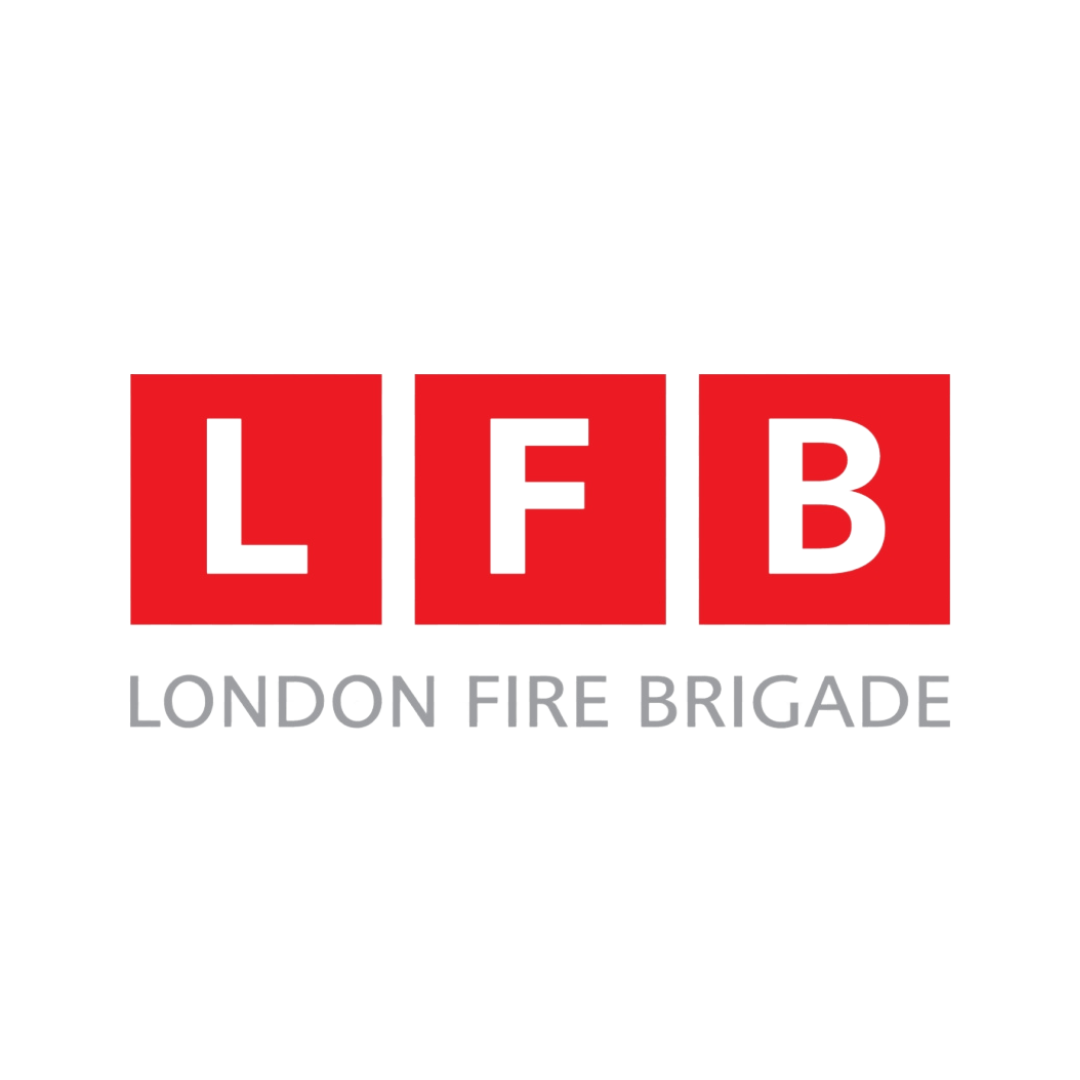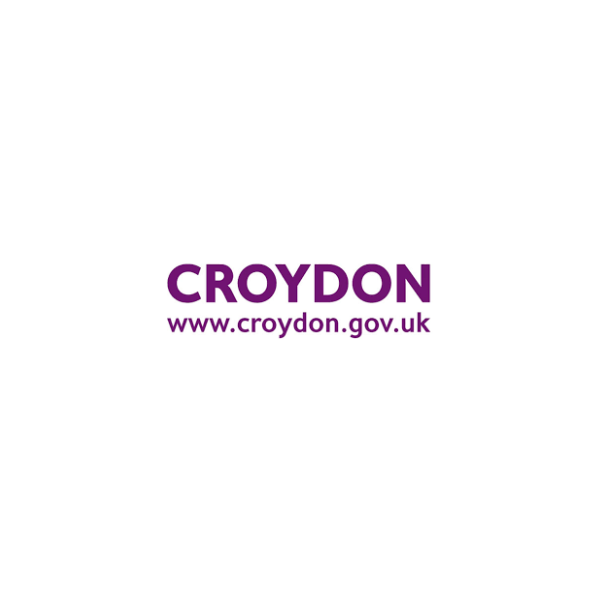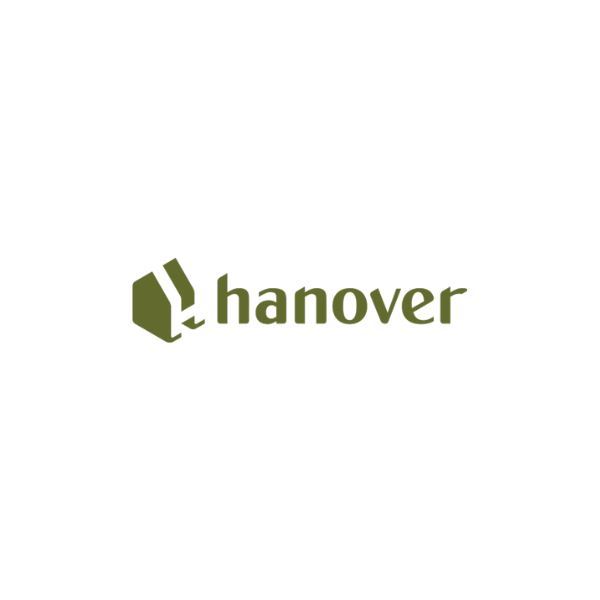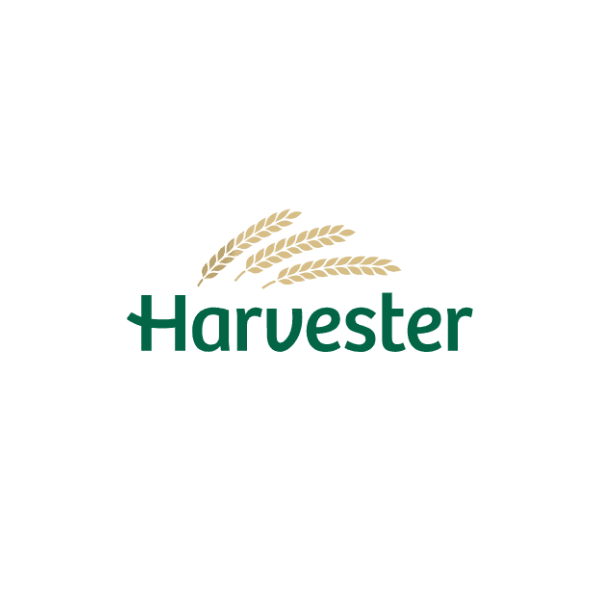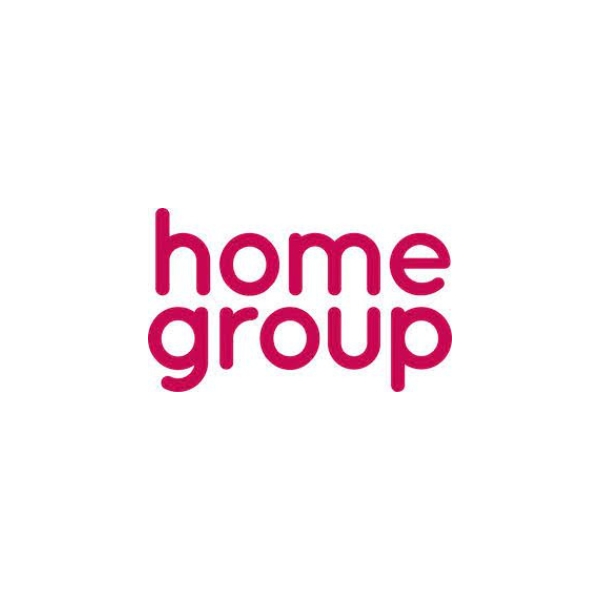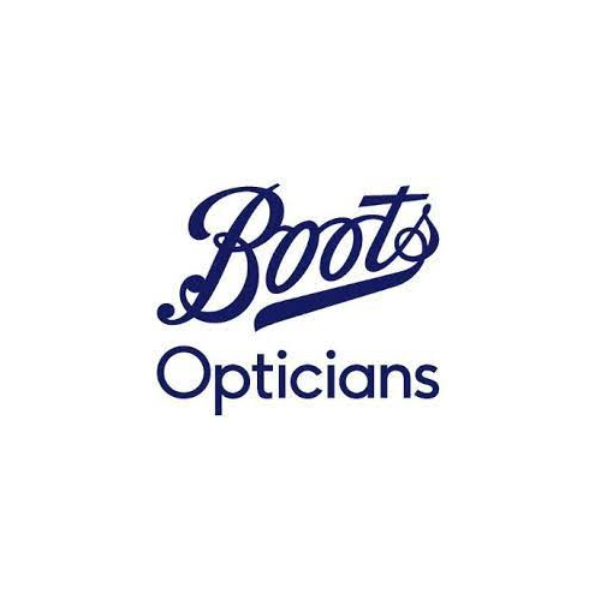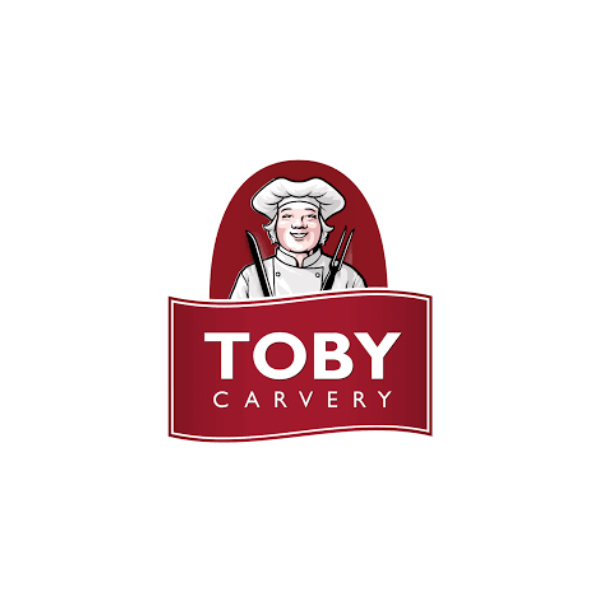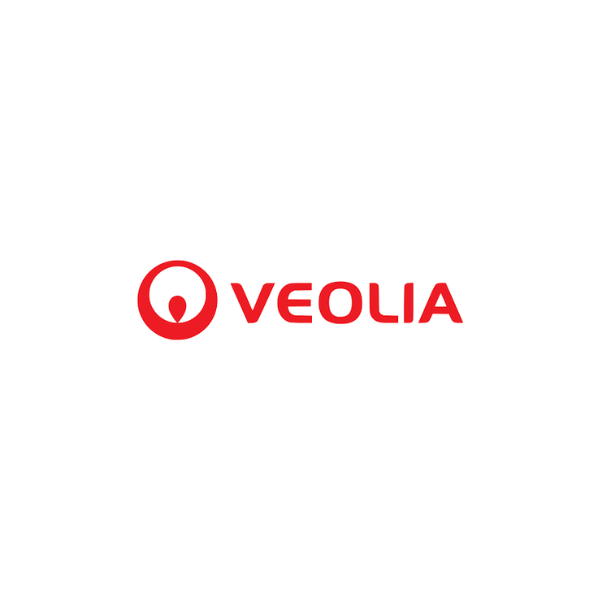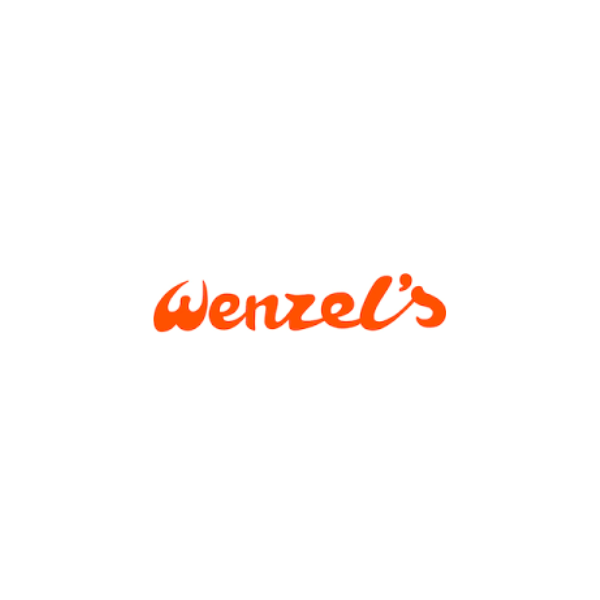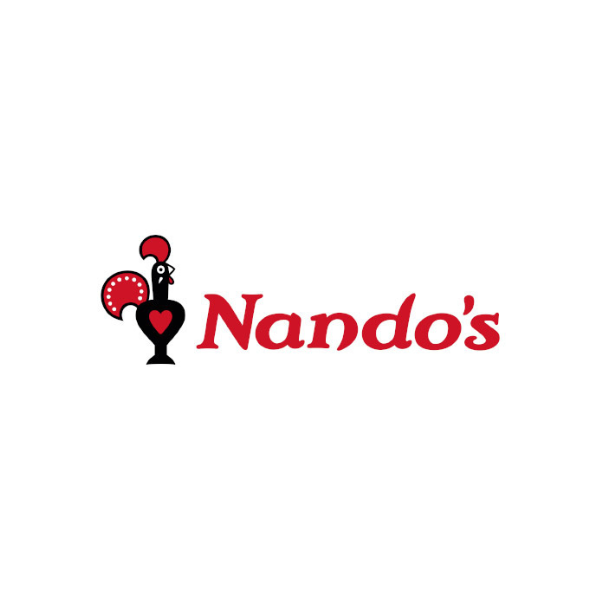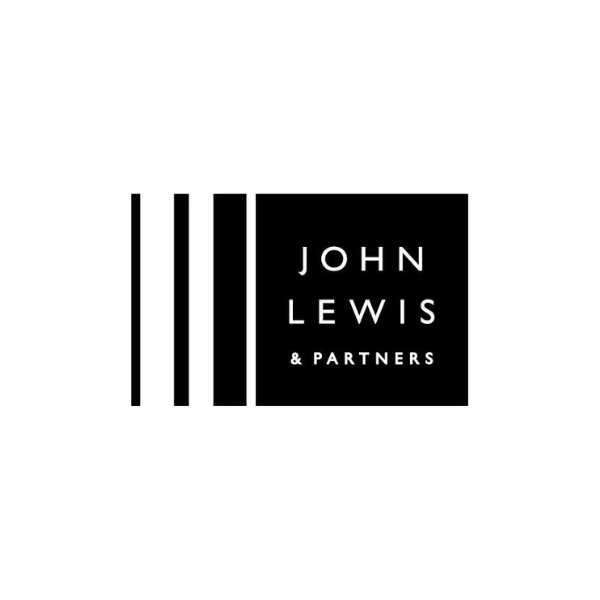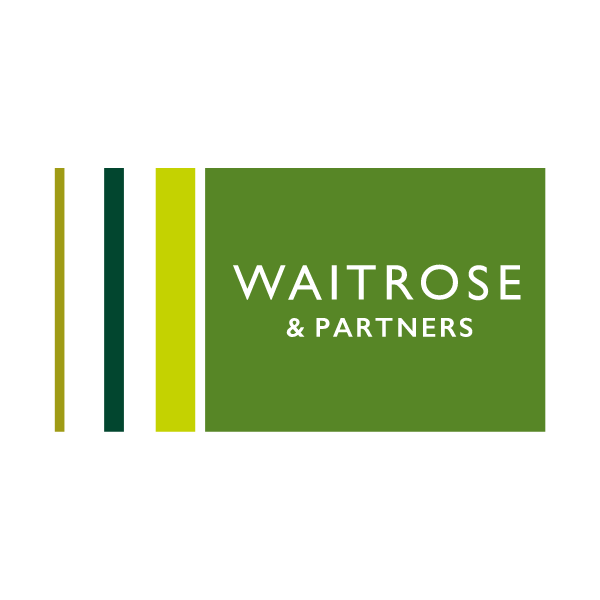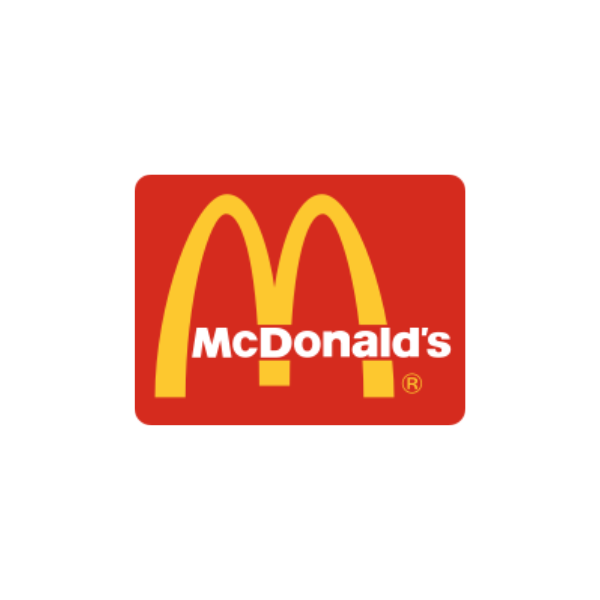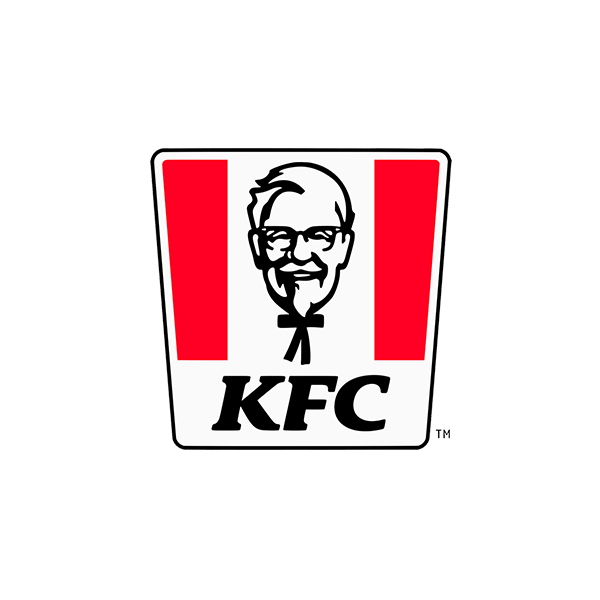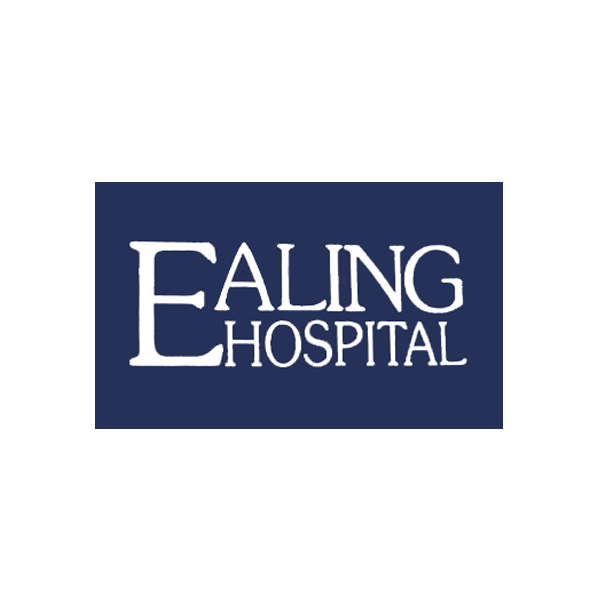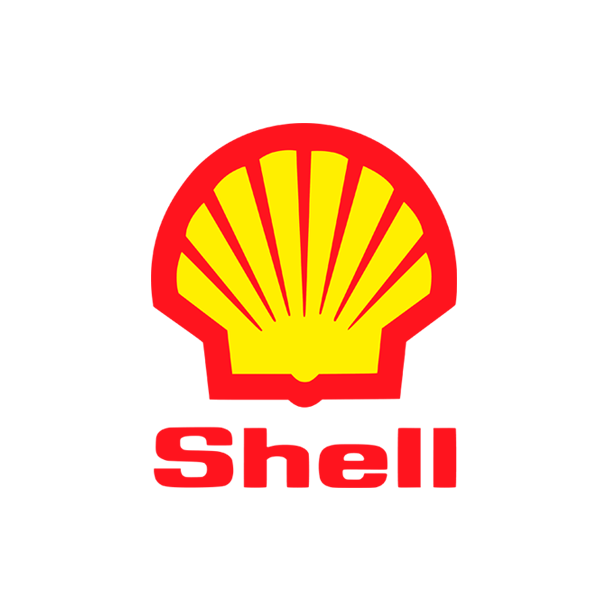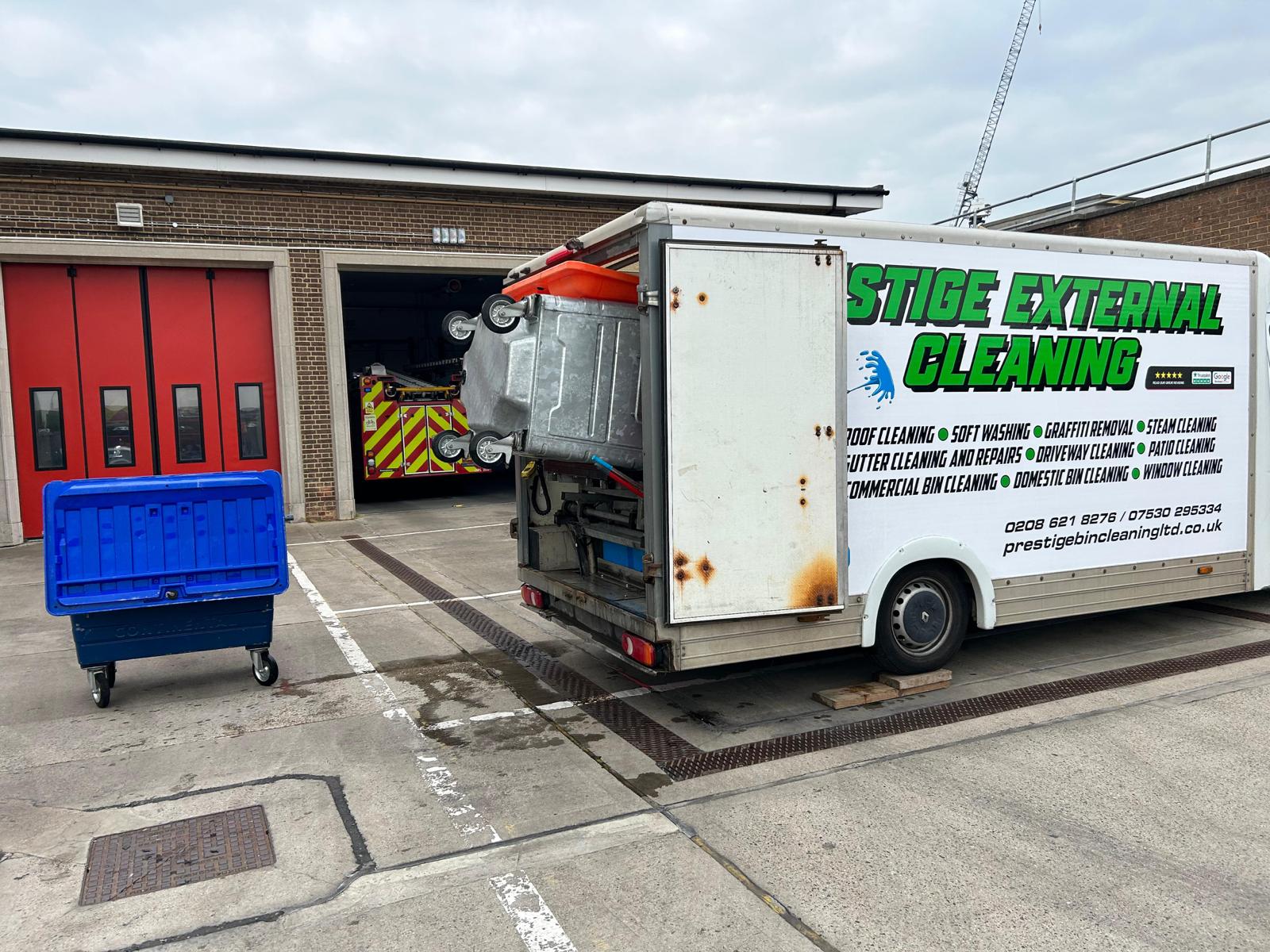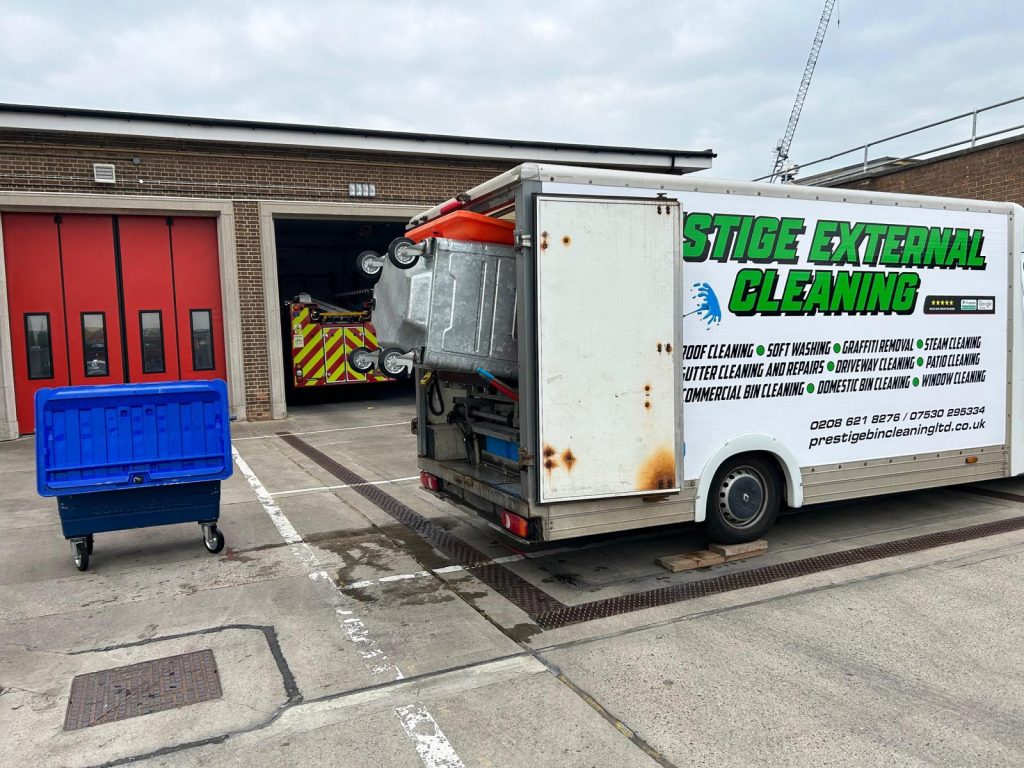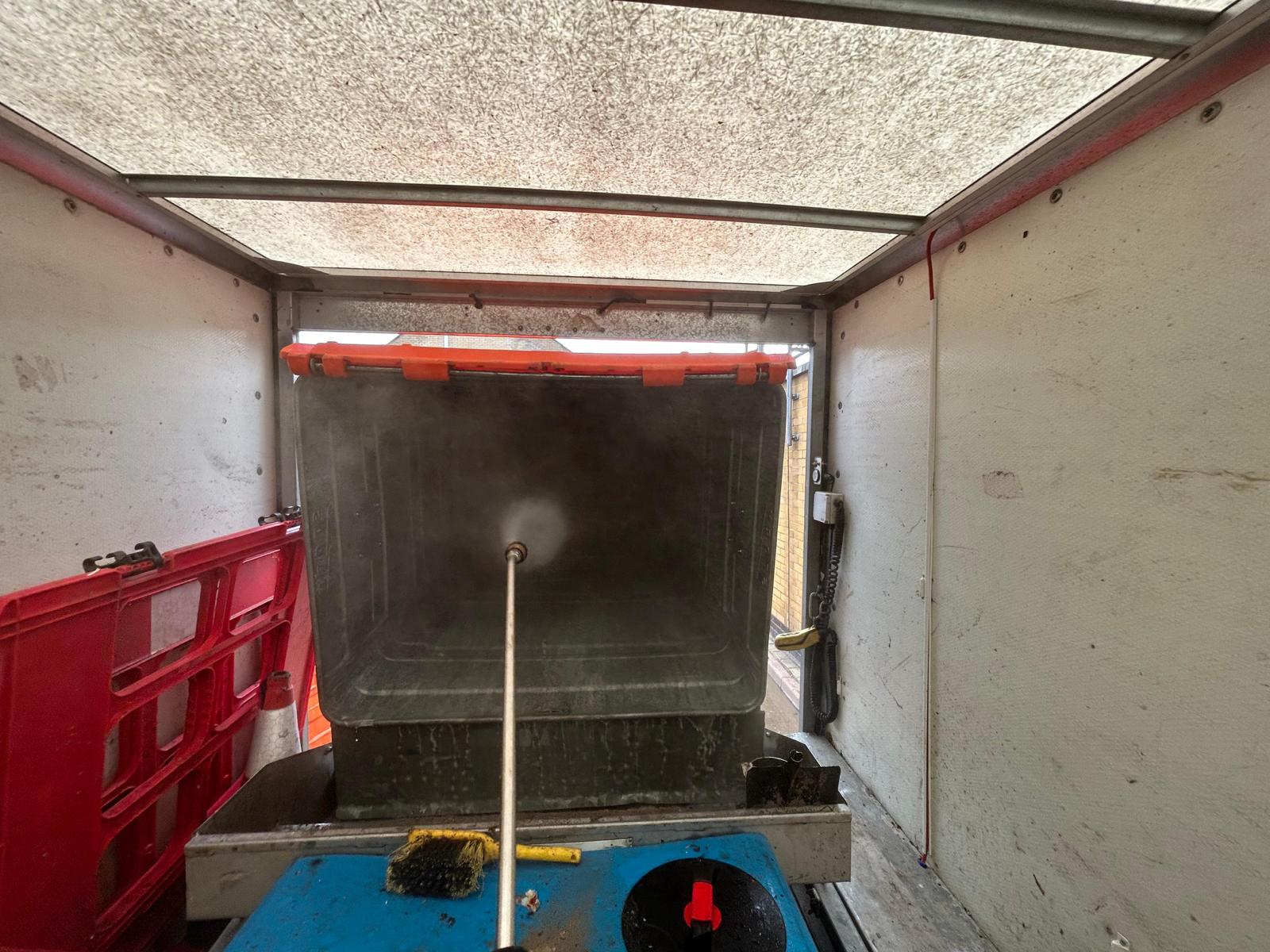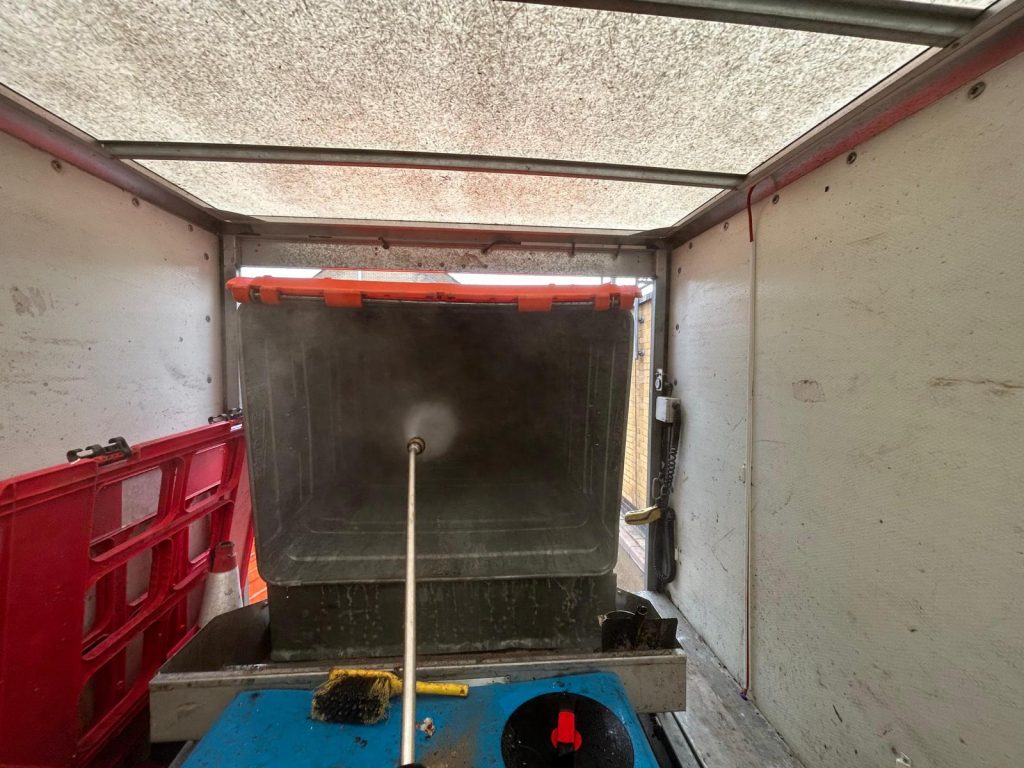 Professional Wheelie Bin Cleaning For Your Business
Prestige Bin Cleaning offers an exclusive, competitively priced commercial wheelie bin cleaning service in London and surrounding areas, servicing many well-known names including Croydon Council, London Fire Brigade, Toby Carvery, Boots Opticians, Hanover Housing, Veolia, Wenzels, and many more.
With commercial bin cleaning now considered an important factor towards meeting the overall minimum standard to demonstrate best hygiene practice and comply with health and safety regulations, our on-site bin cleaning service encompasses best practices as recommended by the Environment Agency, regardless of your business size.
Portraying a positive image for your business
Ensuring the cleanliness of your commercial wheelie bins is an important factor to portray a positive image of your business. Dirty, odour-stenching bins only reflect a negative picture of your business.
Until now, the cleaning, disinfecting, and deodorising of commercial wheelie bins has not been easily available and is near impossible to do yourself without the risk of personal injury and demotivation of staff when delegating this undesirable task.
Prestige Bin Cleaning have dedicated and professional staff who can attend your business in self-contained vehicles and carry out the process for you where we will wash, deodorise, and sanitise your bins on a day convenient to you or on the day your bins are emptied, ensuring no mess is left at your premises, just clean fresh bins all year round!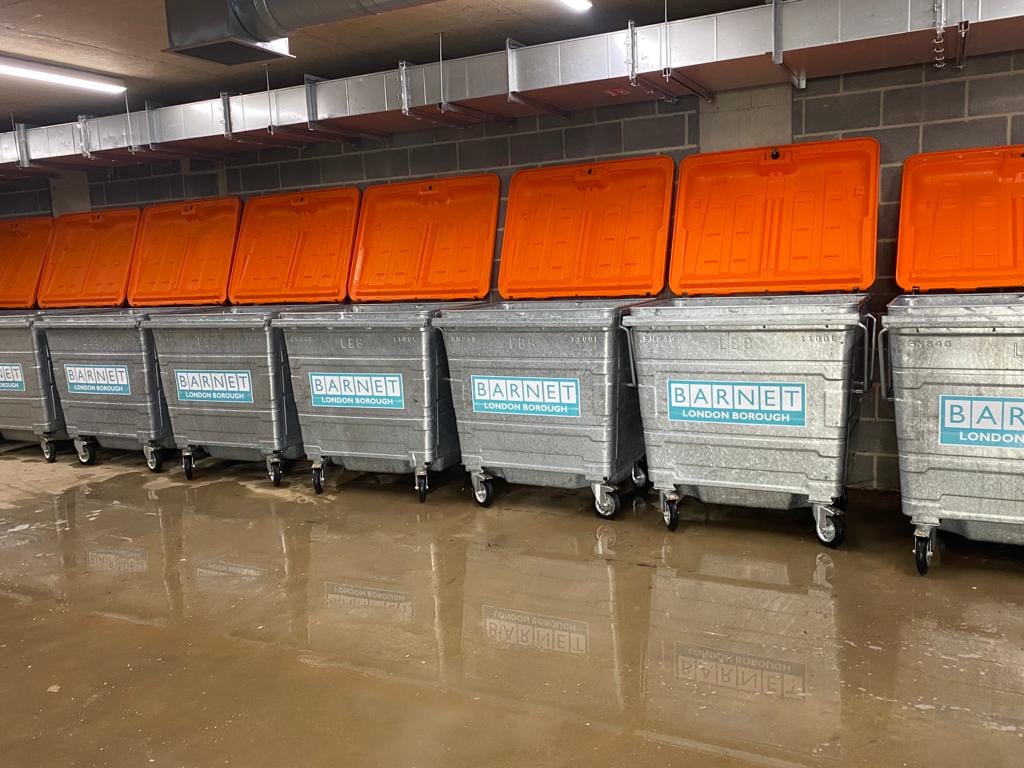 Our Latest Commercial Work with Amazon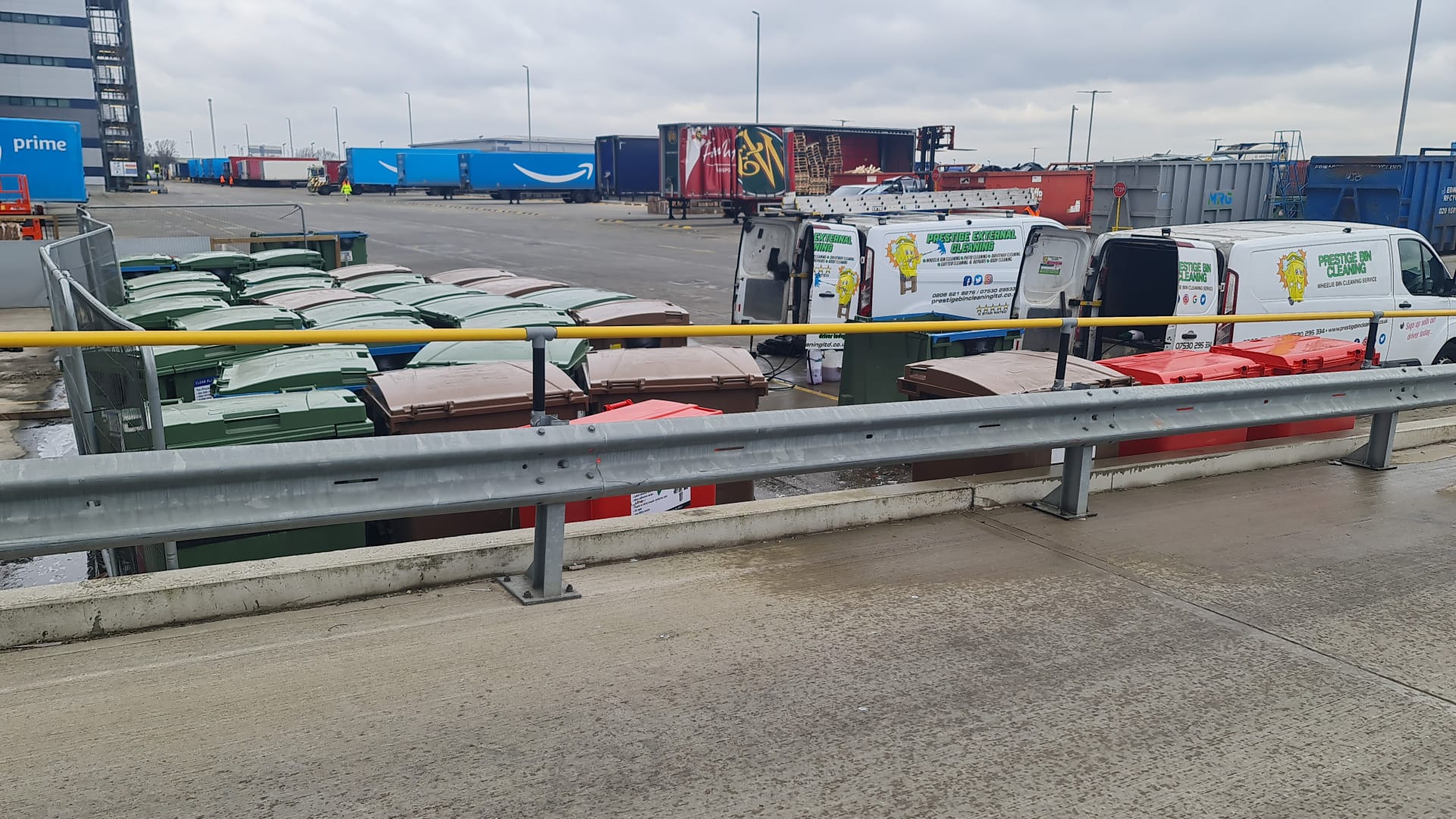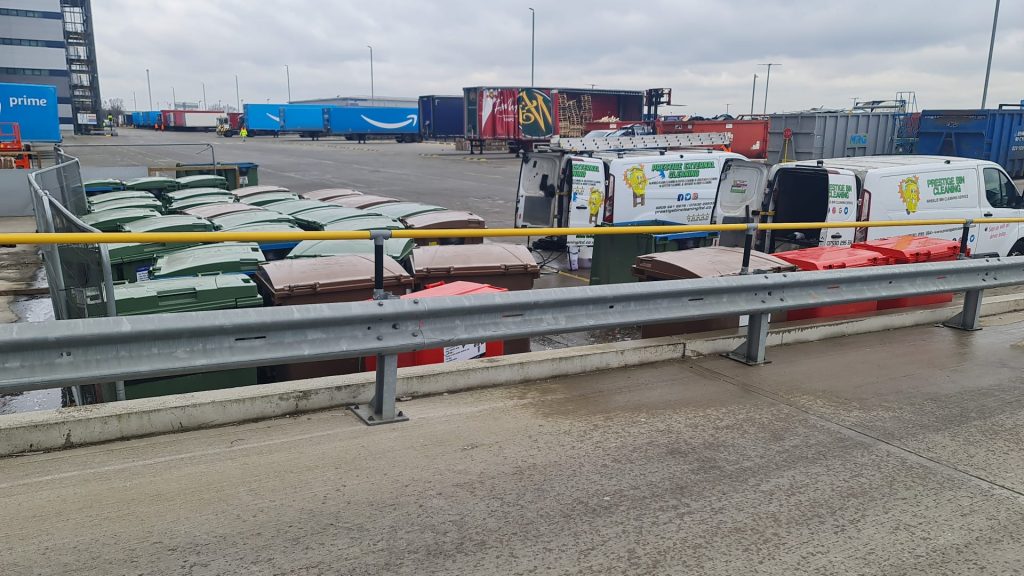 For commercial, we cover the whole of London!
Cleaning a range of commercial bins
We clean a range of commercial bins from the standard 240 litre wheeled bin up to 1100 litre commercial rubbish containers.
Prices for Commercial Bin Cleaning start from £15 for a regular service per bin, and from £20 for a one-off clean.  Discounts apply for multiple bins at one location.