Before & After Pressure Washing Gallery
Pressure washing BBQ & Bistro Areas of domestic gardens.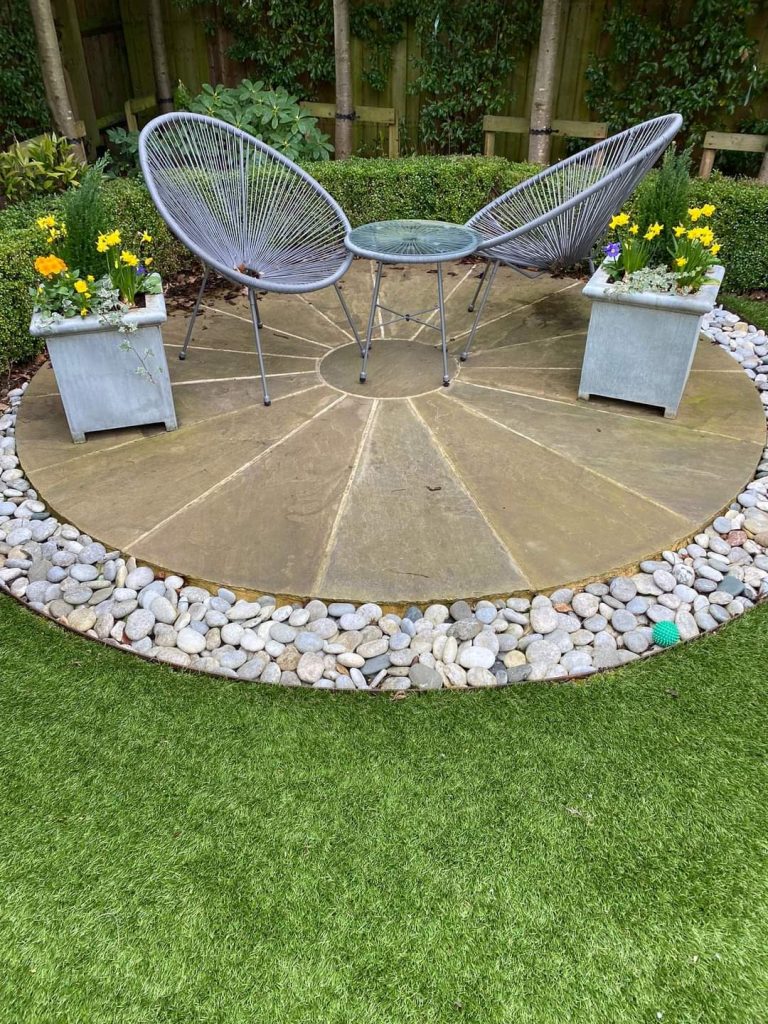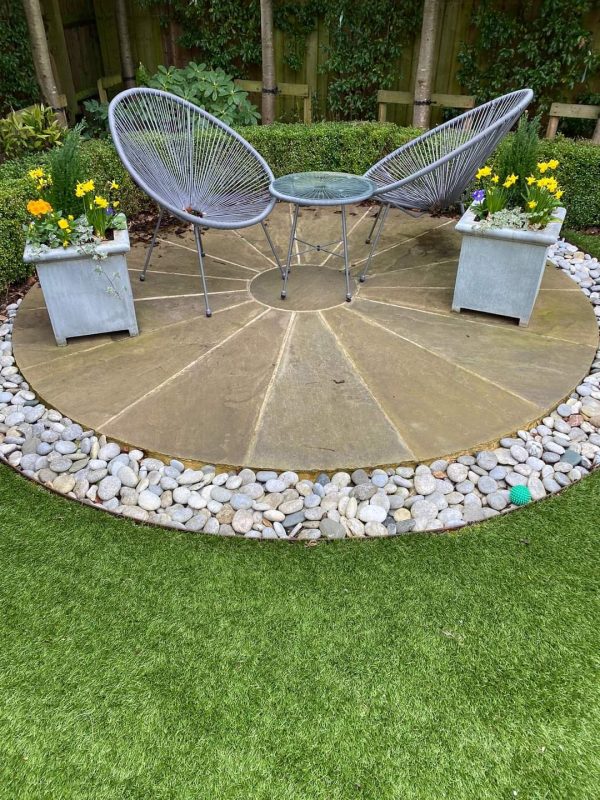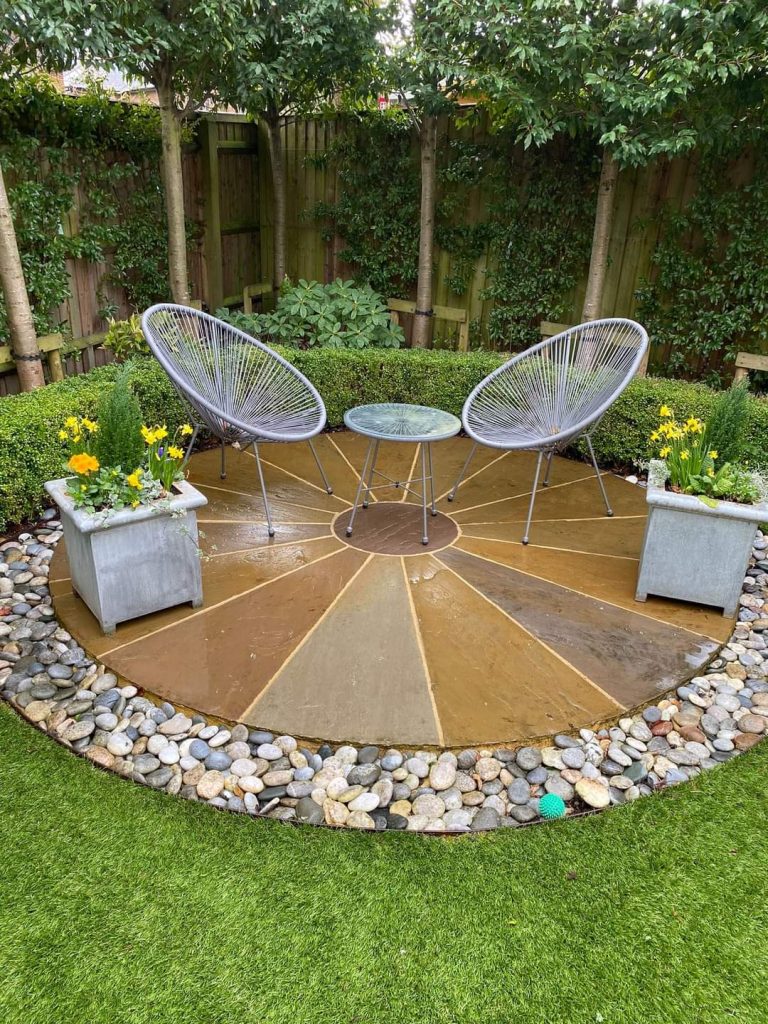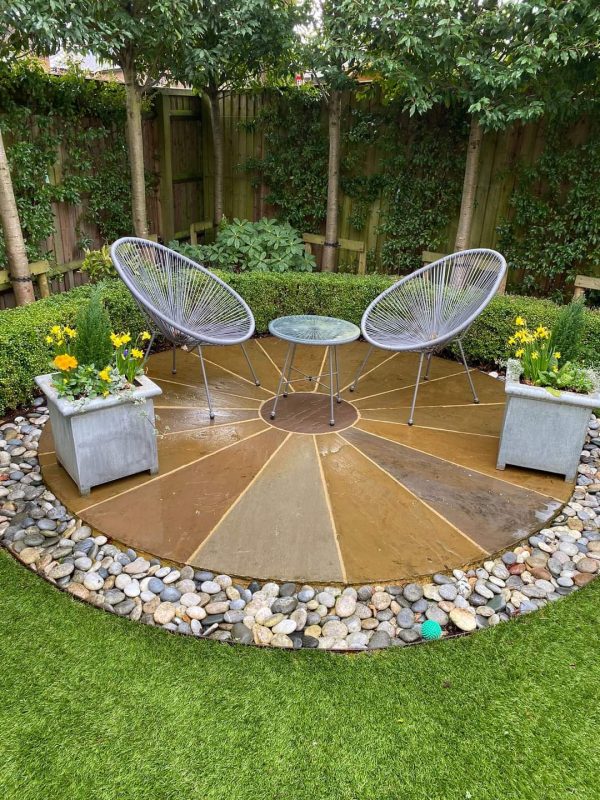 Pressure washing sand slabs - reviving your domestic gardens.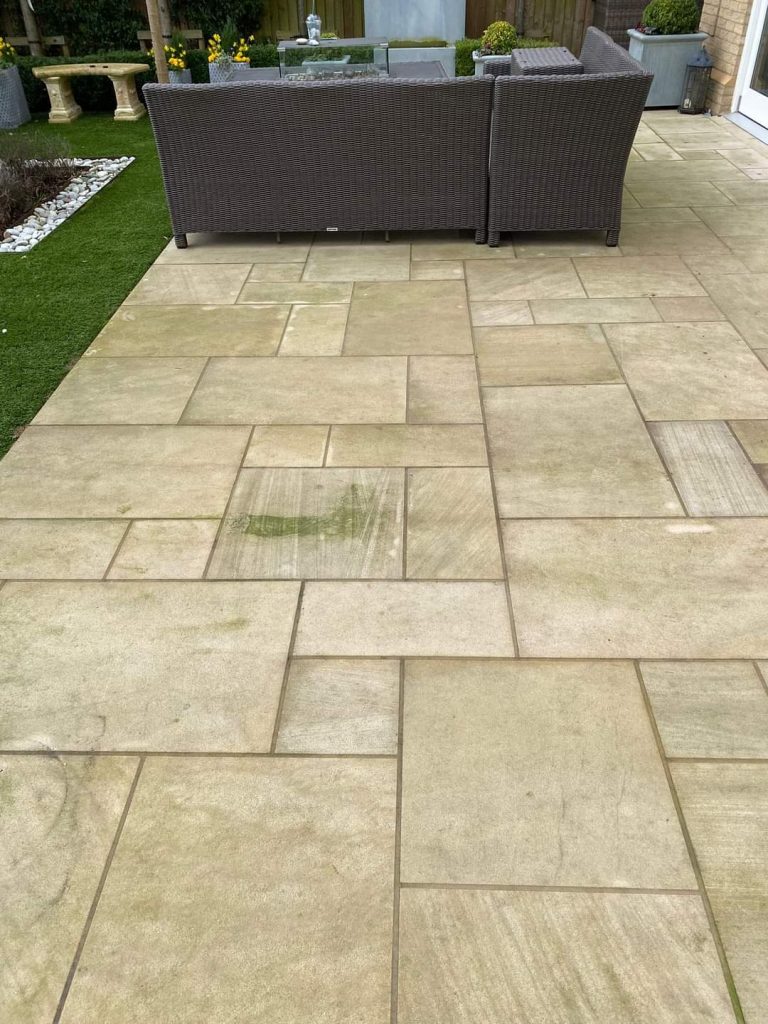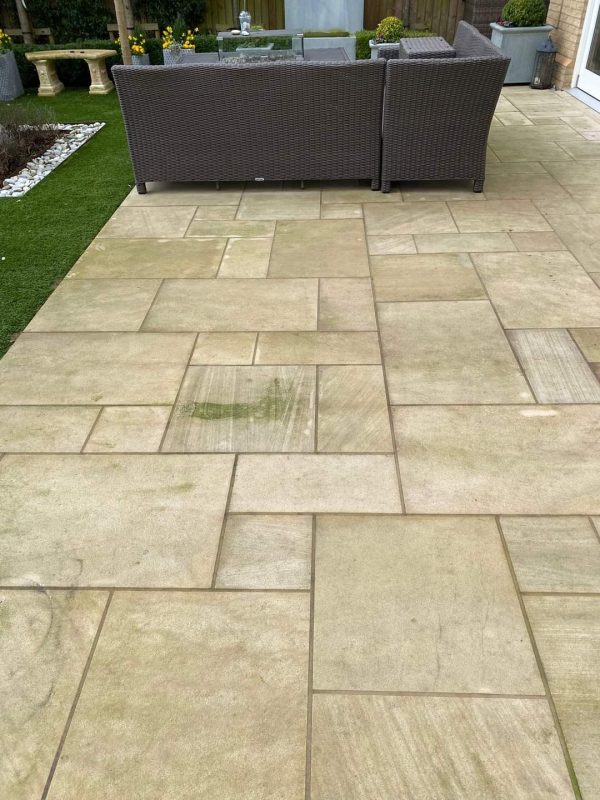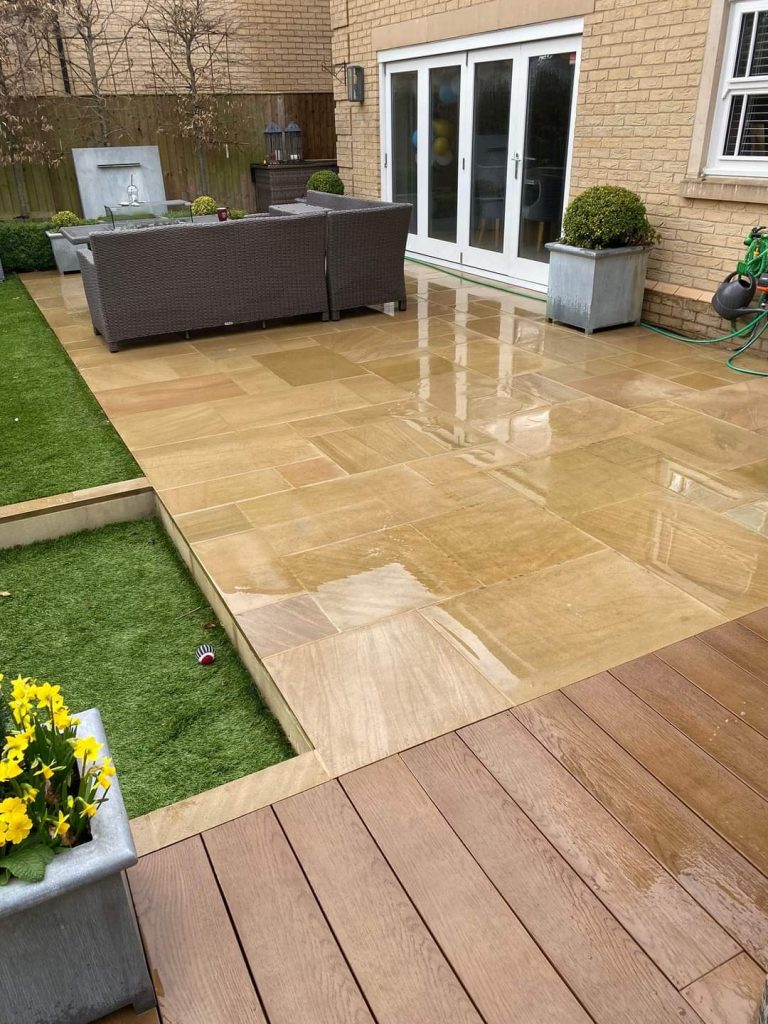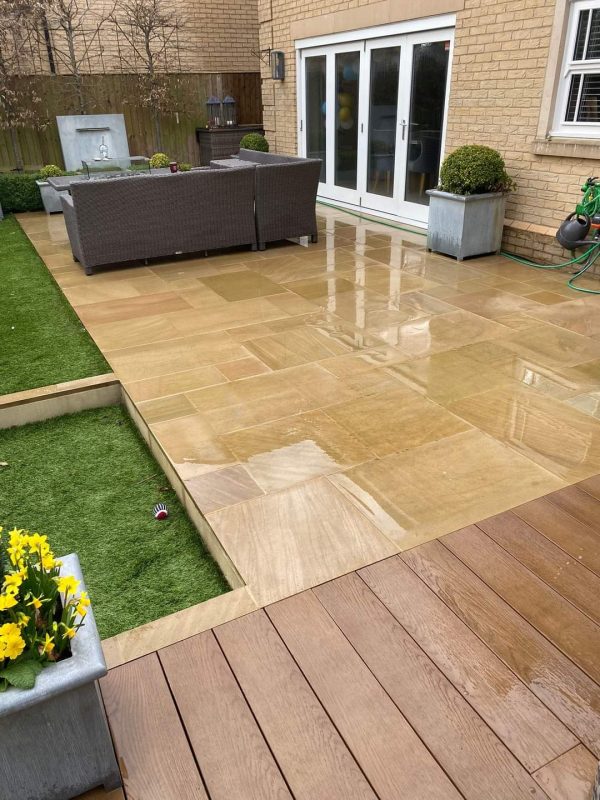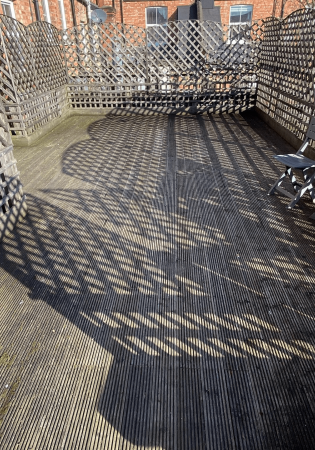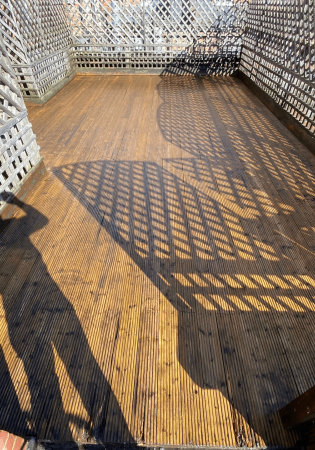 Driveways get clogged up with moss, mould and dirt - We eliminate the mess with eco-friendly products.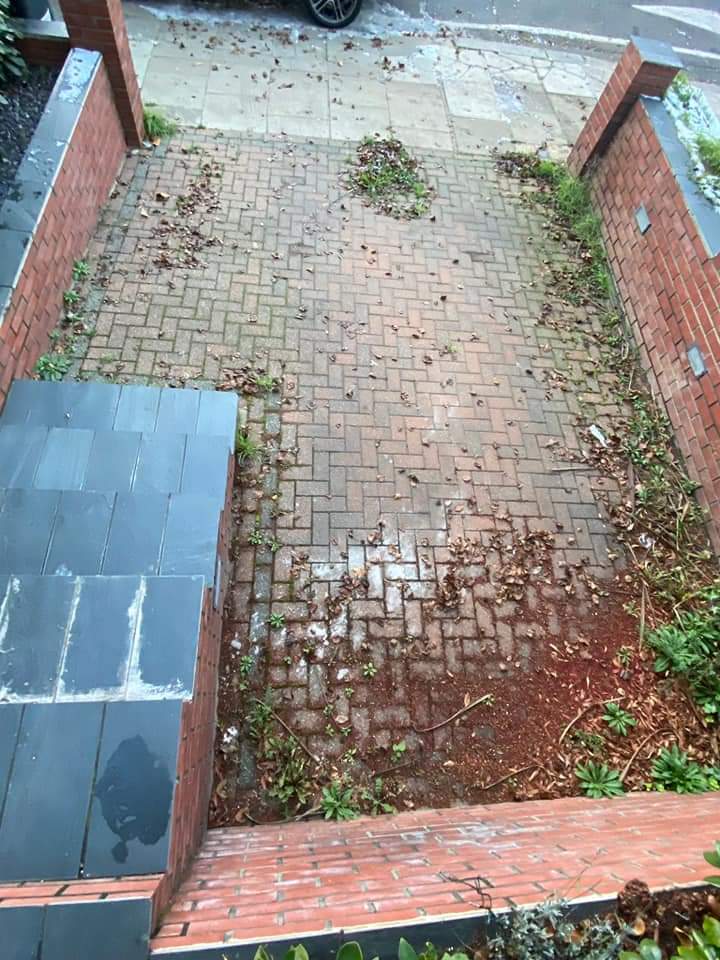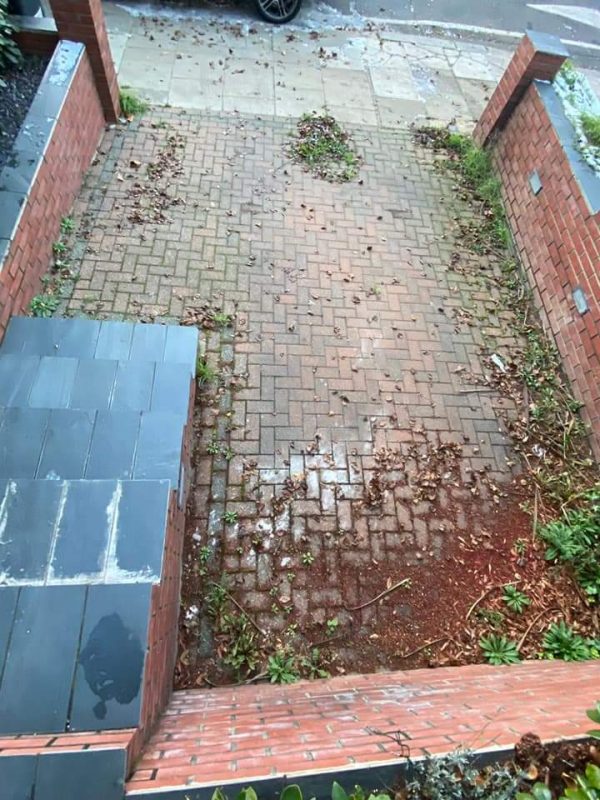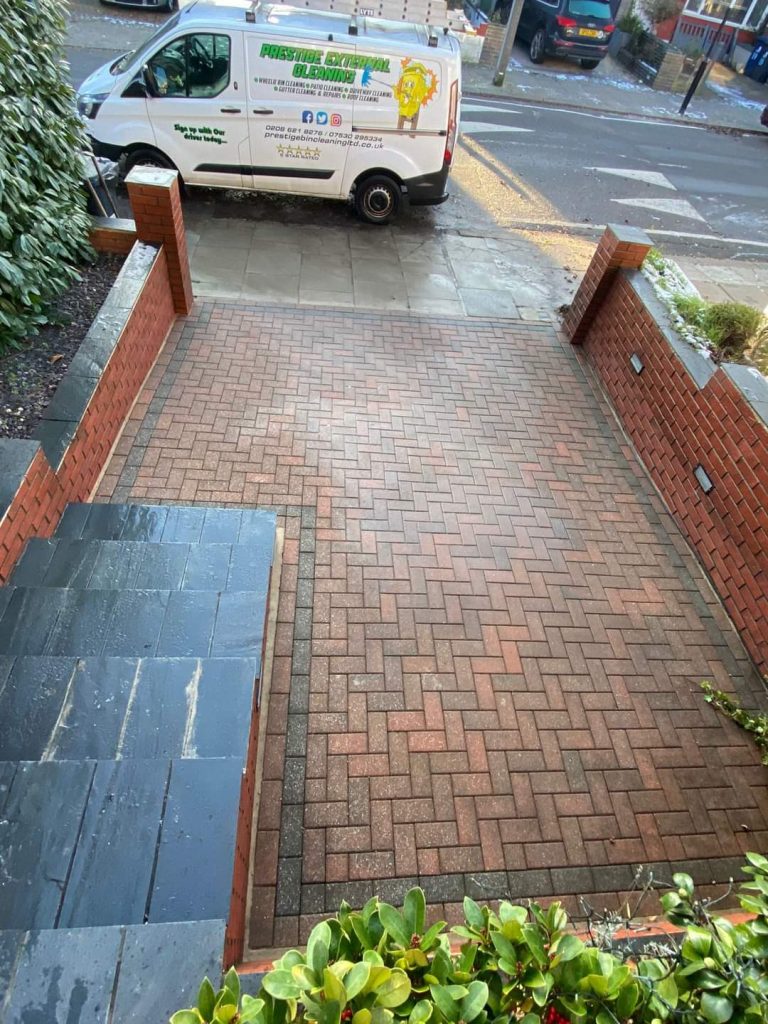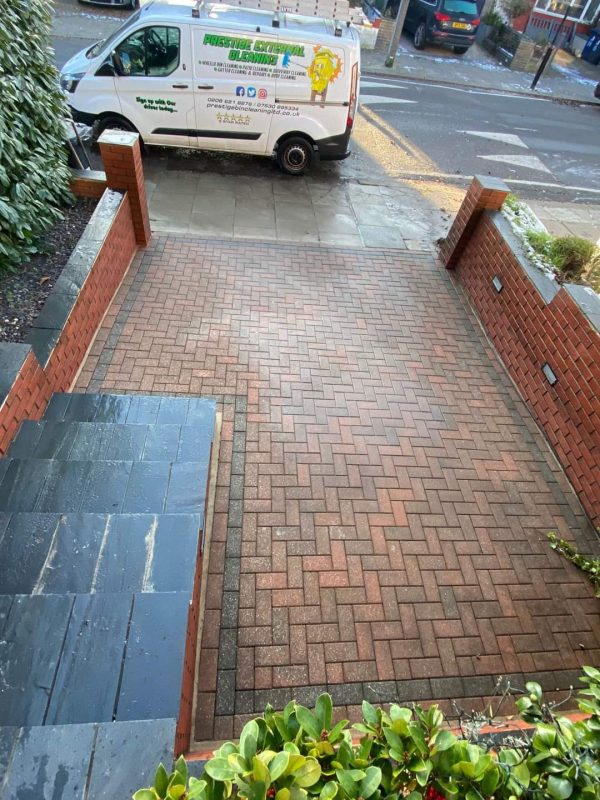 Driveways get clogged up with moss, mould and dirt - We eliminate the mess with eco-friendly products.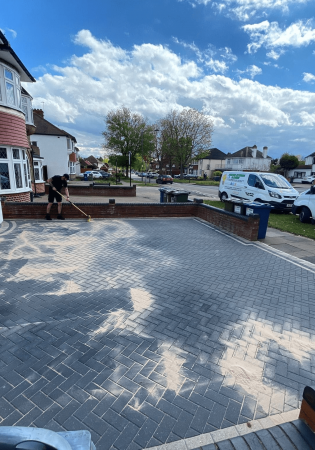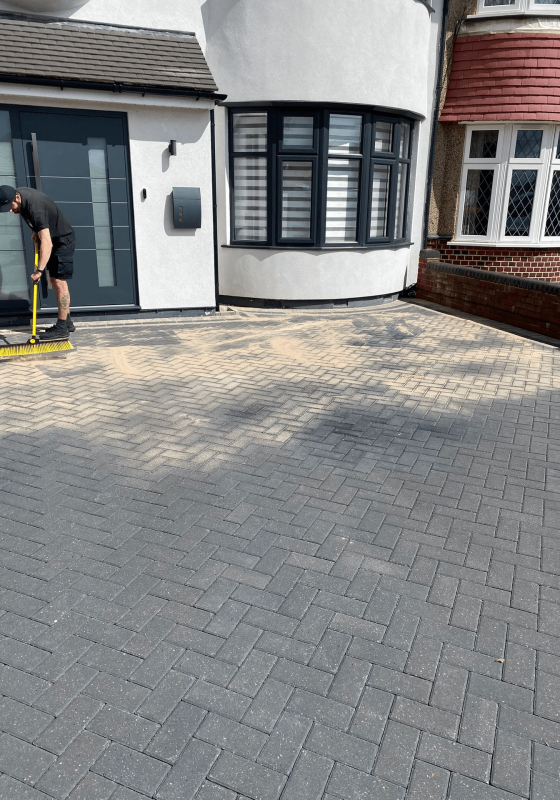 Driveways get clogged up with moss, mould and dirt - We eliminate the mess with eco-friendly products.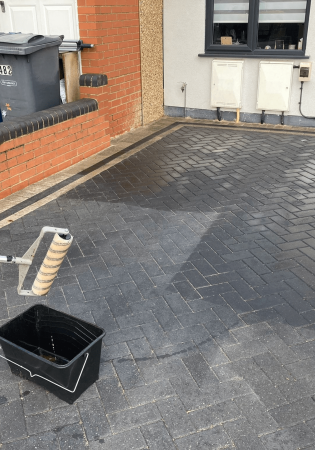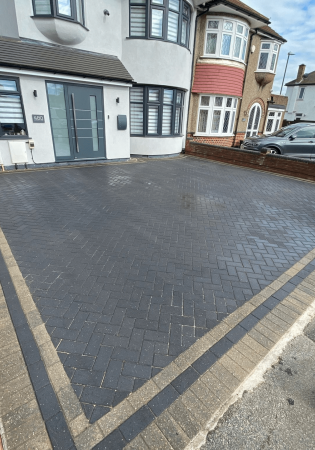 Cleaning your garden pathways to stop slipping hazards.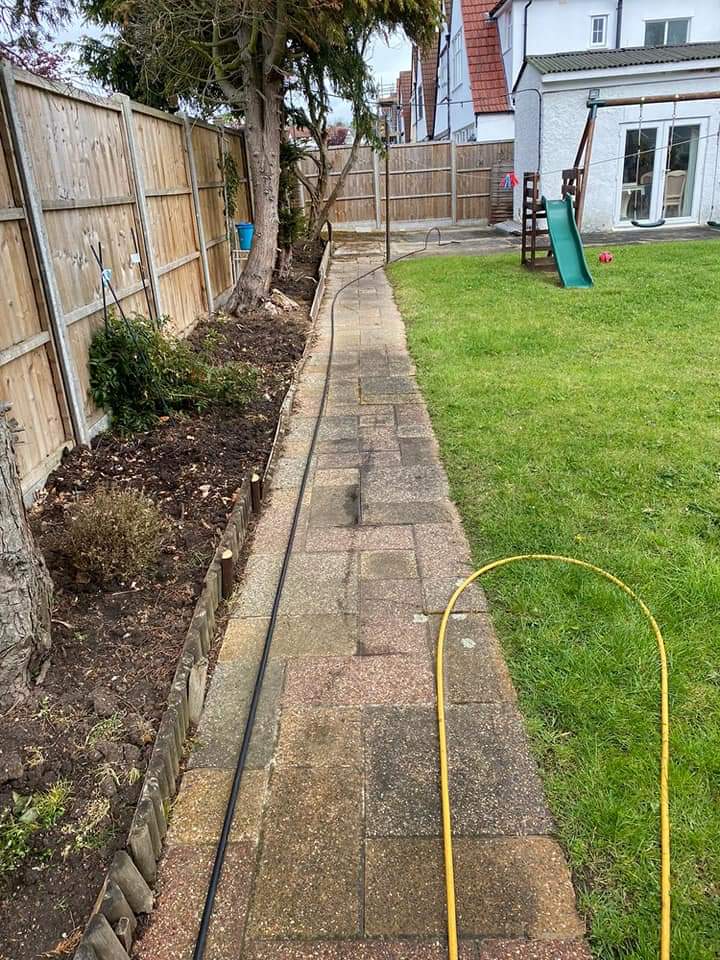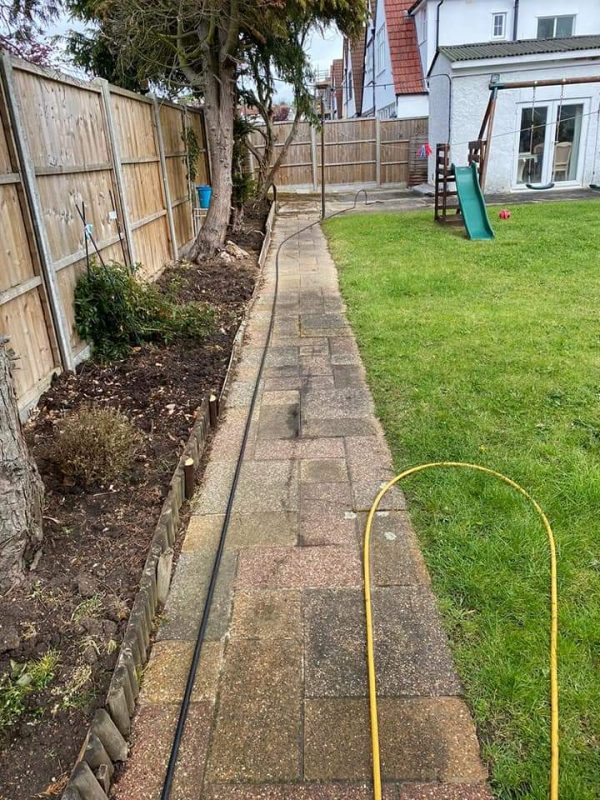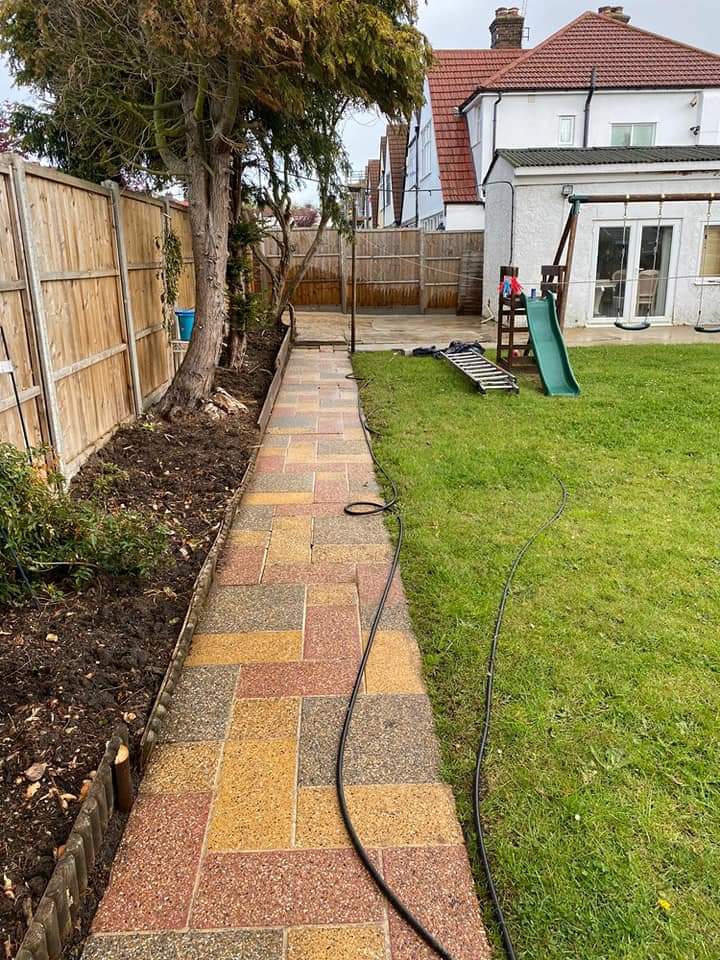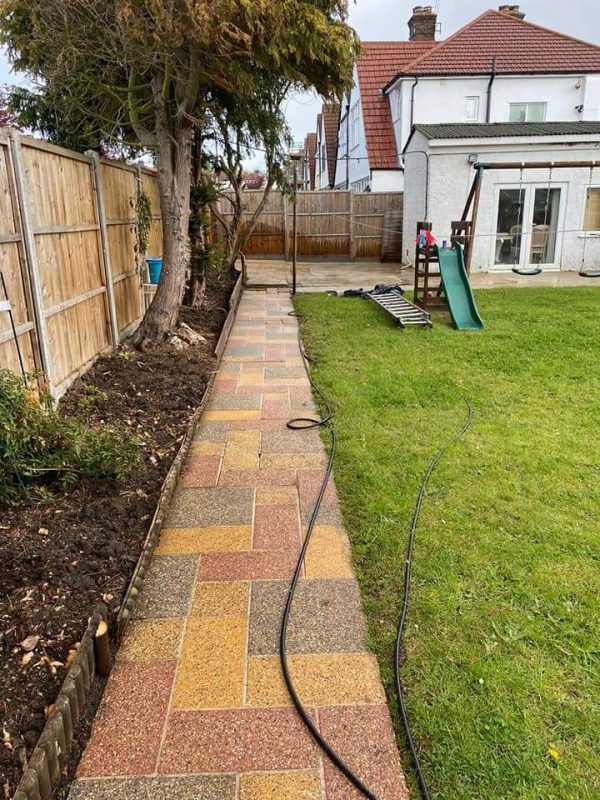 Ensuring public footpaths are slip-free and clean.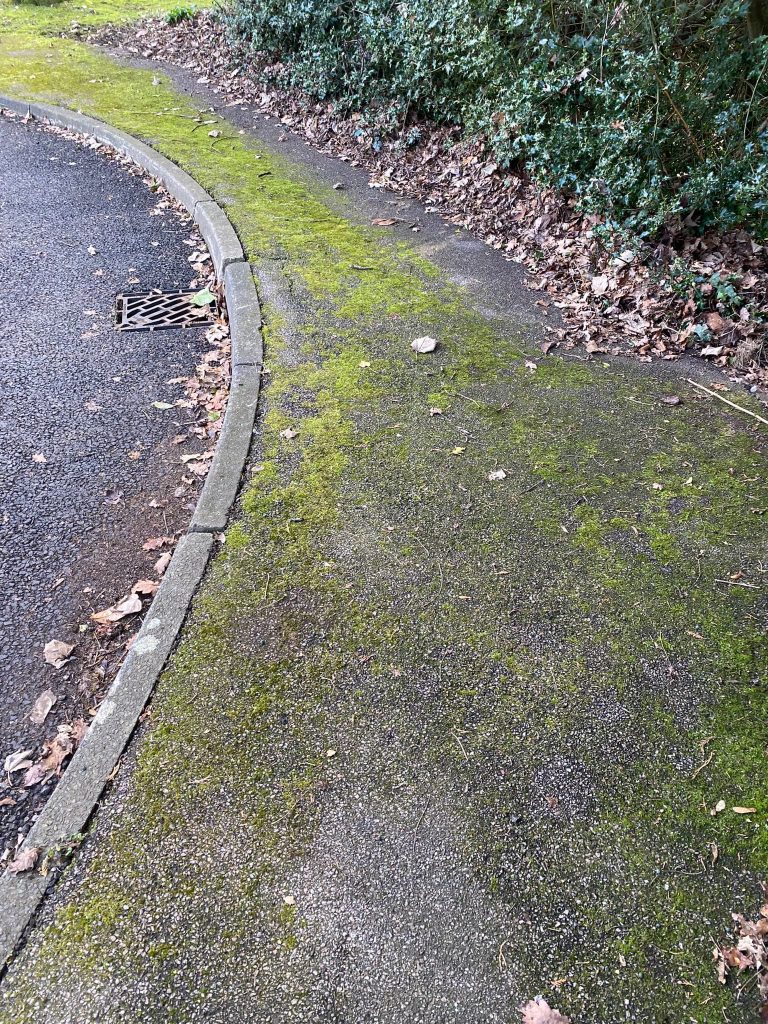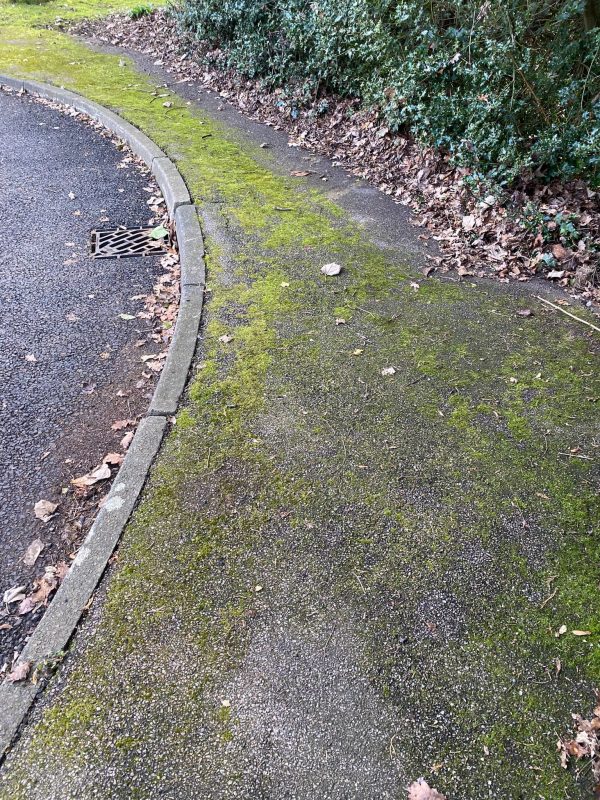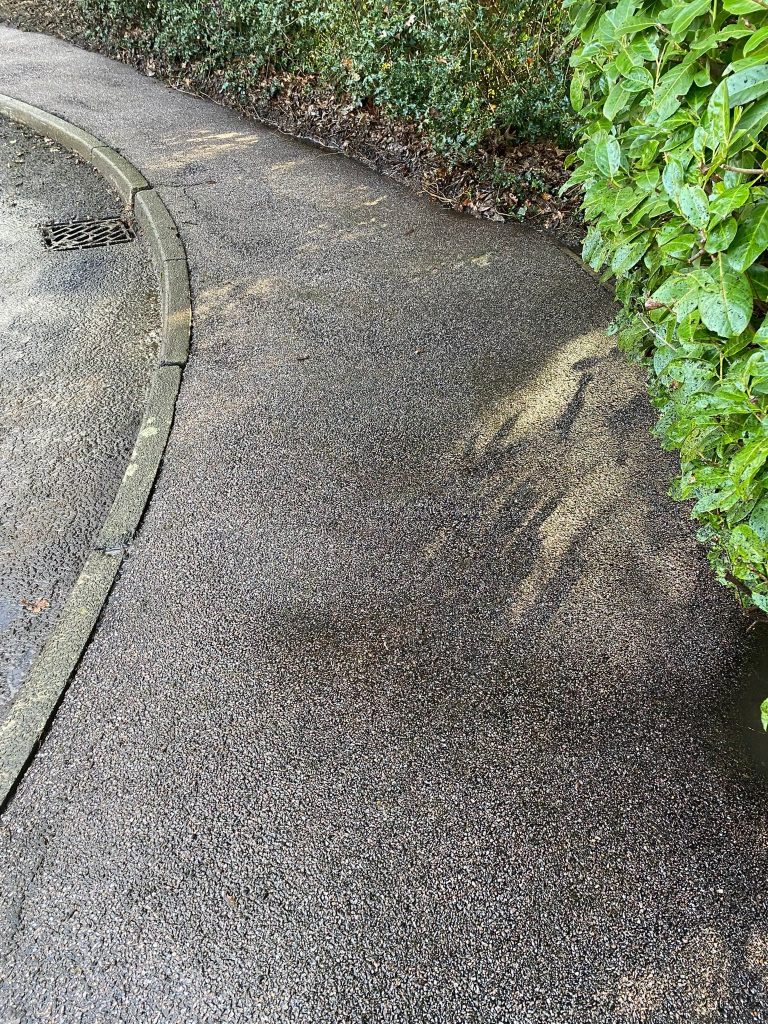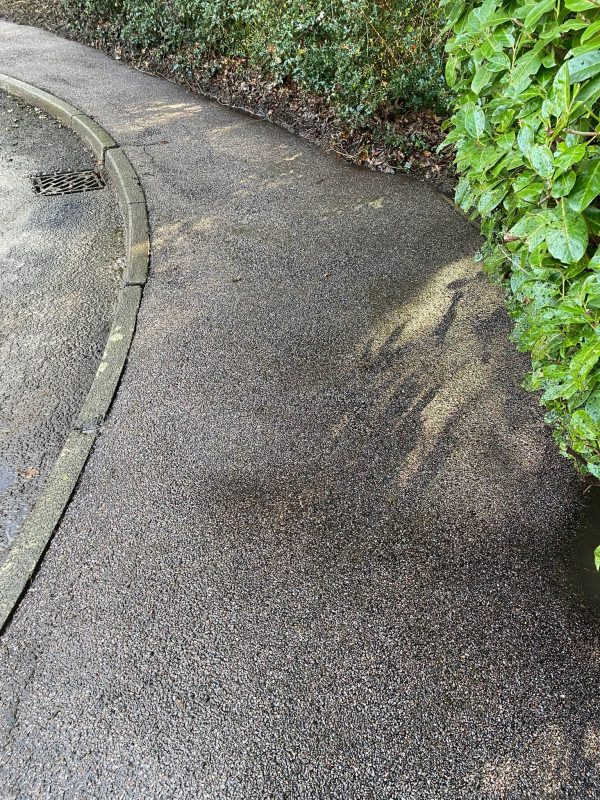 Pressure washing rear gardens with all finishes.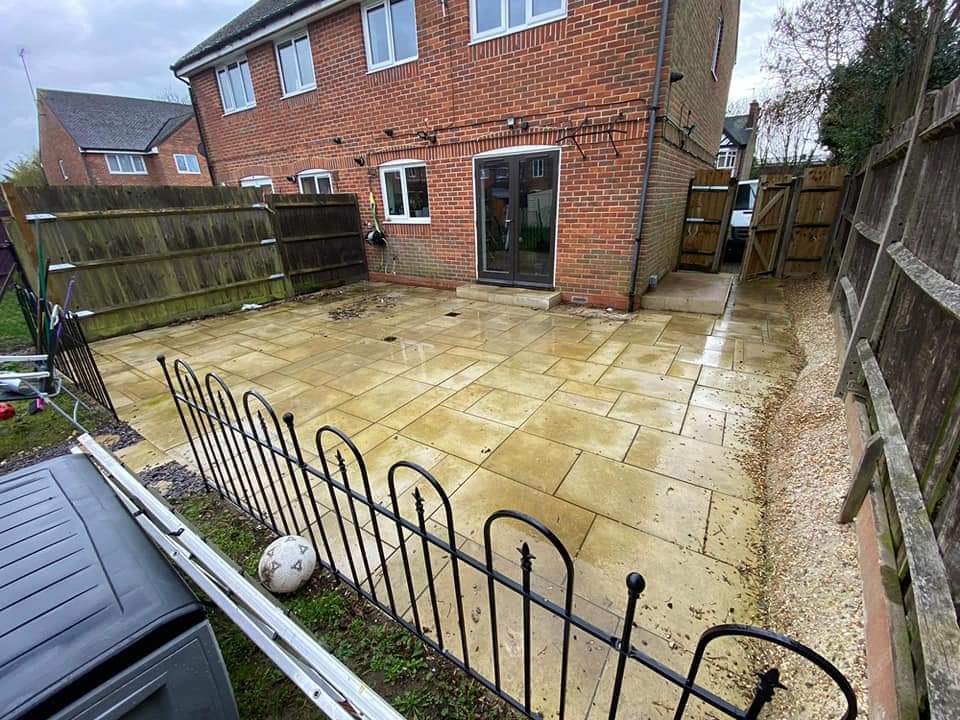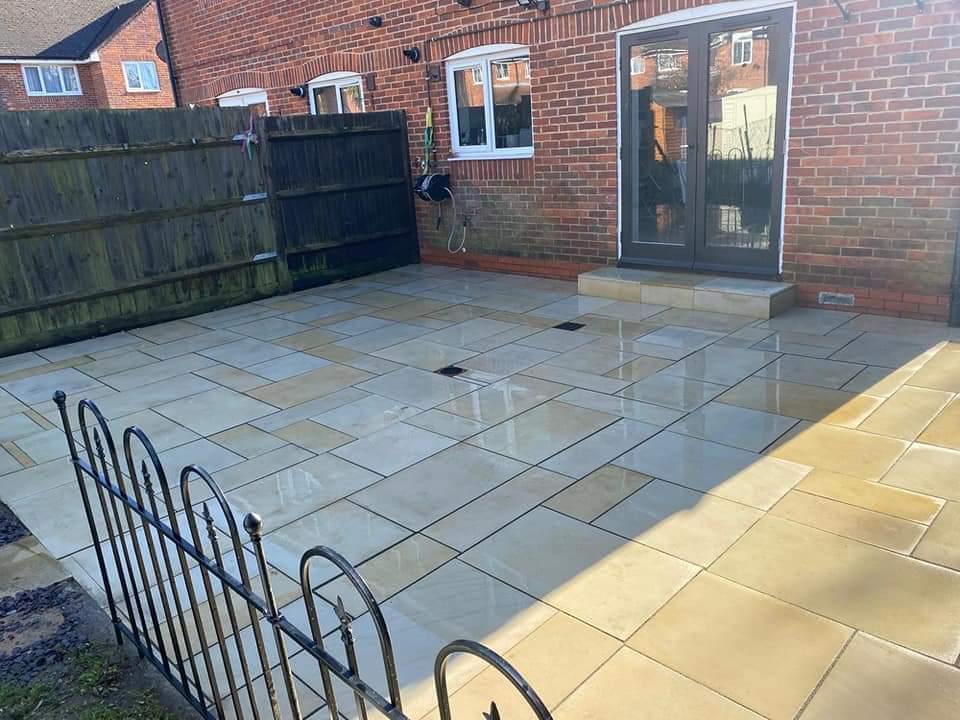 COMMERCIAL PRESSURE WASHING
Cleaning up all your commercial areas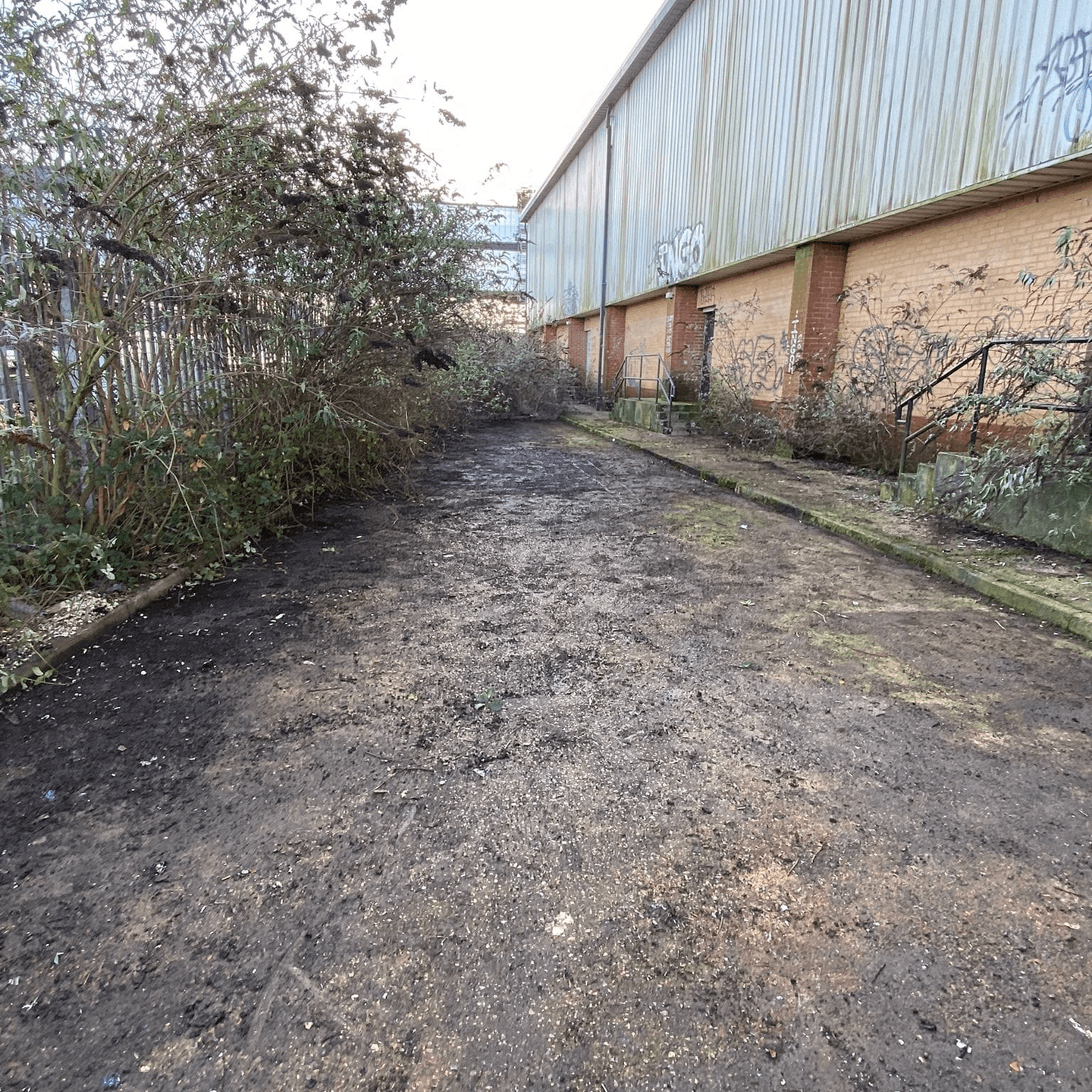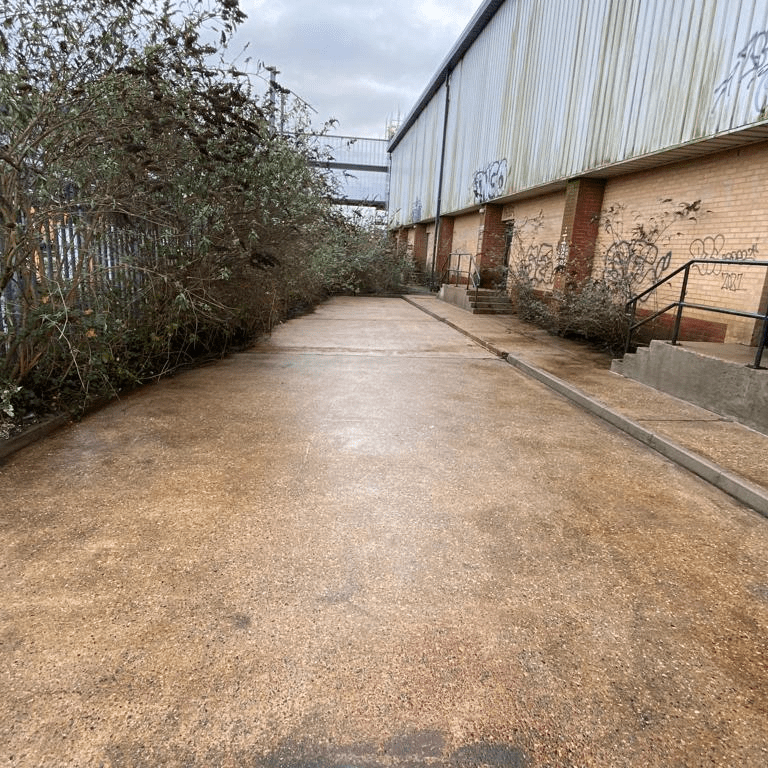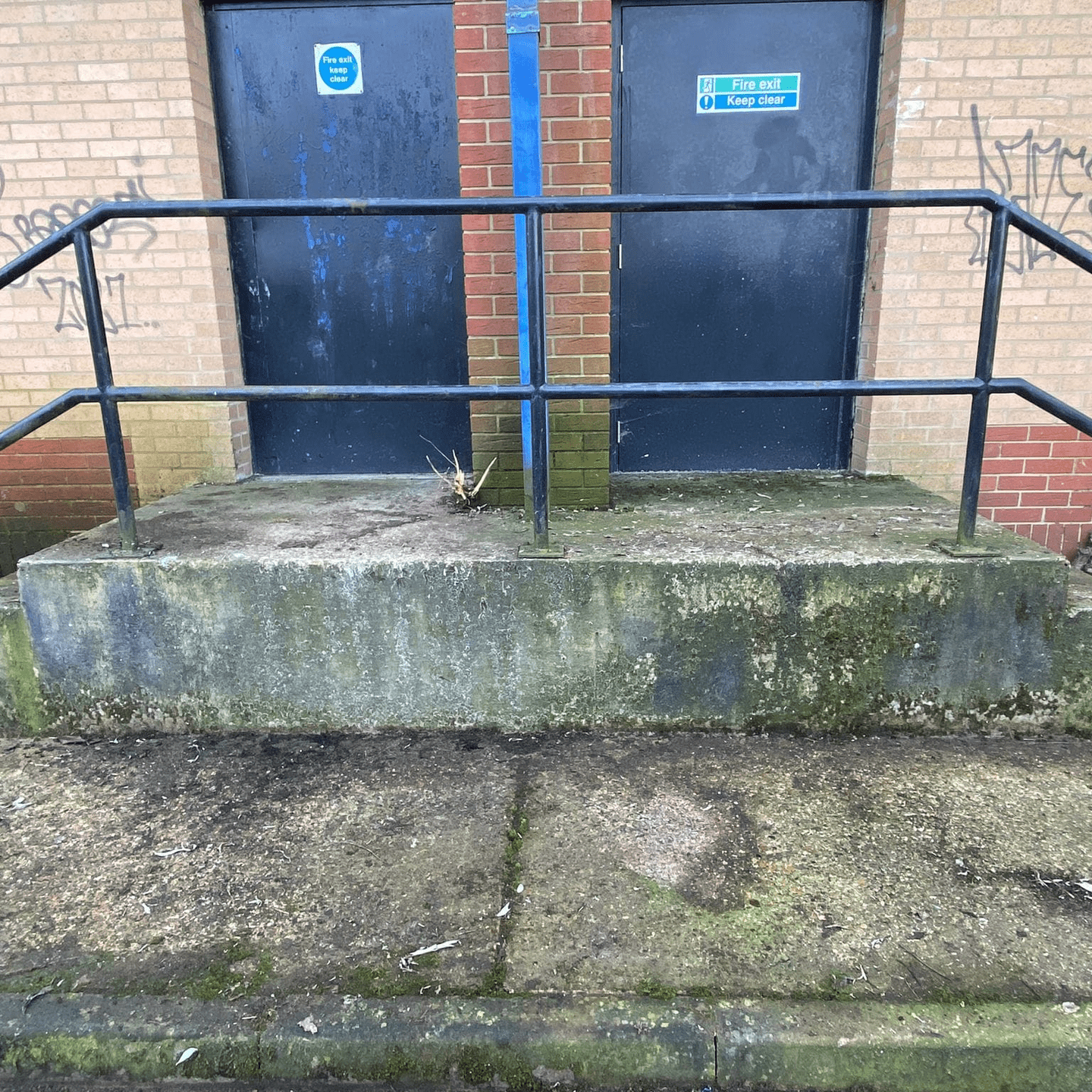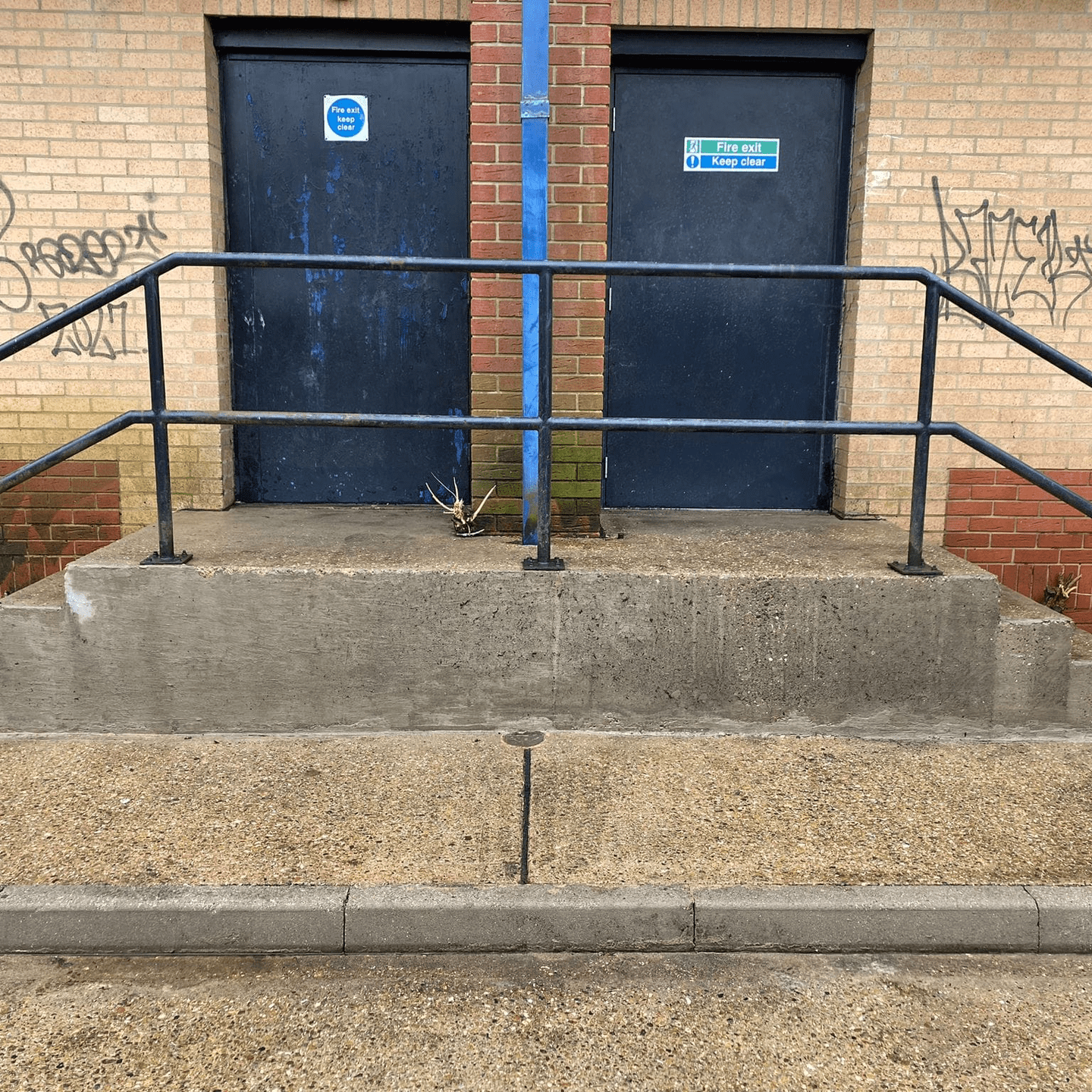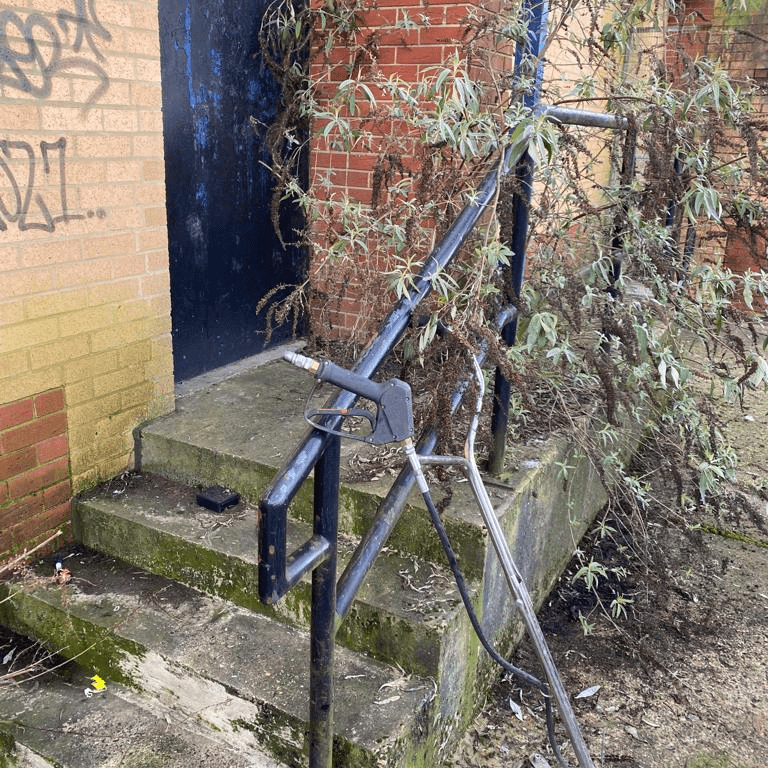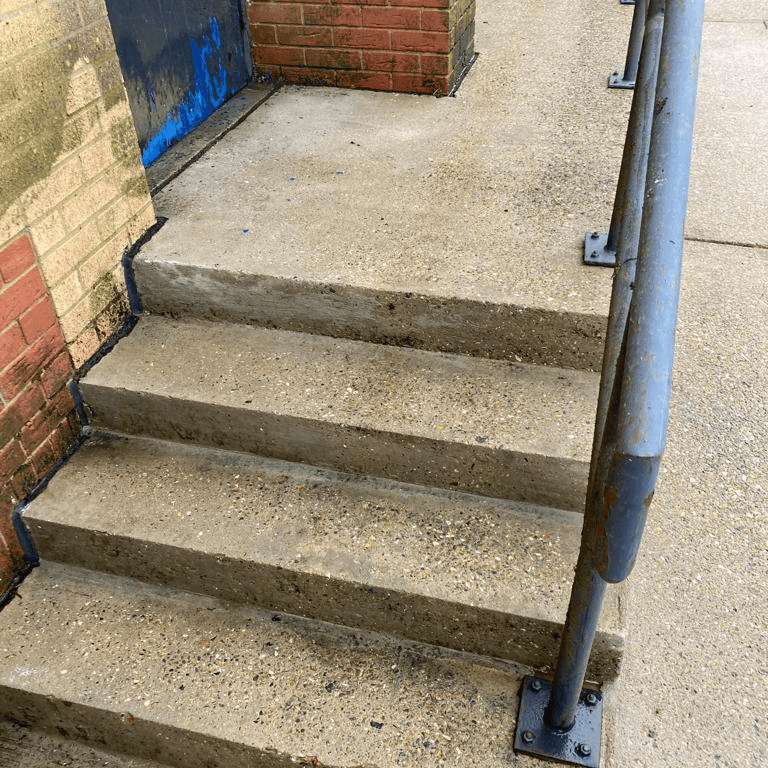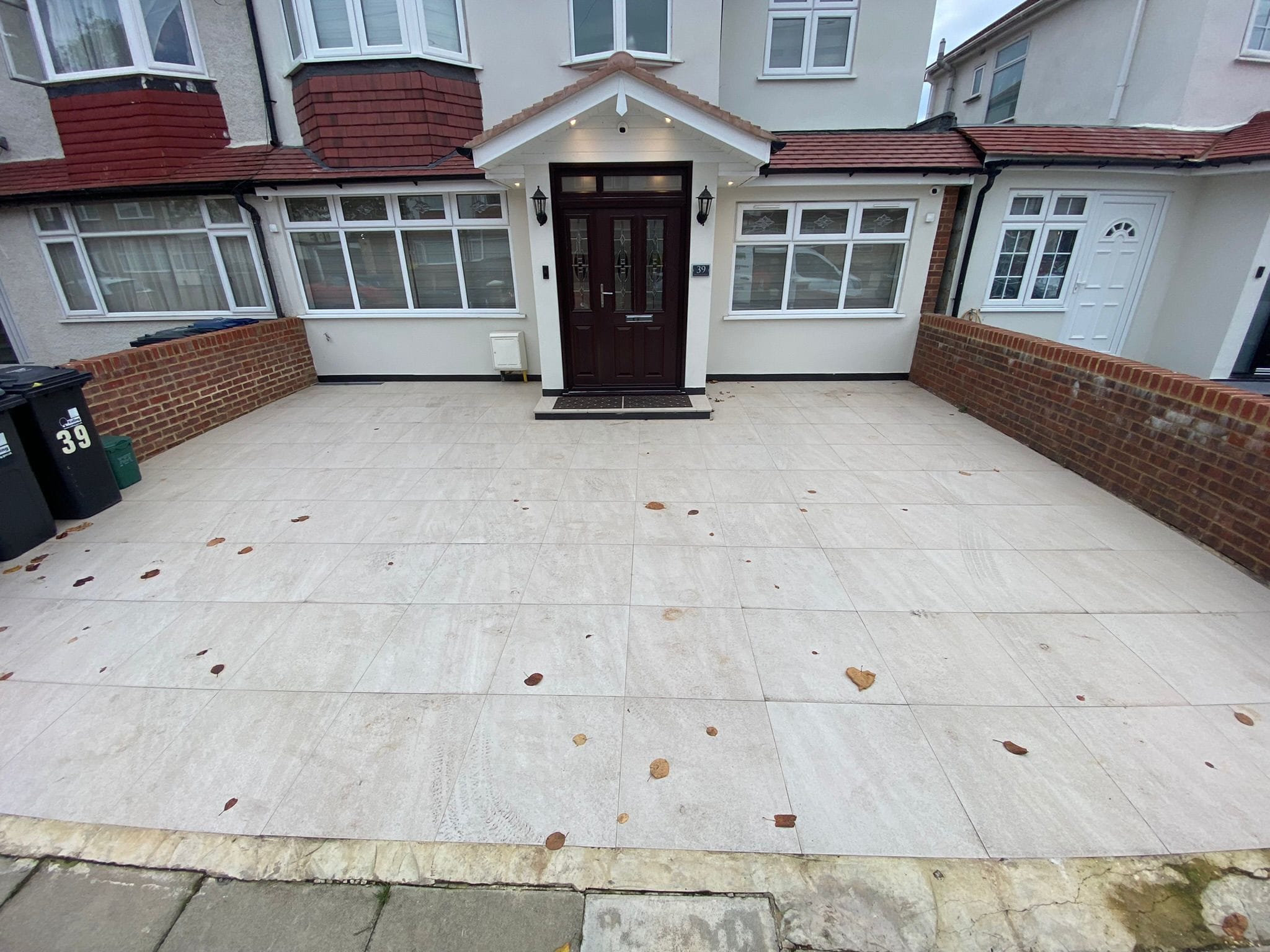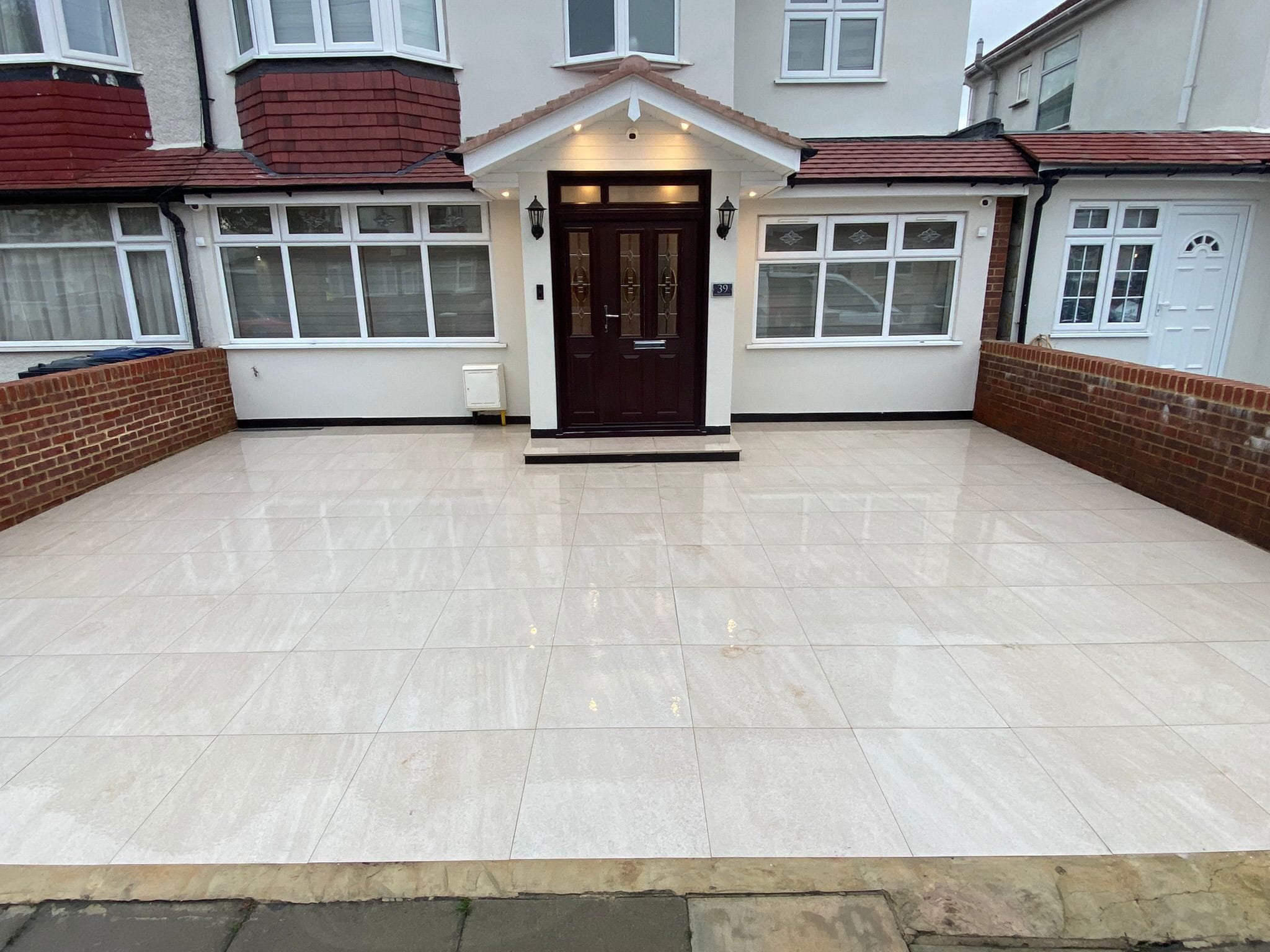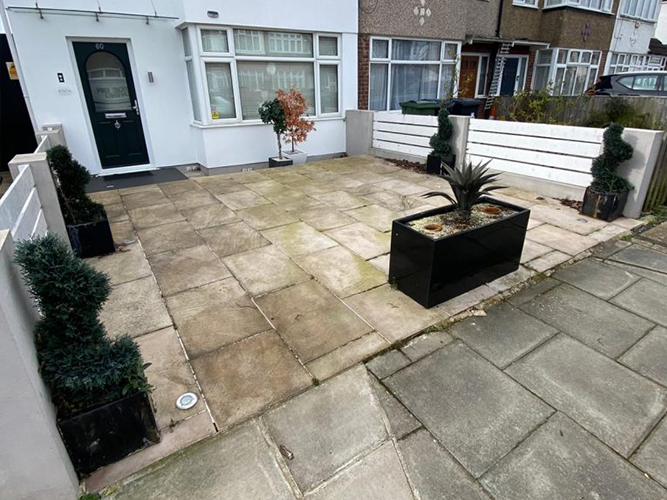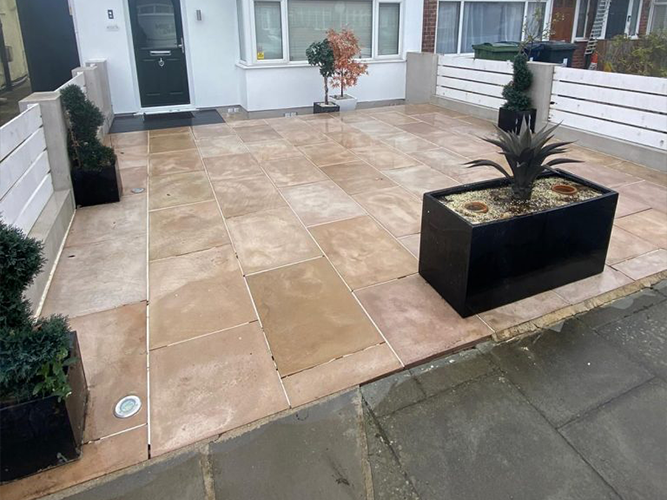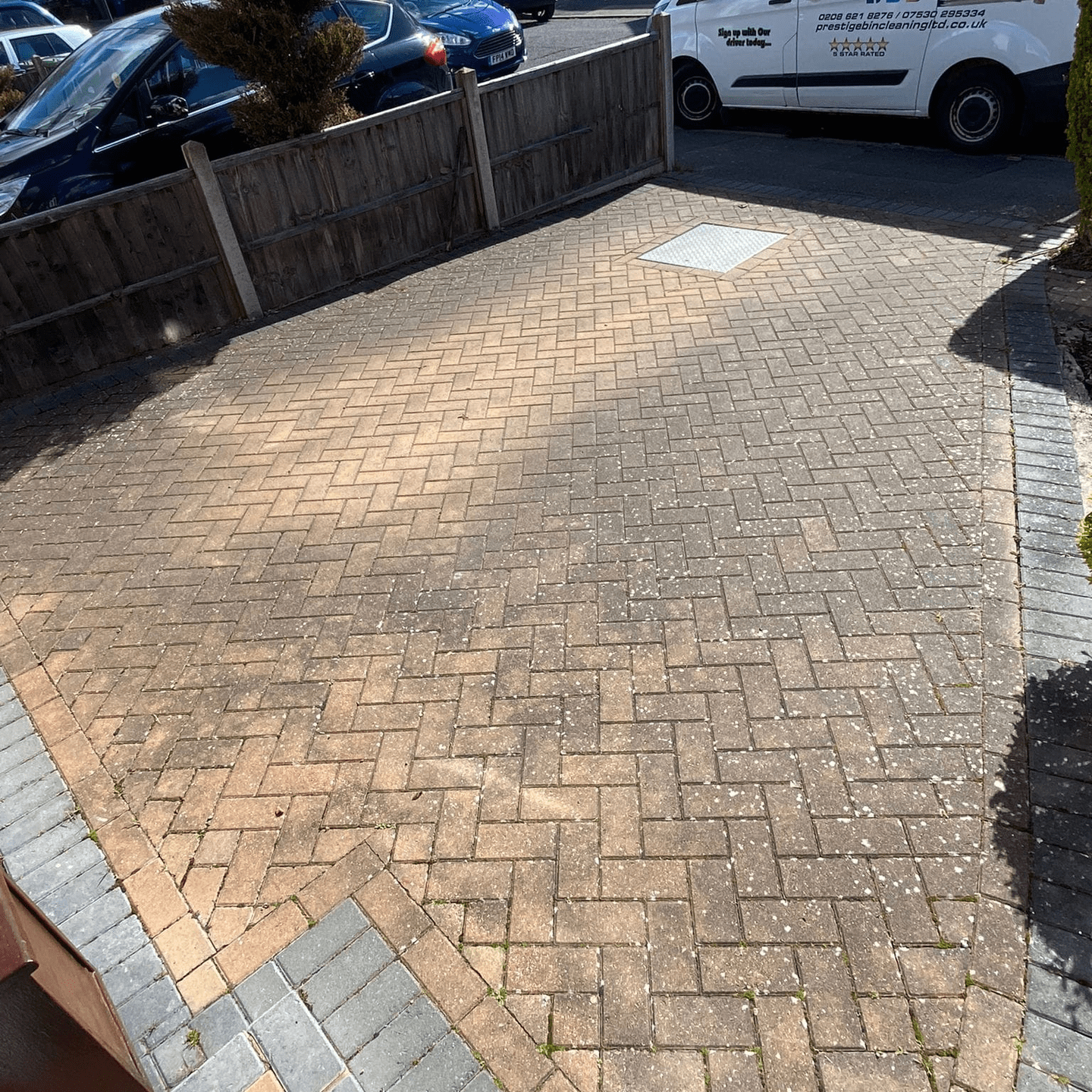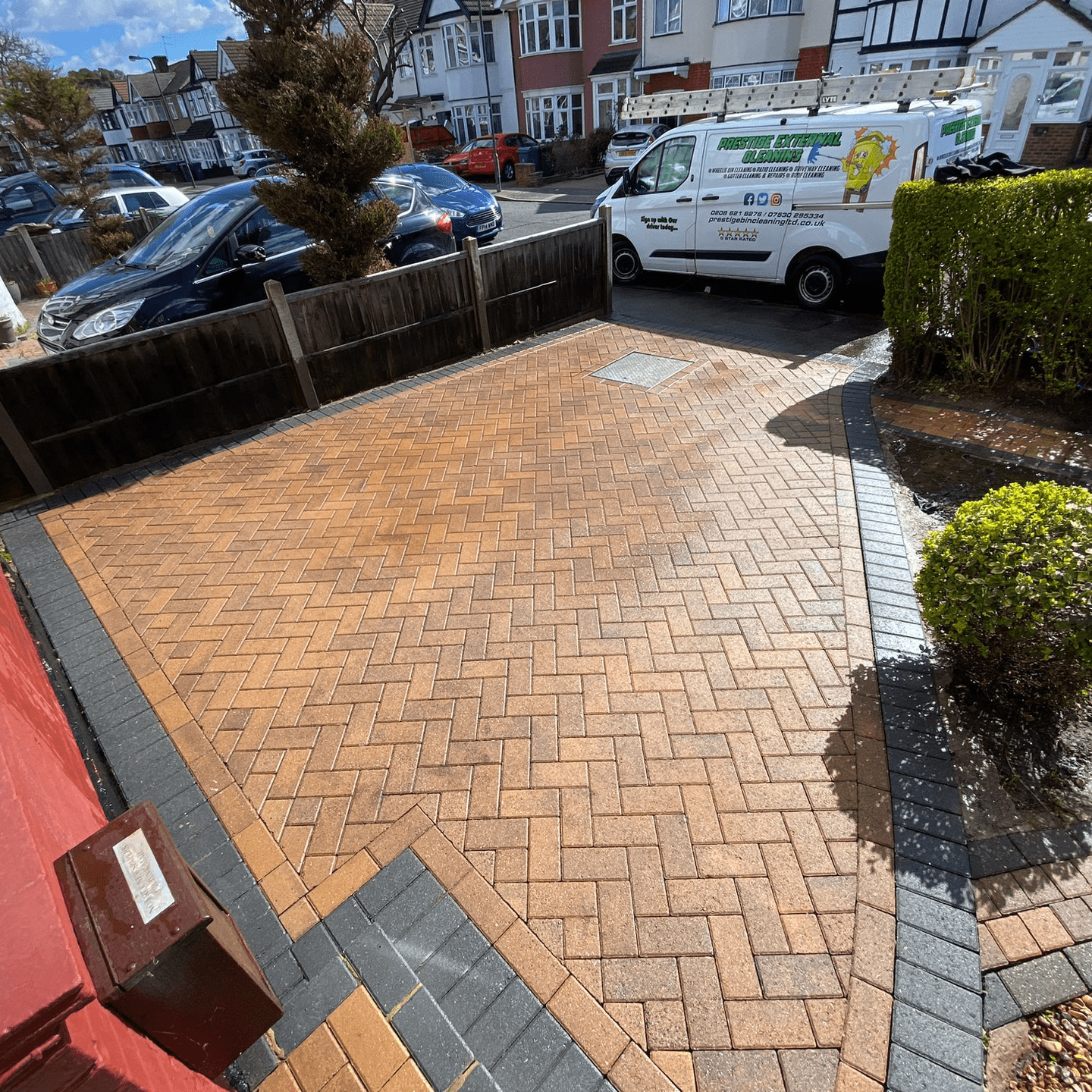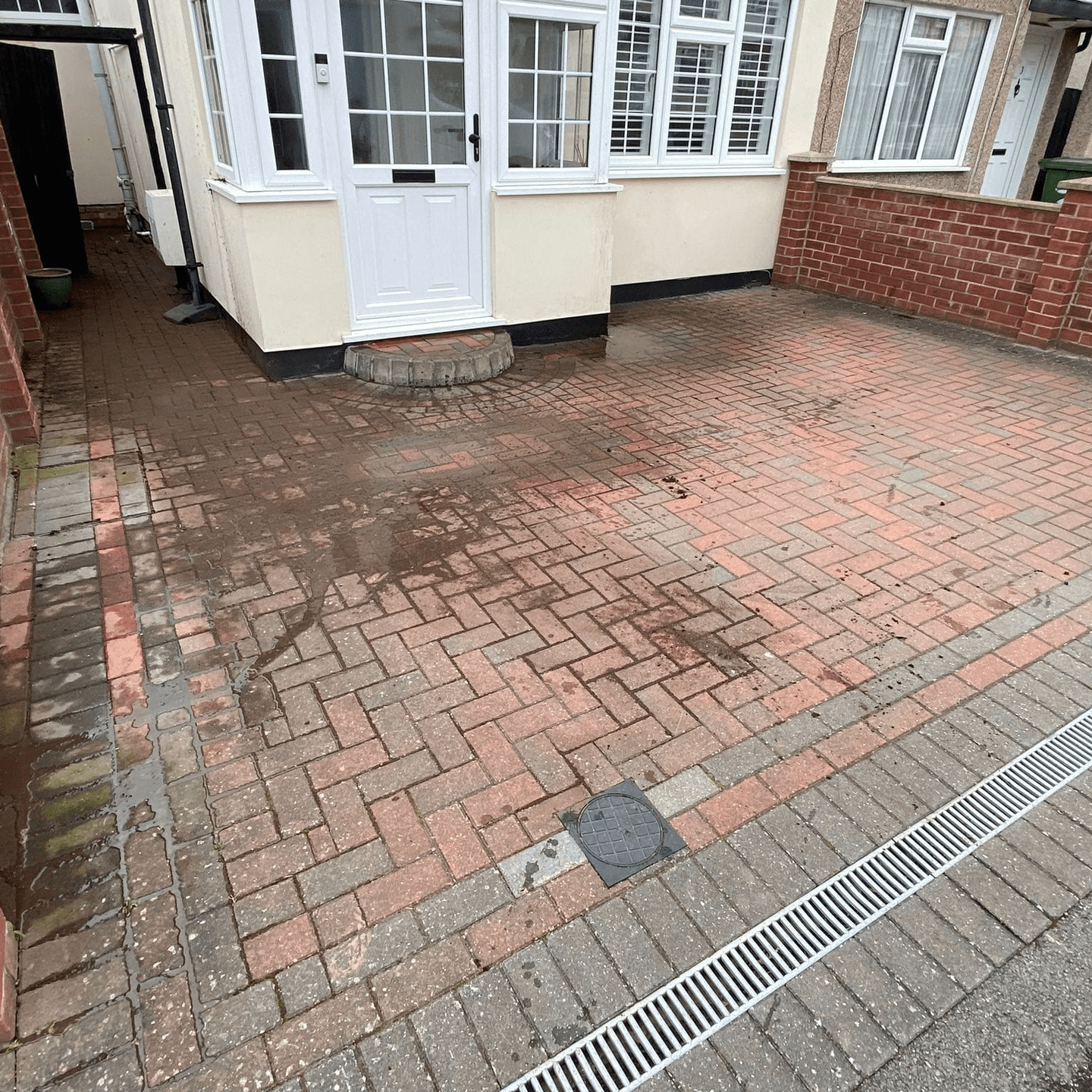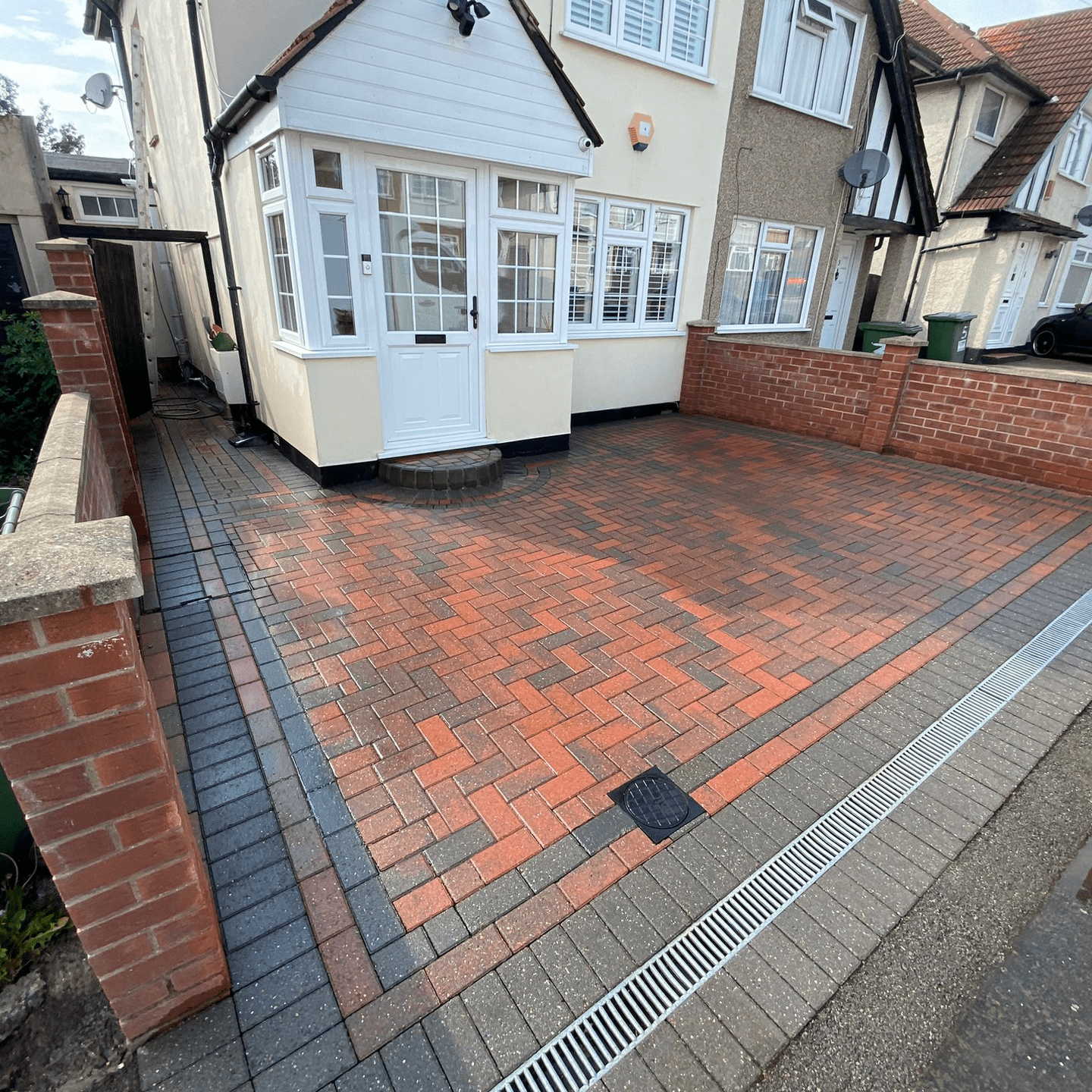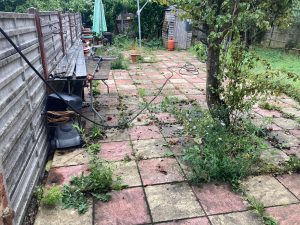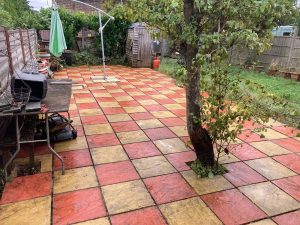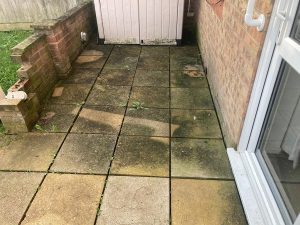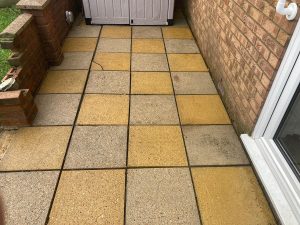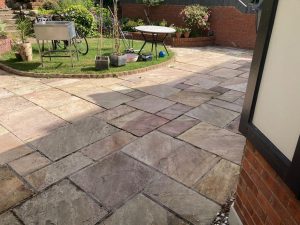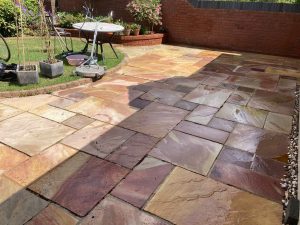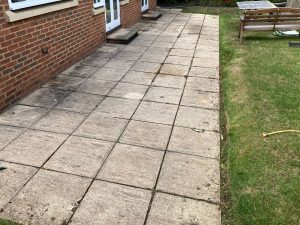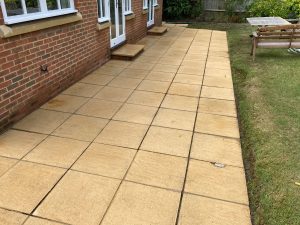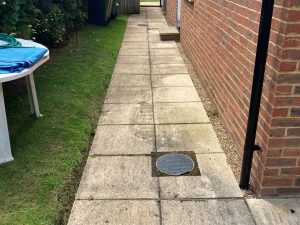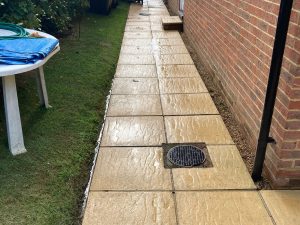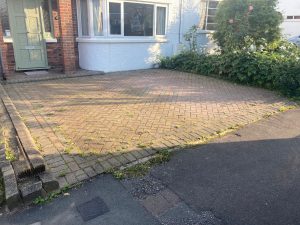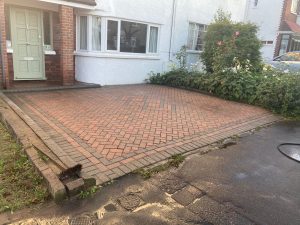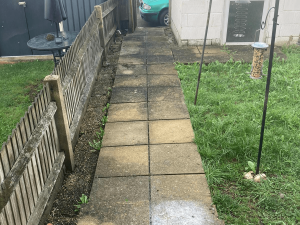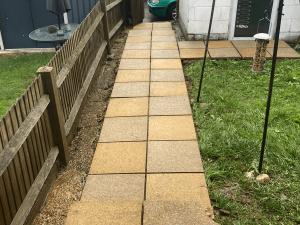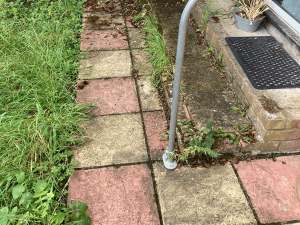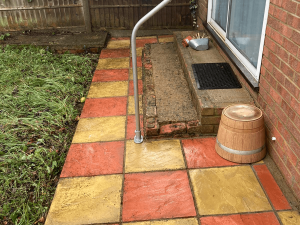 Pressure Washing - Watch Our Videos Below
Clean & Safe Hard Surfaces, Remove Moss, Mould & Dirt.
Prestige offers a professional driveway and patio cleaning service in London and the surrounding areas. We provide pressure washing services on both residential and commercial properties.
Whether you are looking to deep clean the driveway, decking, patio, pathway or walls, you can be sure that Prestige have the experience and expertise required to achieve a quality finish every time.
If you live in Surrey or the areas surrounding, you can count on us to get your mucky jobs done!
Why Choose Our Drive and Patio Cleaning Services
We deep clean using our high-pressure washing system which can tackle the heaviest dirt, and makes any patio or driveway look like brand new.
Drive and patio cleaning is beneficial not only aesthetically, but also increases the value of your property and keeps your home safe.
Friends and neighbours appreciate the upkeep and look of your property to positively reflect the area.
Helps avoid accidents – a build-up of dirt, oil, mould, and mildew cause drives and patios to become slippery. Our pressure wash service will restore the surface to its original texture and friction to avoid any falls.
Extends the lifespan of your drive or patio – oil, mould, moss and dirt will erode your concrete over time and cause it to crack.  Regular cleaning will make it more sustainable.
Save yourself some elbow grease by cleaning your drive or patio yourself.  You can scrub away to try and make them look better but most likely results are not as achievable and it is backbreaking!
Keeps weeds at bay – a regular power wash will get rid of annoying weeds as well as the dirt they need to grow in.
Say goodbye to oil stains – Our drive and patio cleaning involves the use of industrial pressure washers that break up oil stains and gets rid of them once and for all!
Environmentally friendly – Results of some drive and patio cleaning may need to involve the use of potent chemicals.  Our methods achieve amazing results using only bio-friendly cleaners.
We also clean roofs and walls!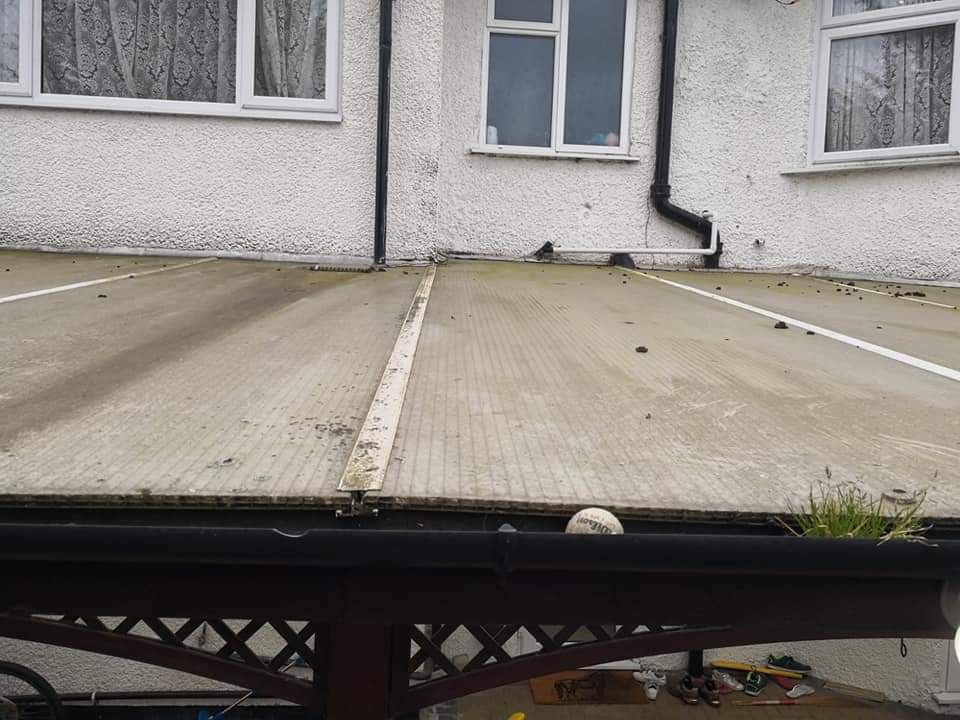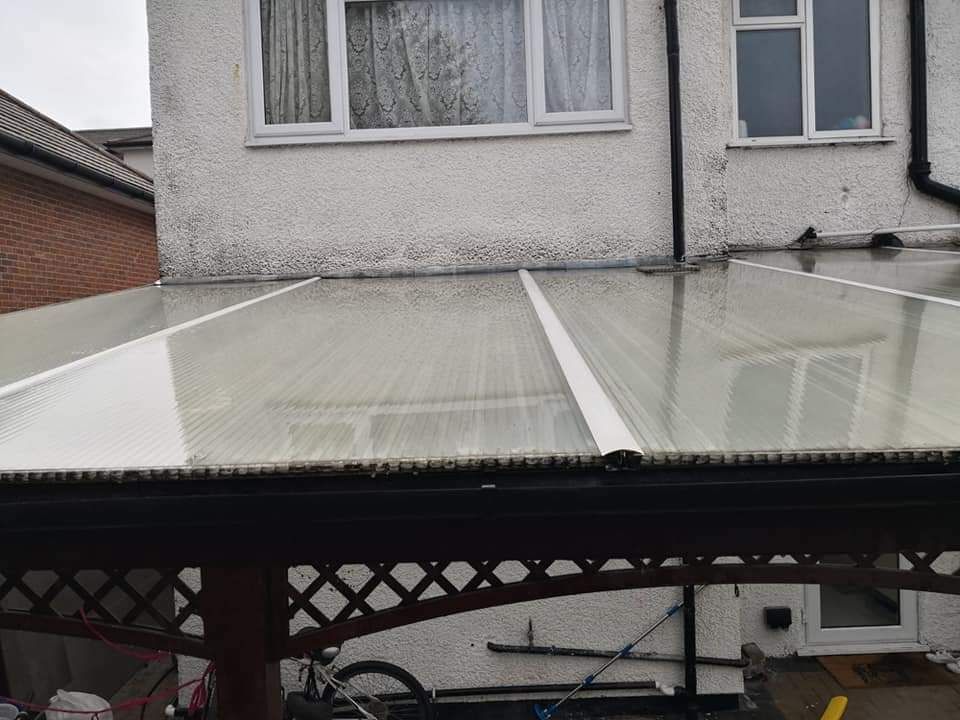 Roofs and walls are just as important to keep on top of as well as our driveways and patios. Brick cleaning can prevent components from leading to deterioration and other likely damage that always require costly adjustments and replacements.
The same goes for roofs too! Any grime build-up can cause algae to grow on your roof surfaces which leads to a more costly cleaning job in the future.
No matter the size, Prestige Bin Cleaning will do the job! If you are interested in booking a roof or wall clean, press the button below to enquire!
Make Your Paving Safe - Remove Dirt & Grime