Driveway & Patio Pressure Wash Cleaning
Prestige offers a professional driveway/patio cleaning service in London and the surrounding areas on residential and commercial properties.
Whether you are looking to deep clean the driveway, decking, concrete, stone, patio, pathway or walls, you can be rest assured that Prestige have the experience and expertise required to achieve a quality finish every time.
We will clean using our high pressure washing system which can tackle the heaviest dirt and will make any area look like new.
There is no doubt that cleaning your outdoor spaces is beneficial not only aesthetically but can also bring an increase to the value of your property.
So why not call us today, we will be very happy to help.
Safe & Clean – Watch Our Video Below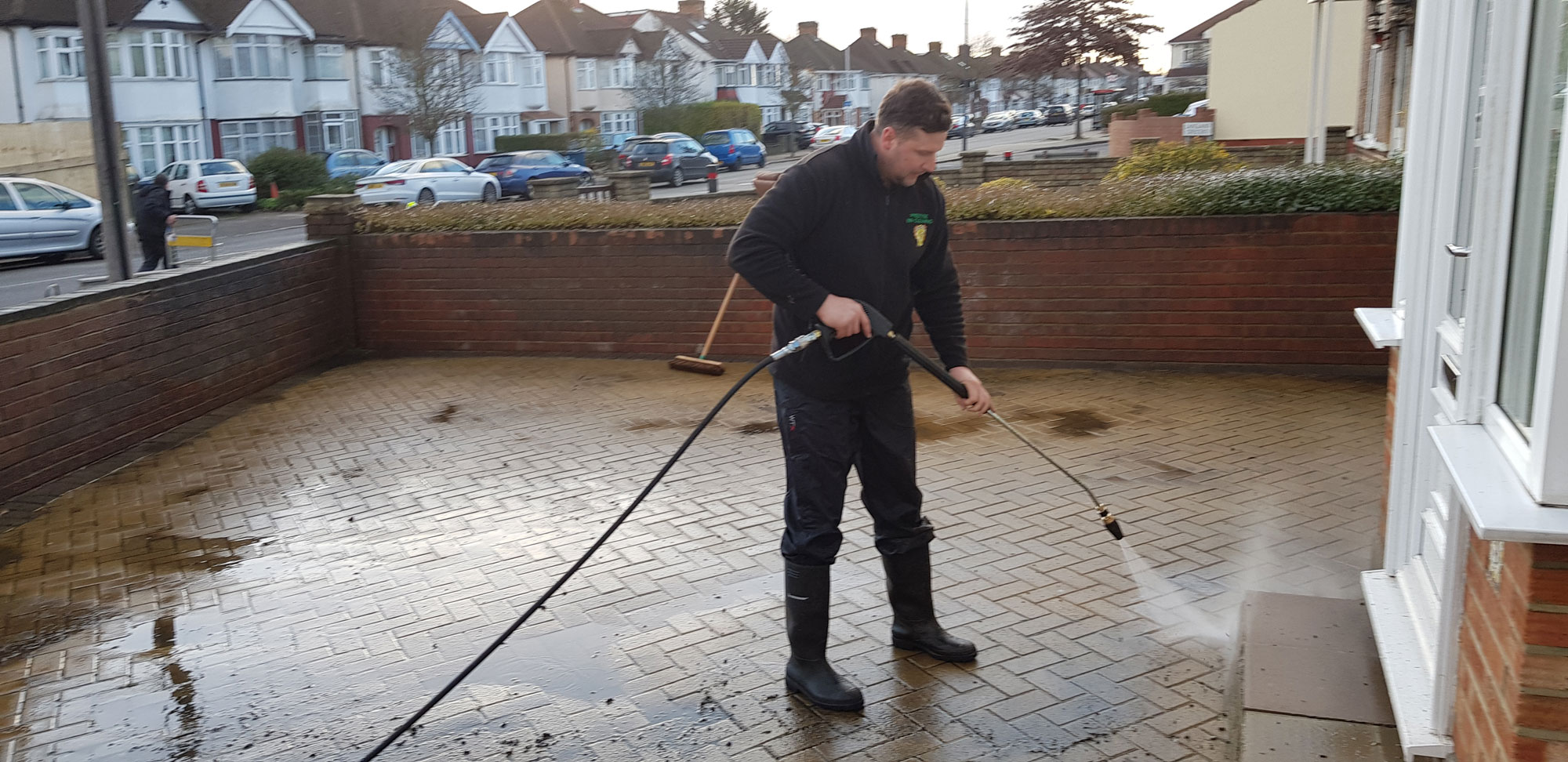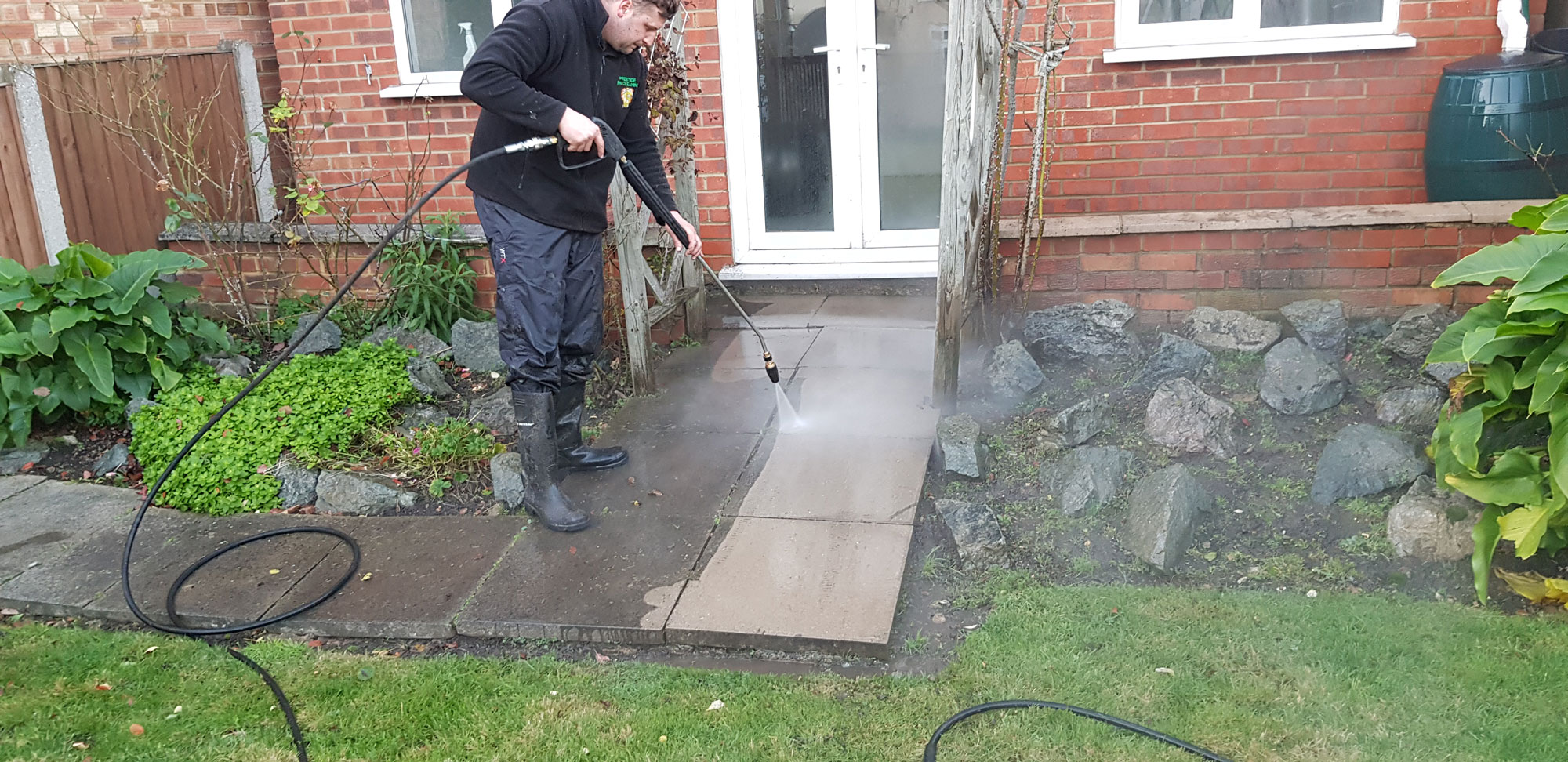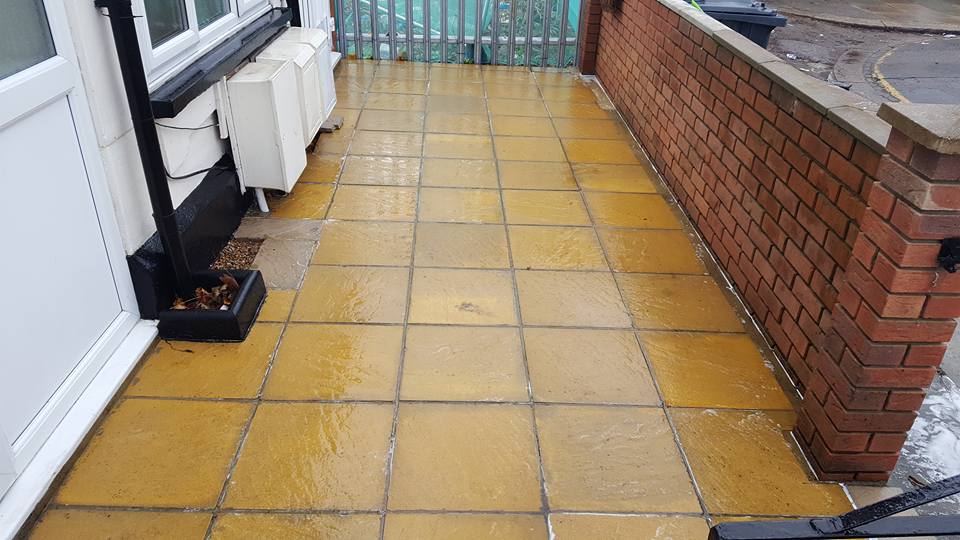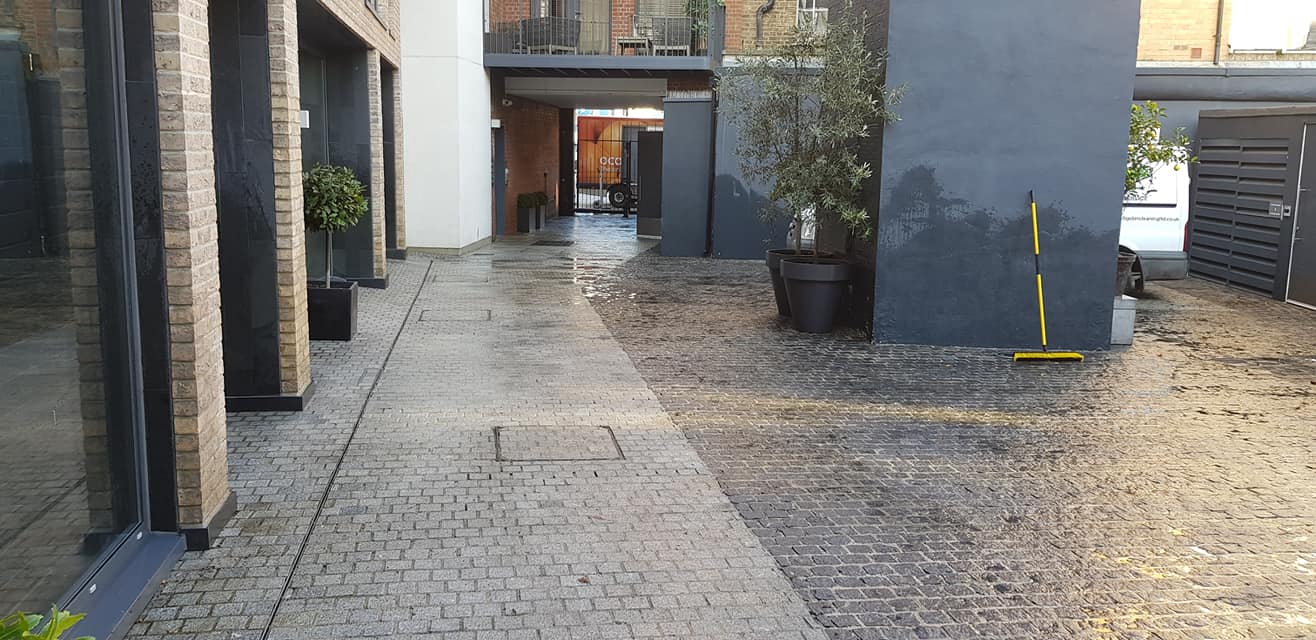 Make Your Paving Safe

Remove Dirt
& Grime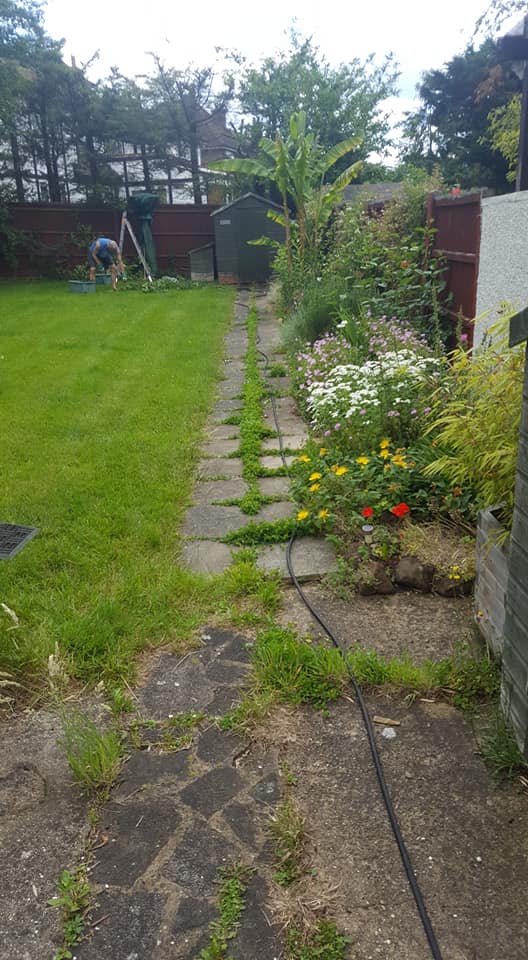 BEFORE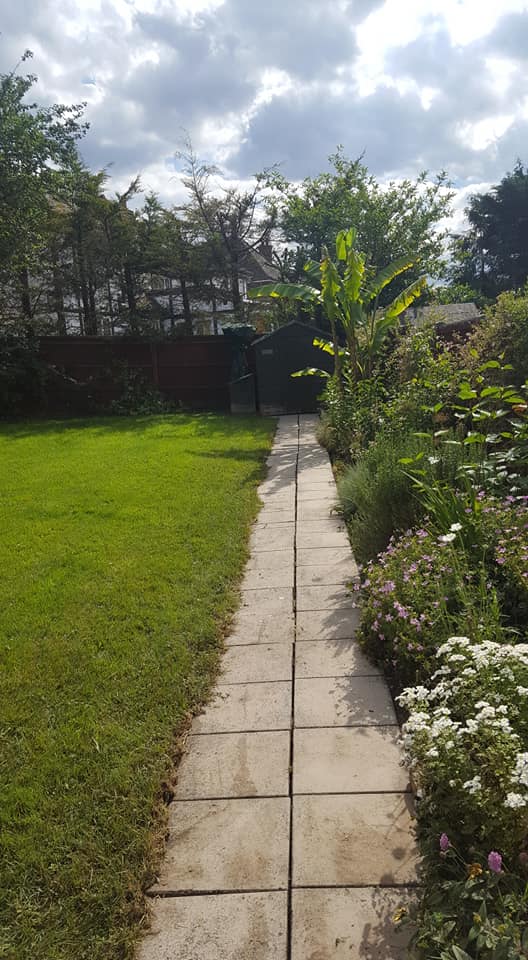 AFTER