Prestige Bin Cleaning provide high-quality domestic and commercial gutter unblocking, repair and cleaning services in London and surrounding areas.
Book your one-off gutter cleaning
All guttering cleaning will be done within 7 days of purchase. We will be in touch with you to confirm.
After your gutter clean we will perform a FREE gutter inspection where we will re-clip any unclipped guttering sections for you. This does not include broken guttering.
(front and rear of house only)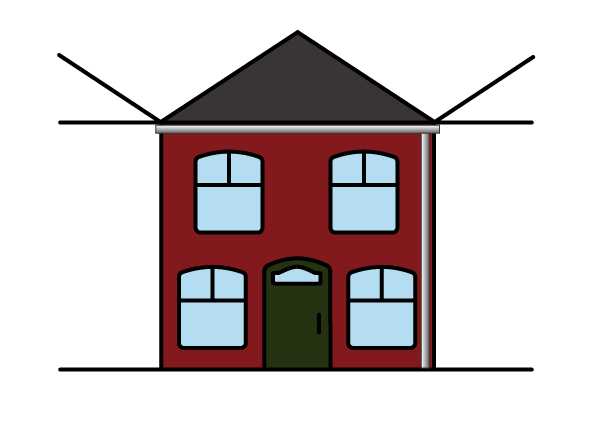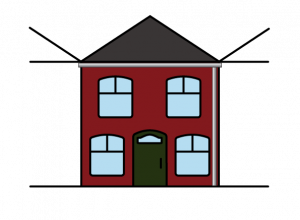 Standard 3 to 4 bedroom house
(no loft conversation or rear extension)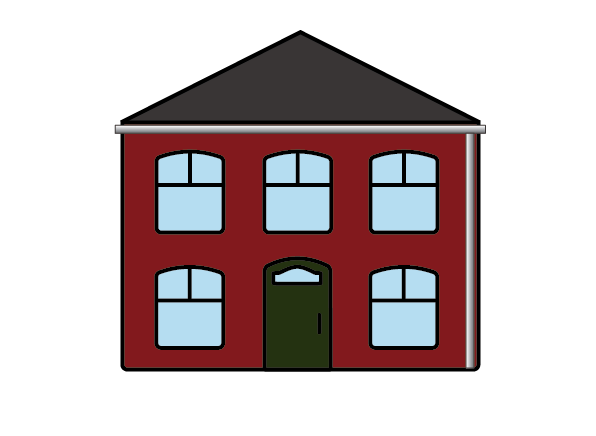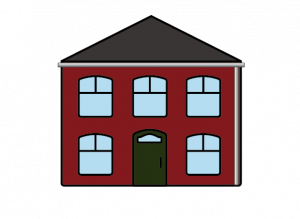 Standard 3 to 4 bedroom house
(with loft conversion or rear extension)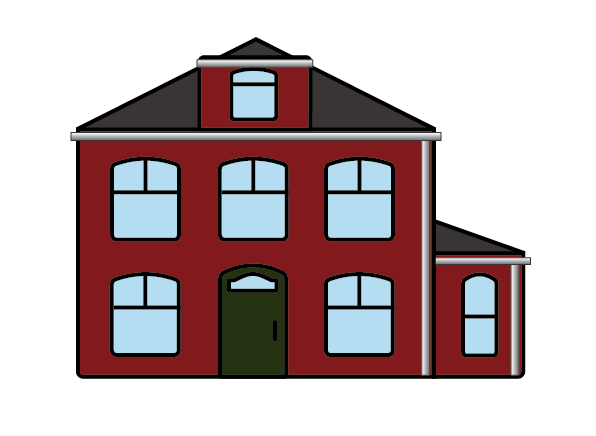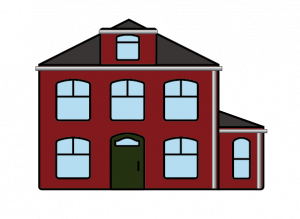 (no loft conversation or rear extension)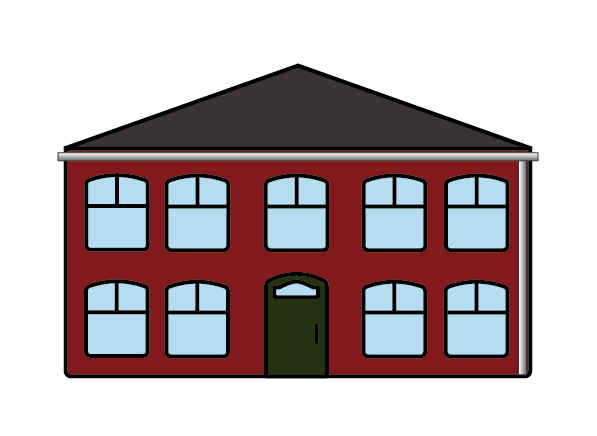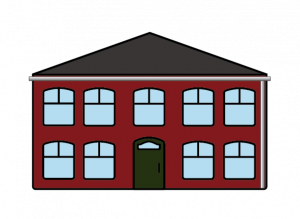 (with loft conversion or rear extension)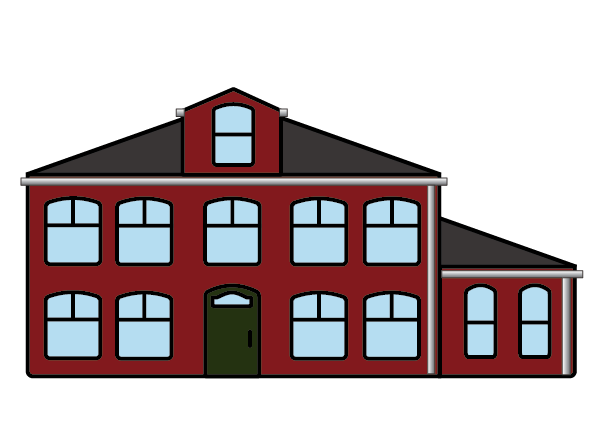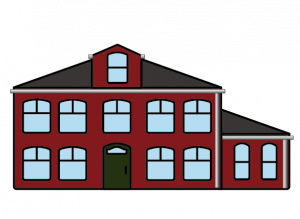 5% OFF
ALL GUTTER BOOKINGS
ALL BOOKINGS NOW MADE UNTIL 31ST NOVEMBER 2023
WILL RECEIVE 5% OFF USING CODE: GUTTER5
0

days,

0

hours,

0

minutes and

0

seconds left to redeem offer!
0

days,

0

hours,

0

minutes and

0

seconds left to redeem offer!
See how we clean London's Gutters
Free Repair Service ( Clip Back Together).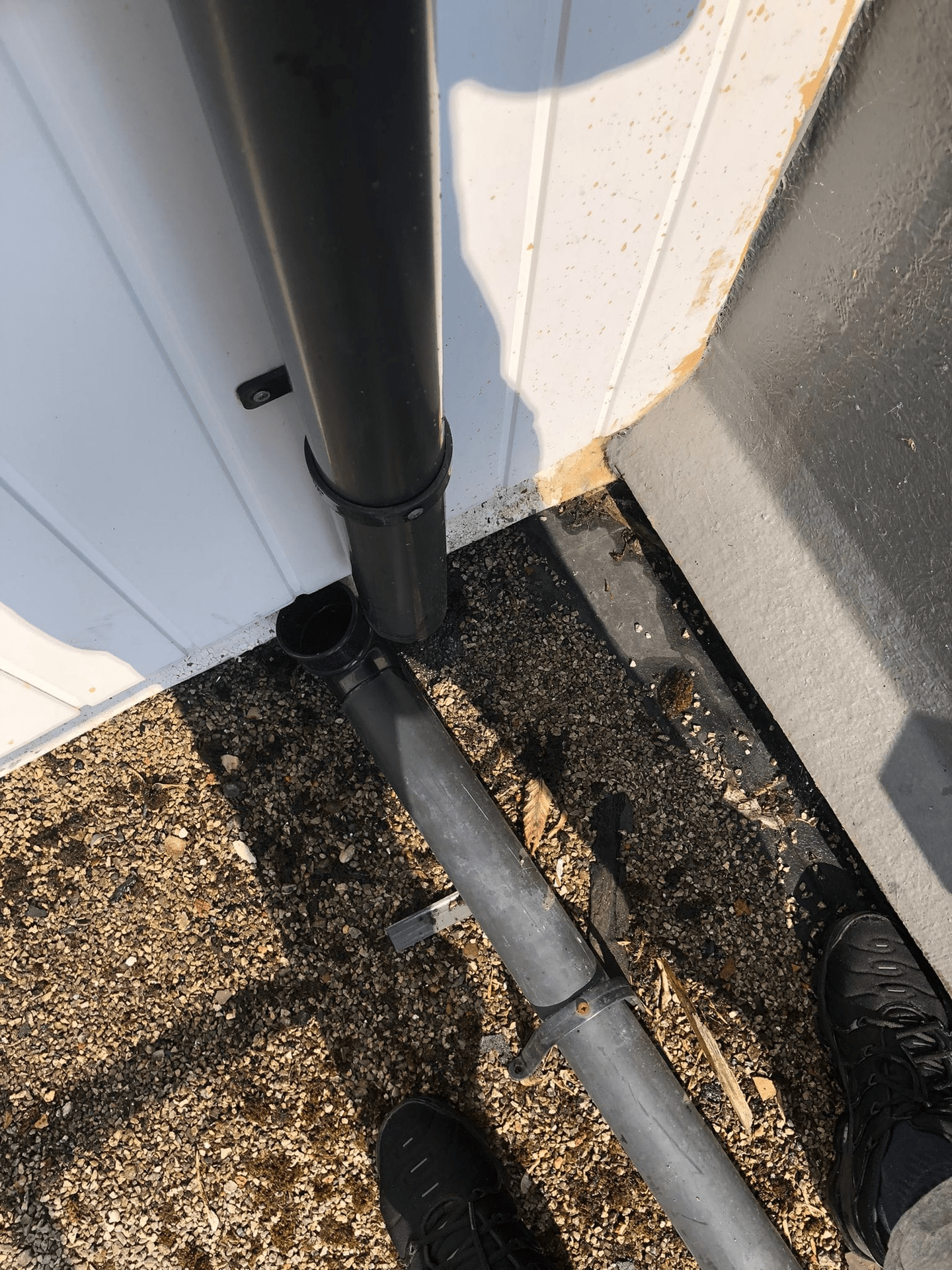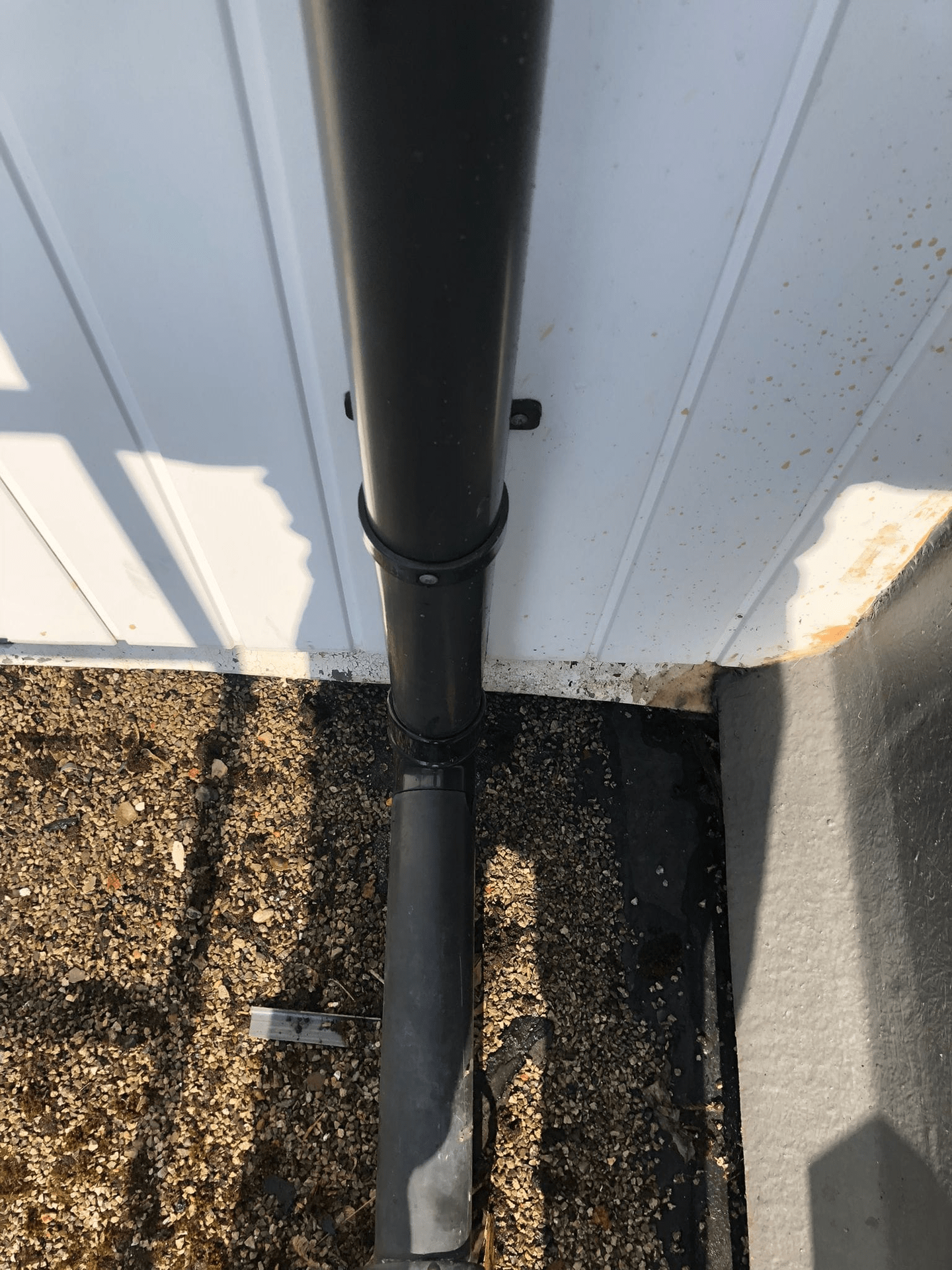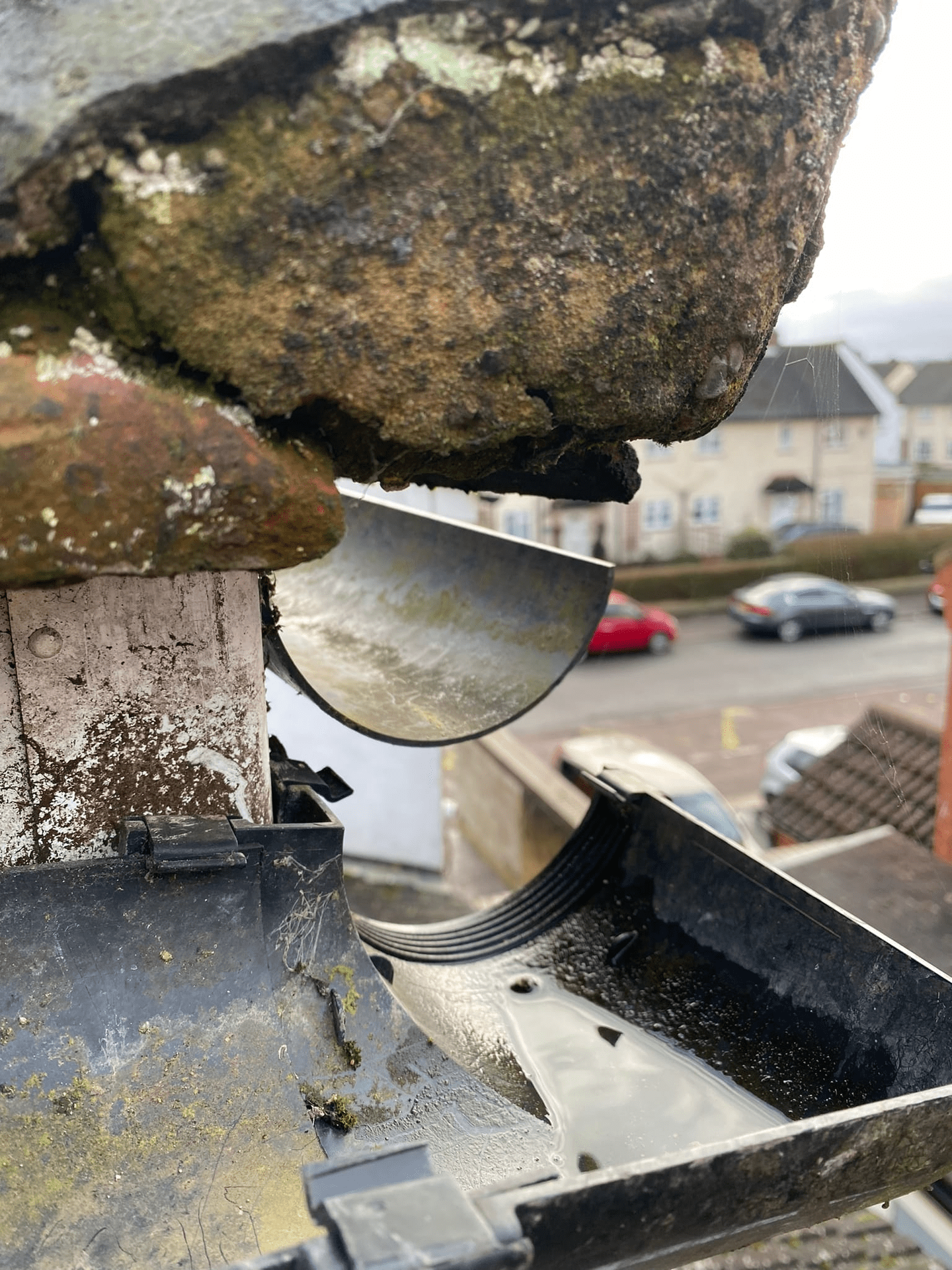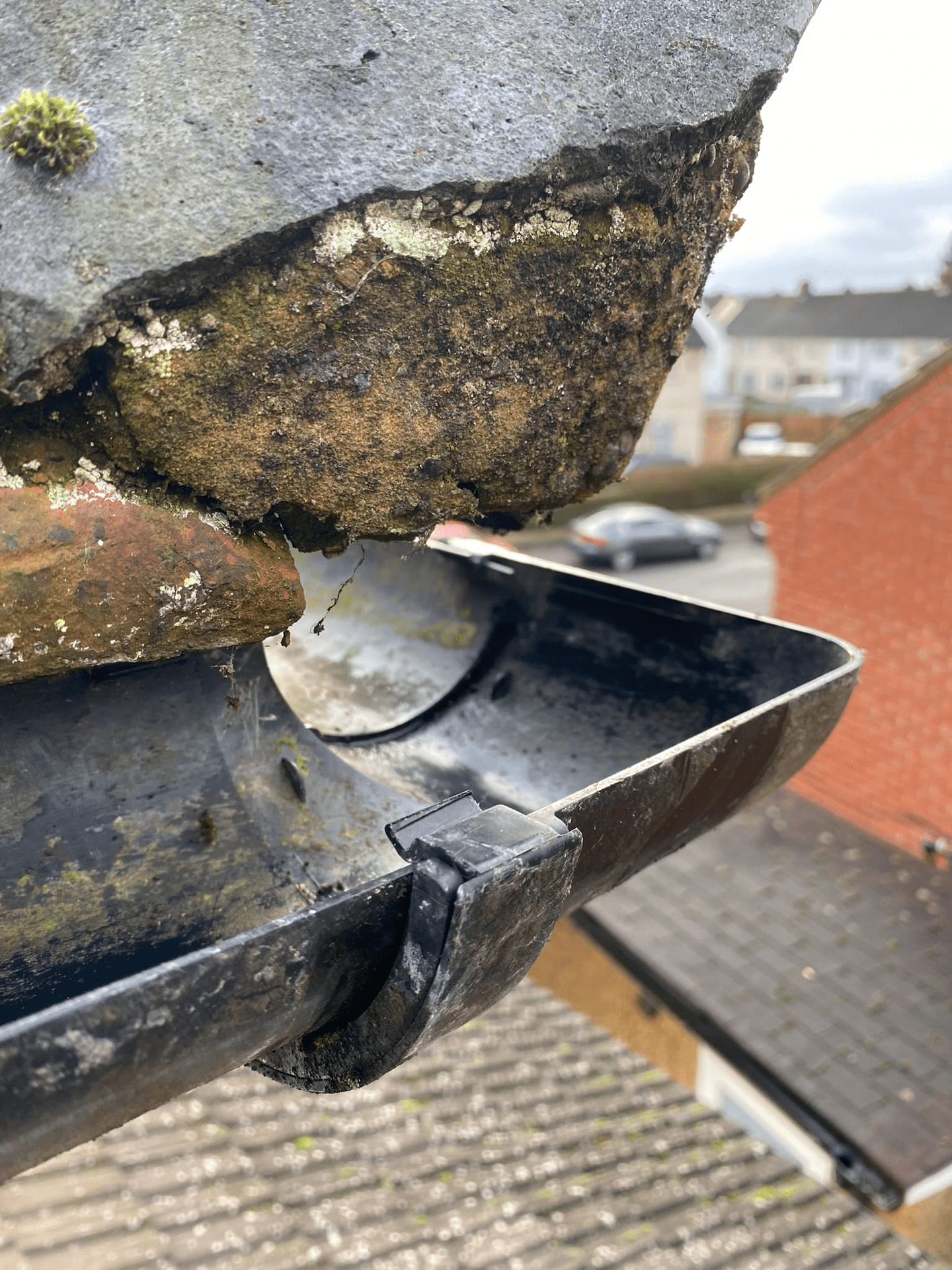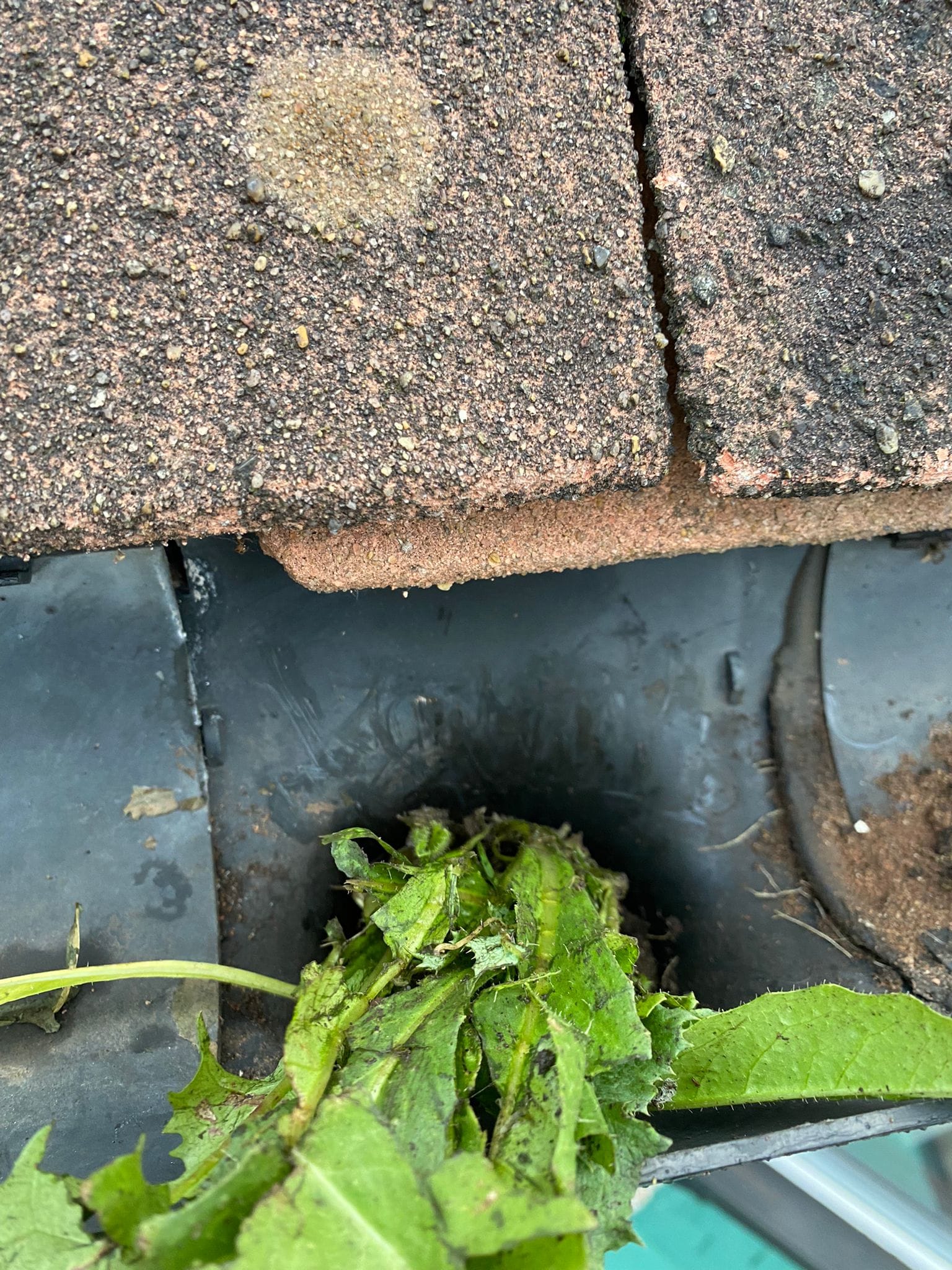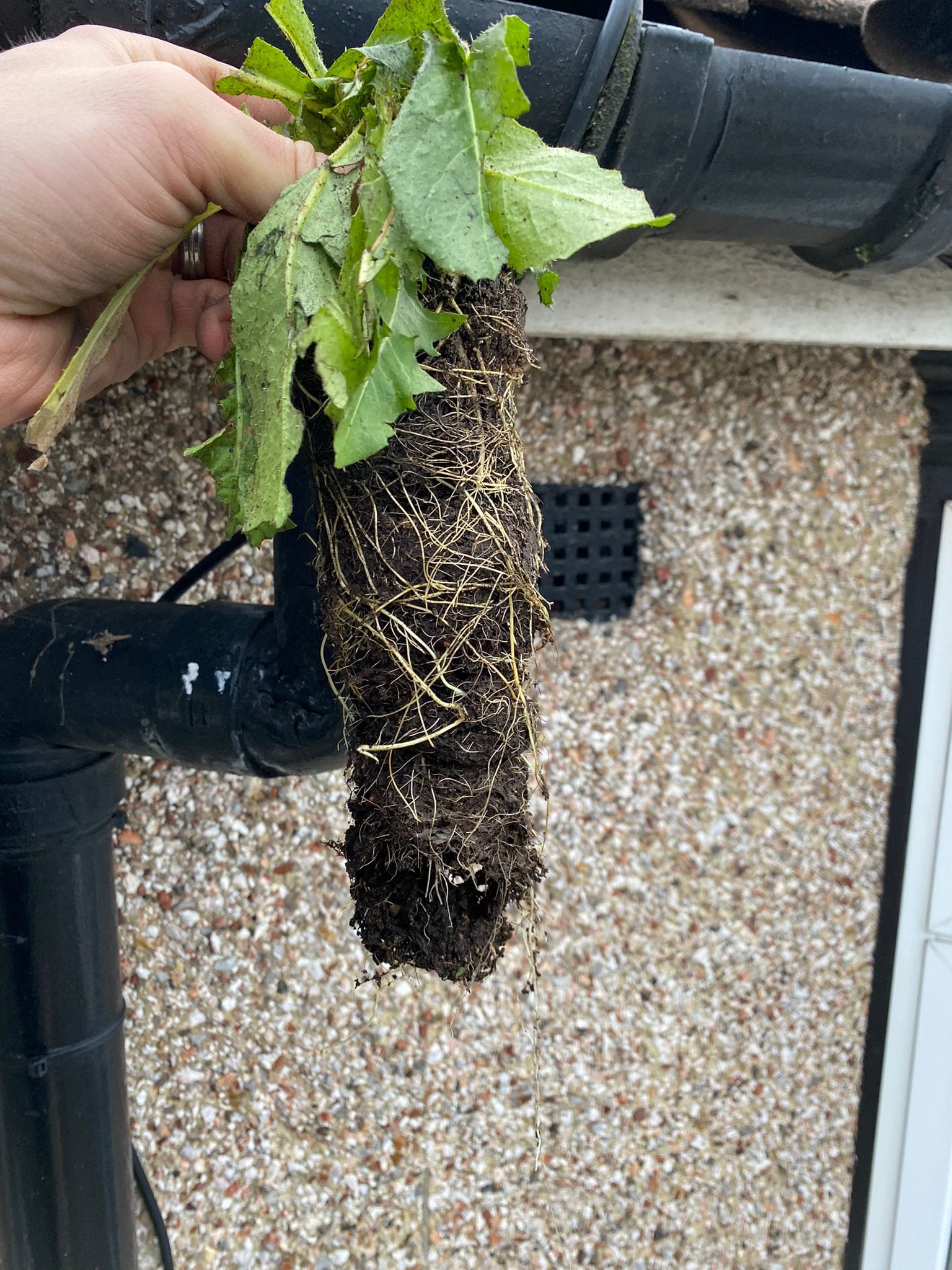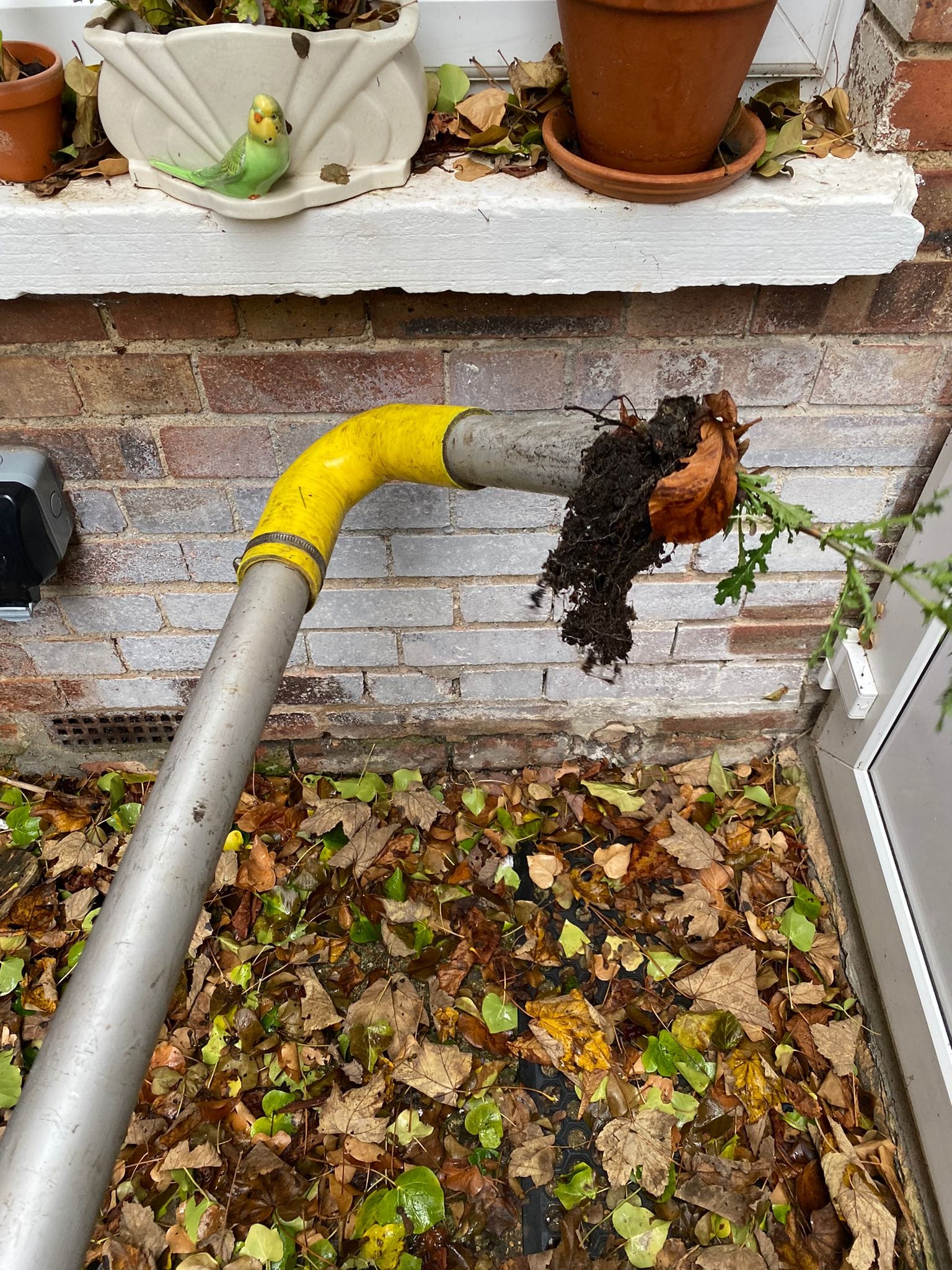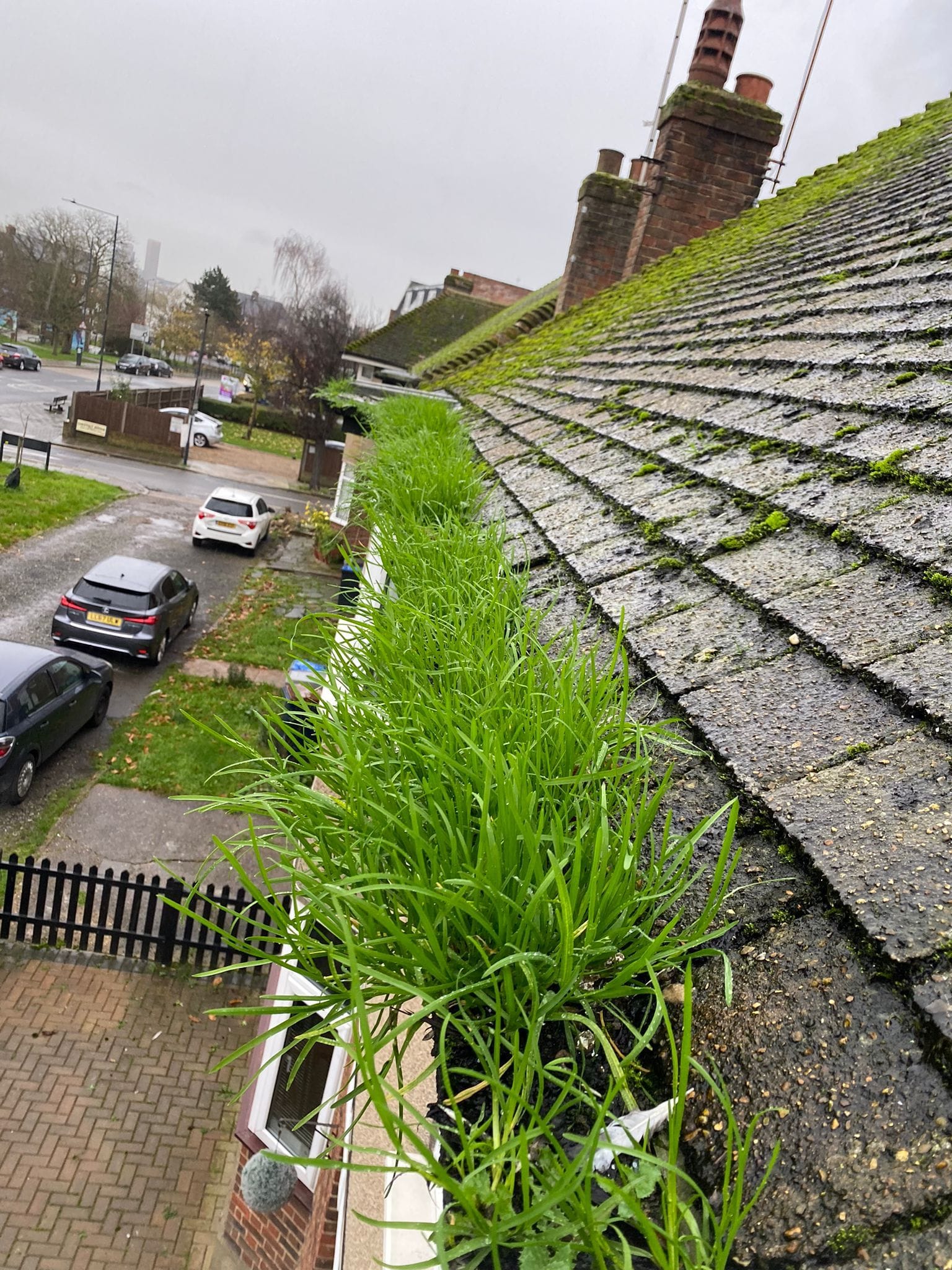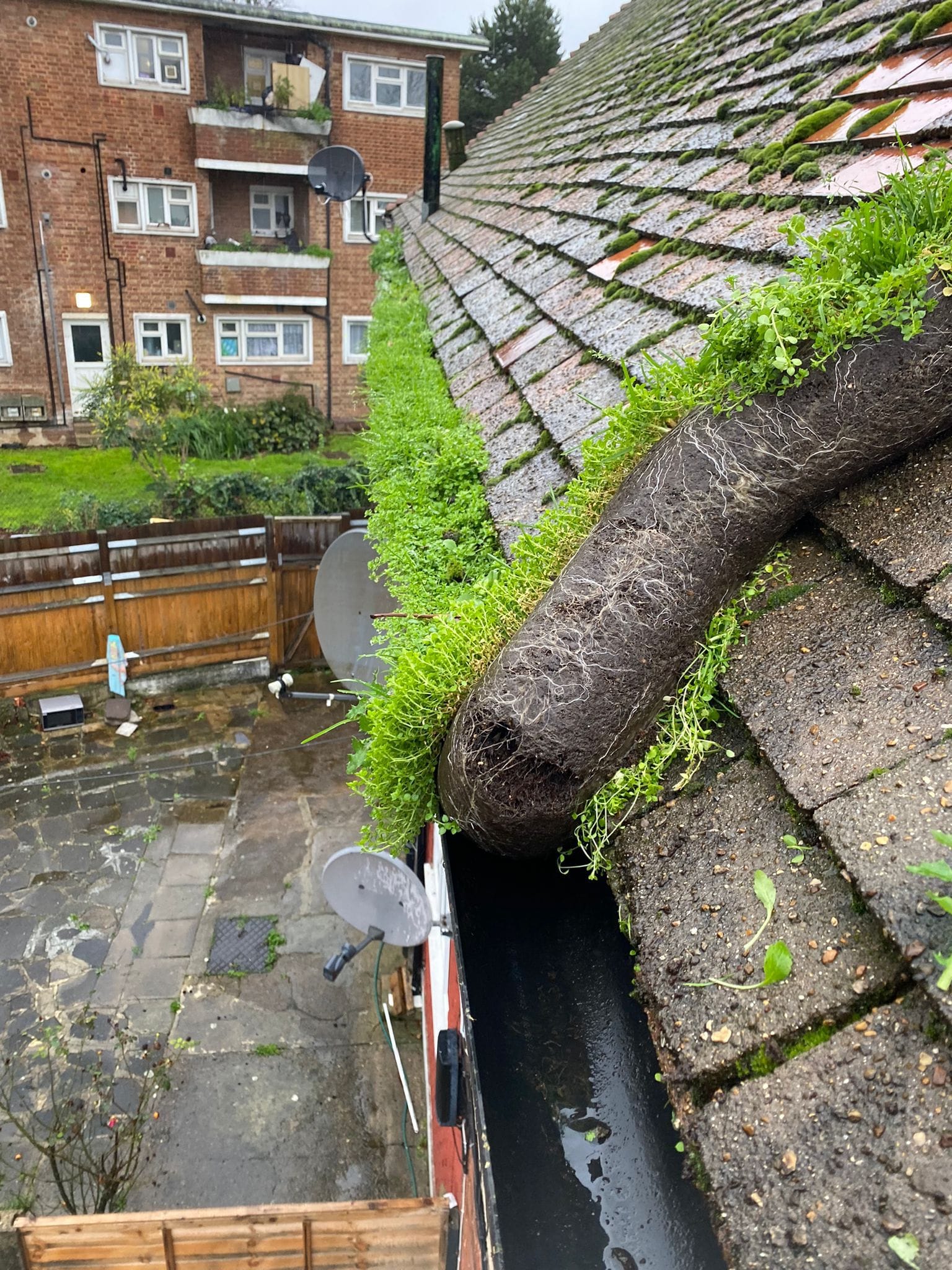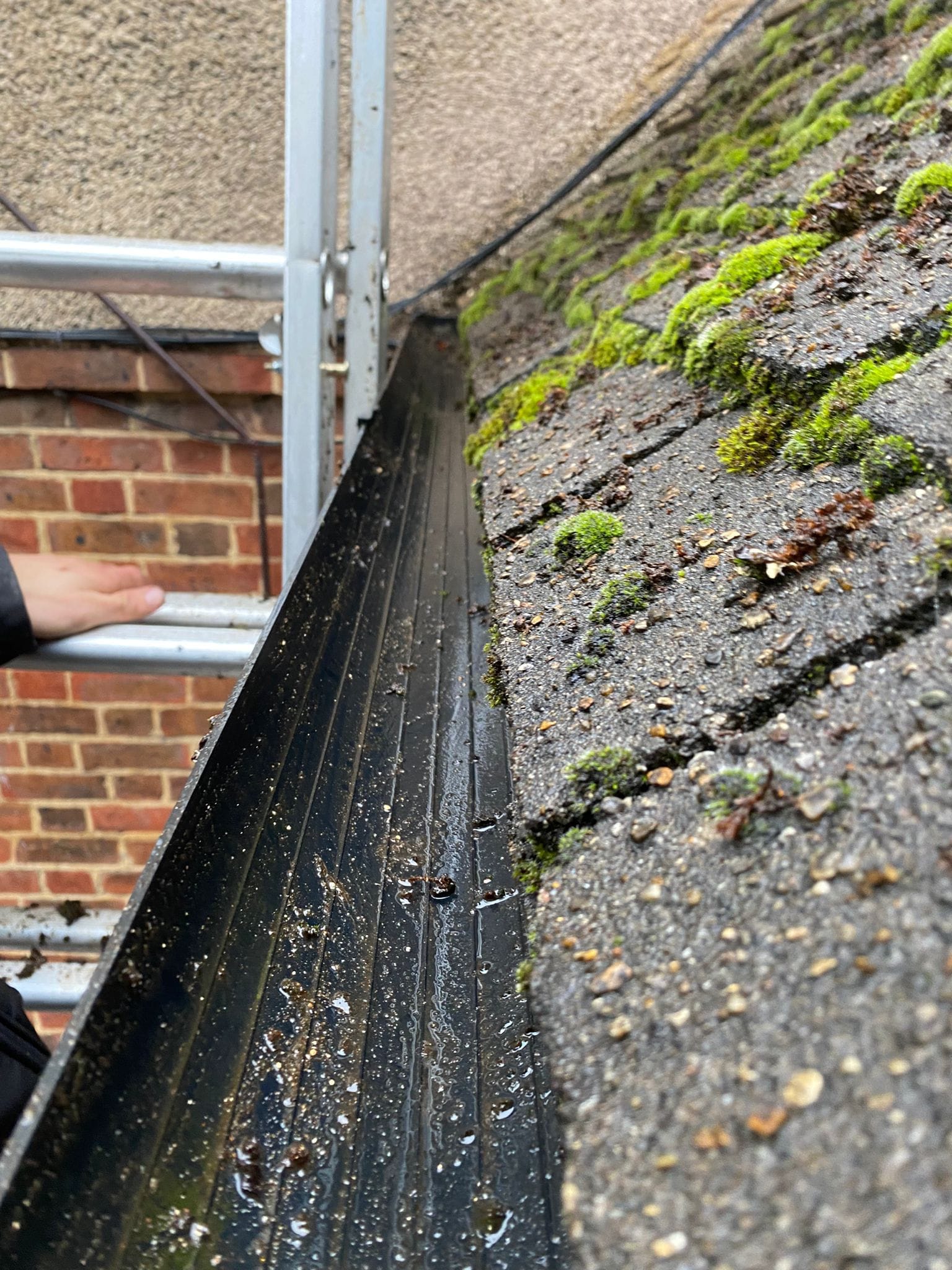 Using Specialist Equipment Ladders Can't Get to!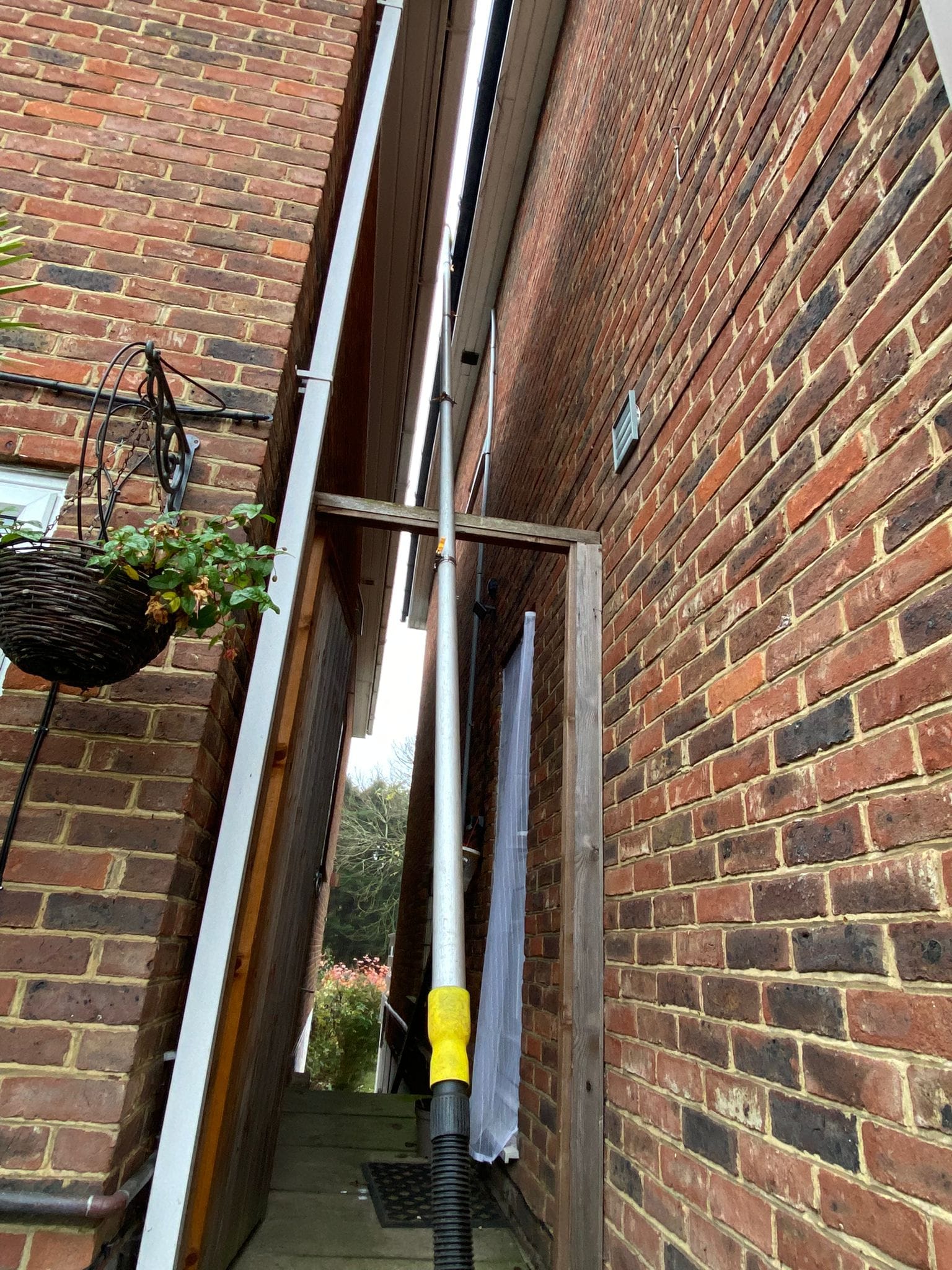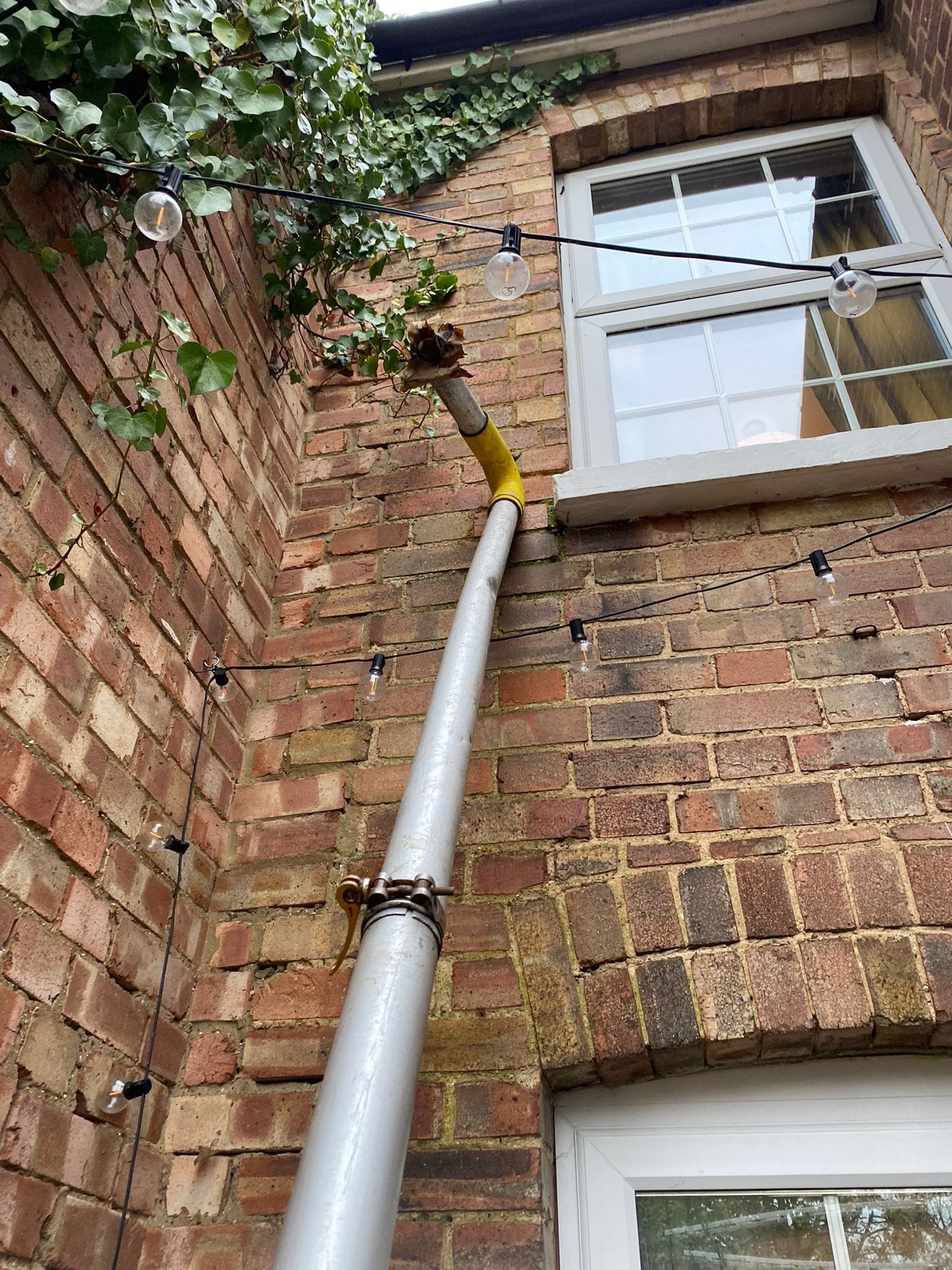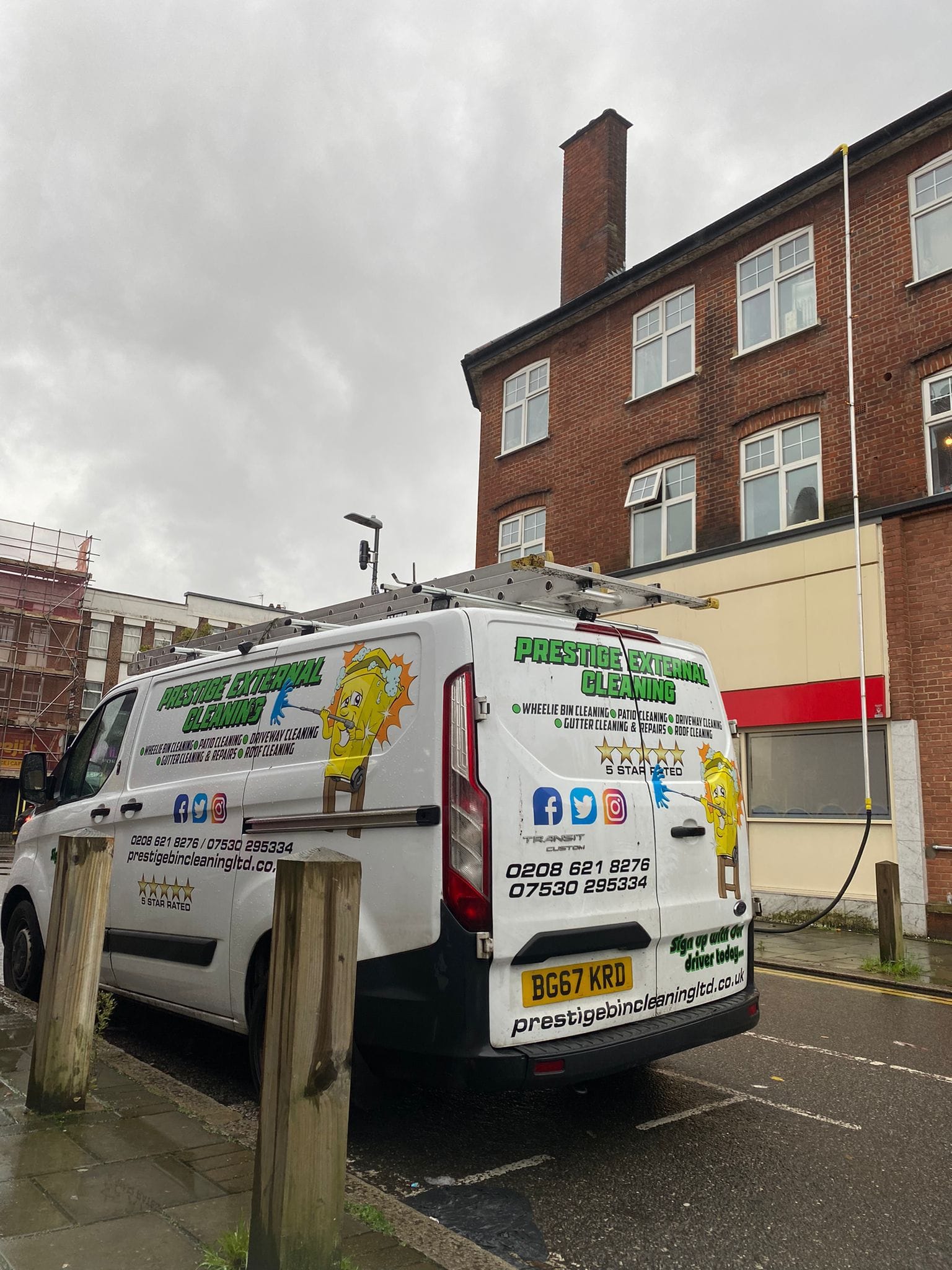 Using Vaccum & Traditional Methods
Identifing The Best Method For Each Job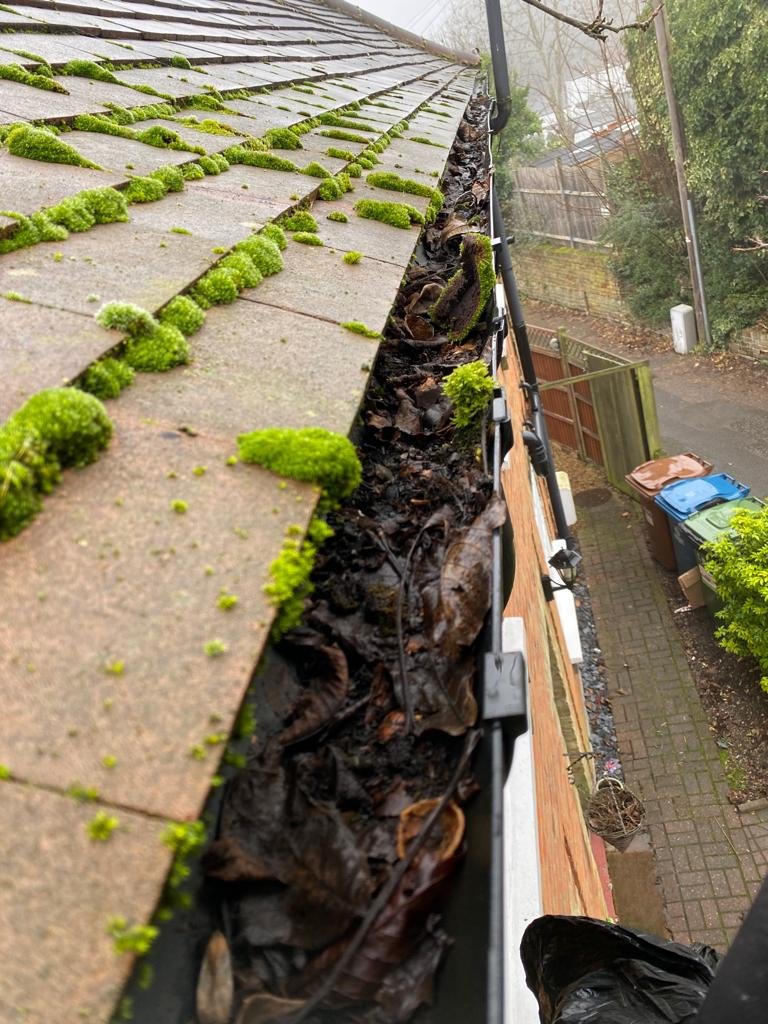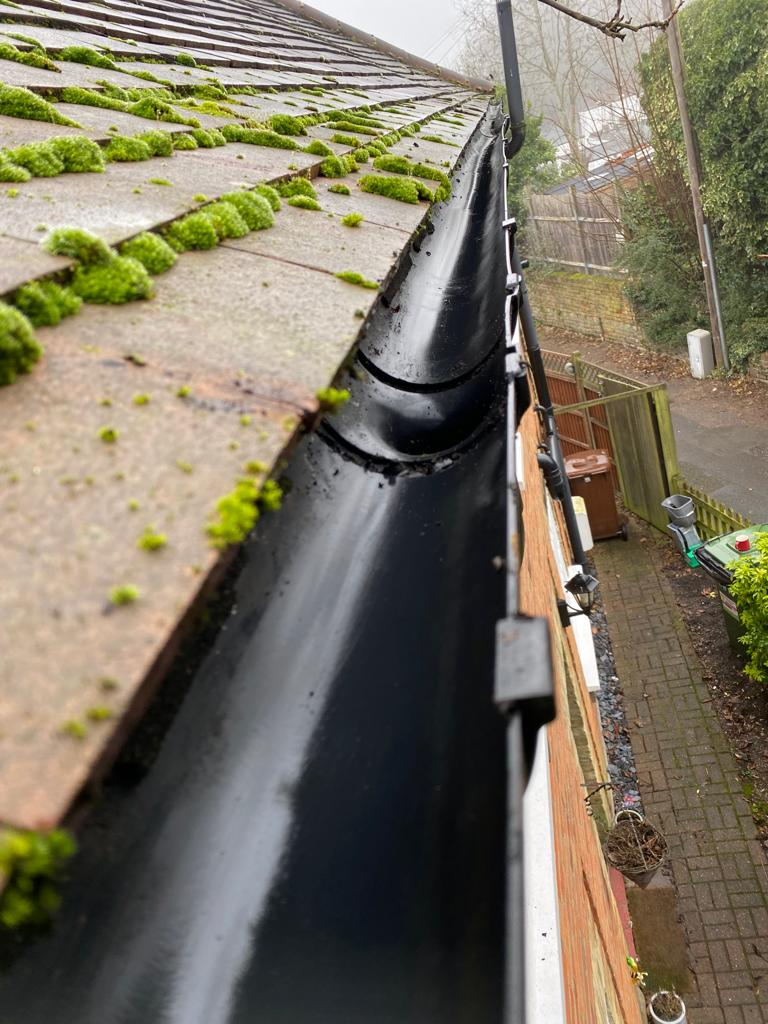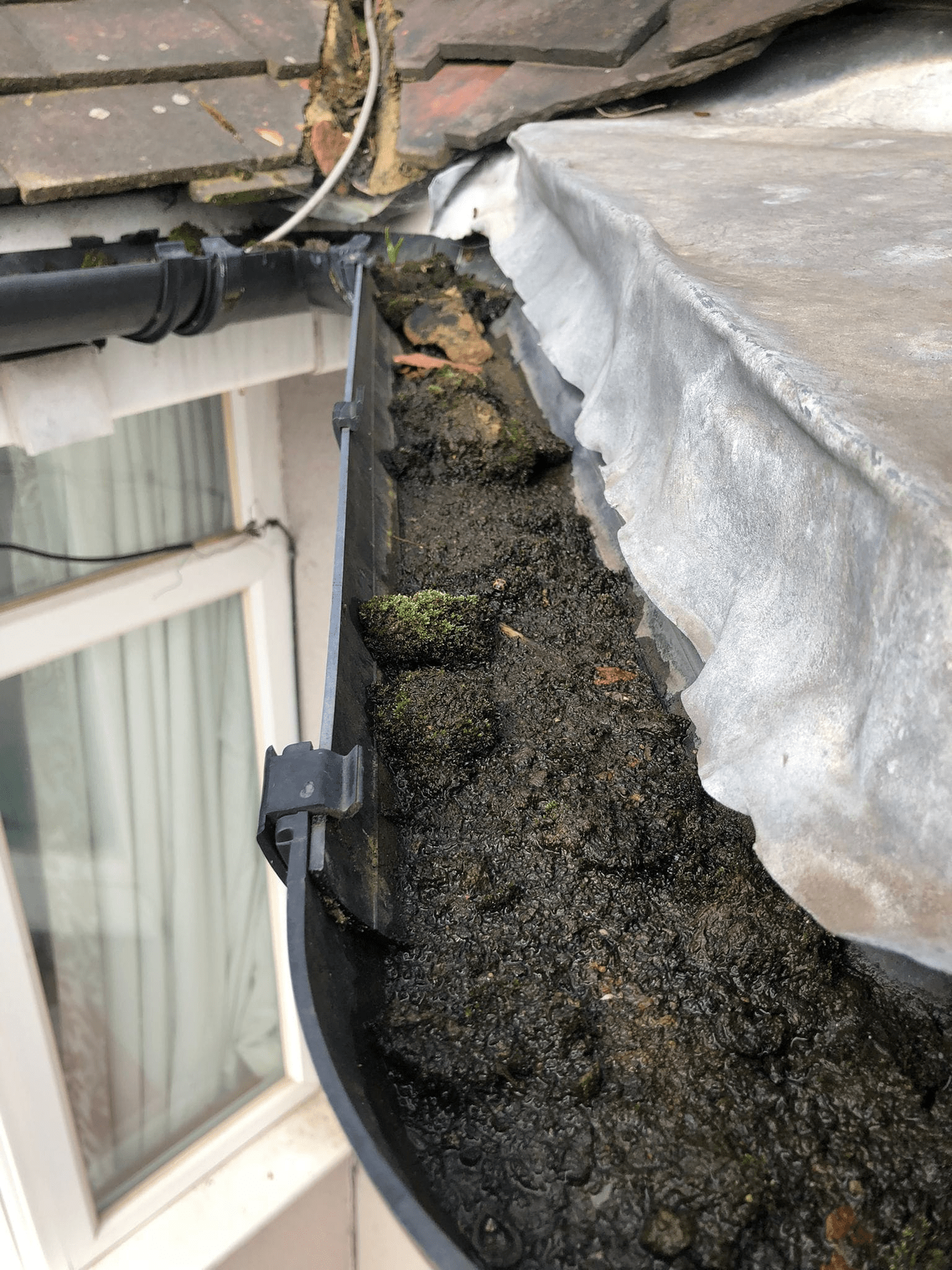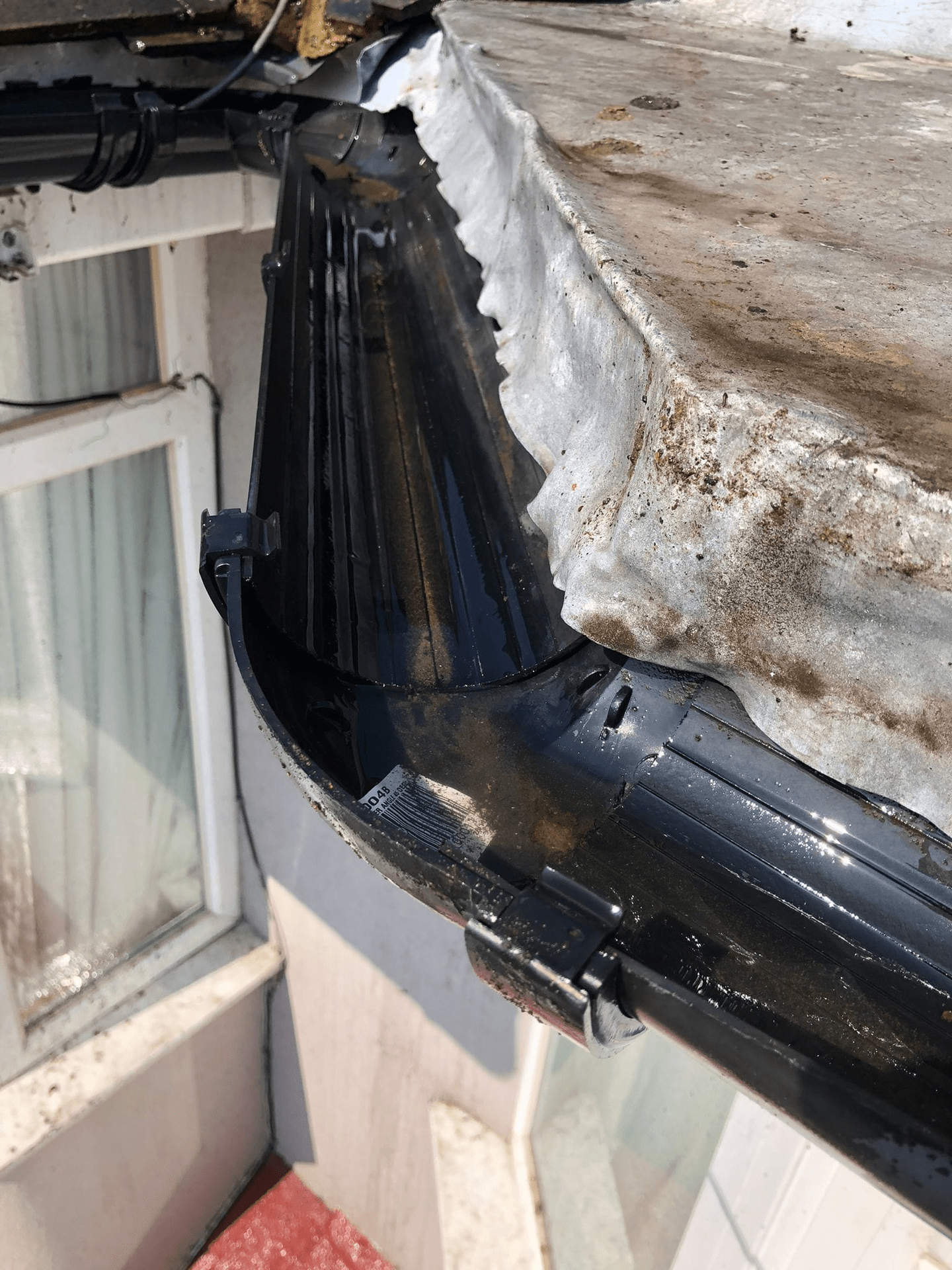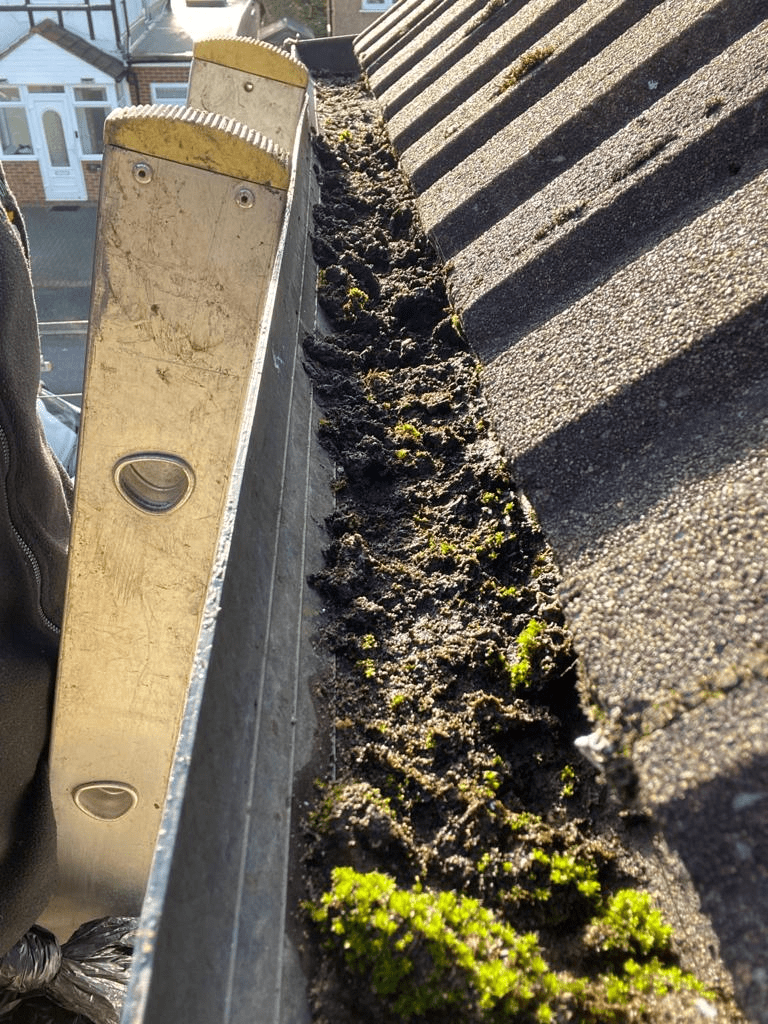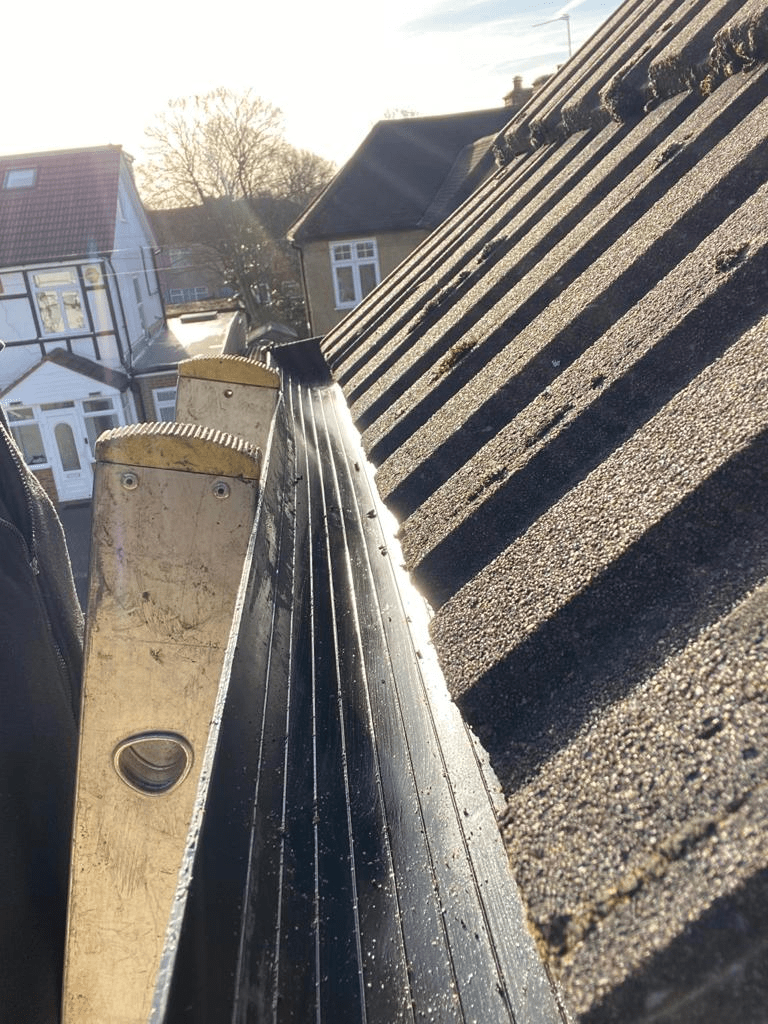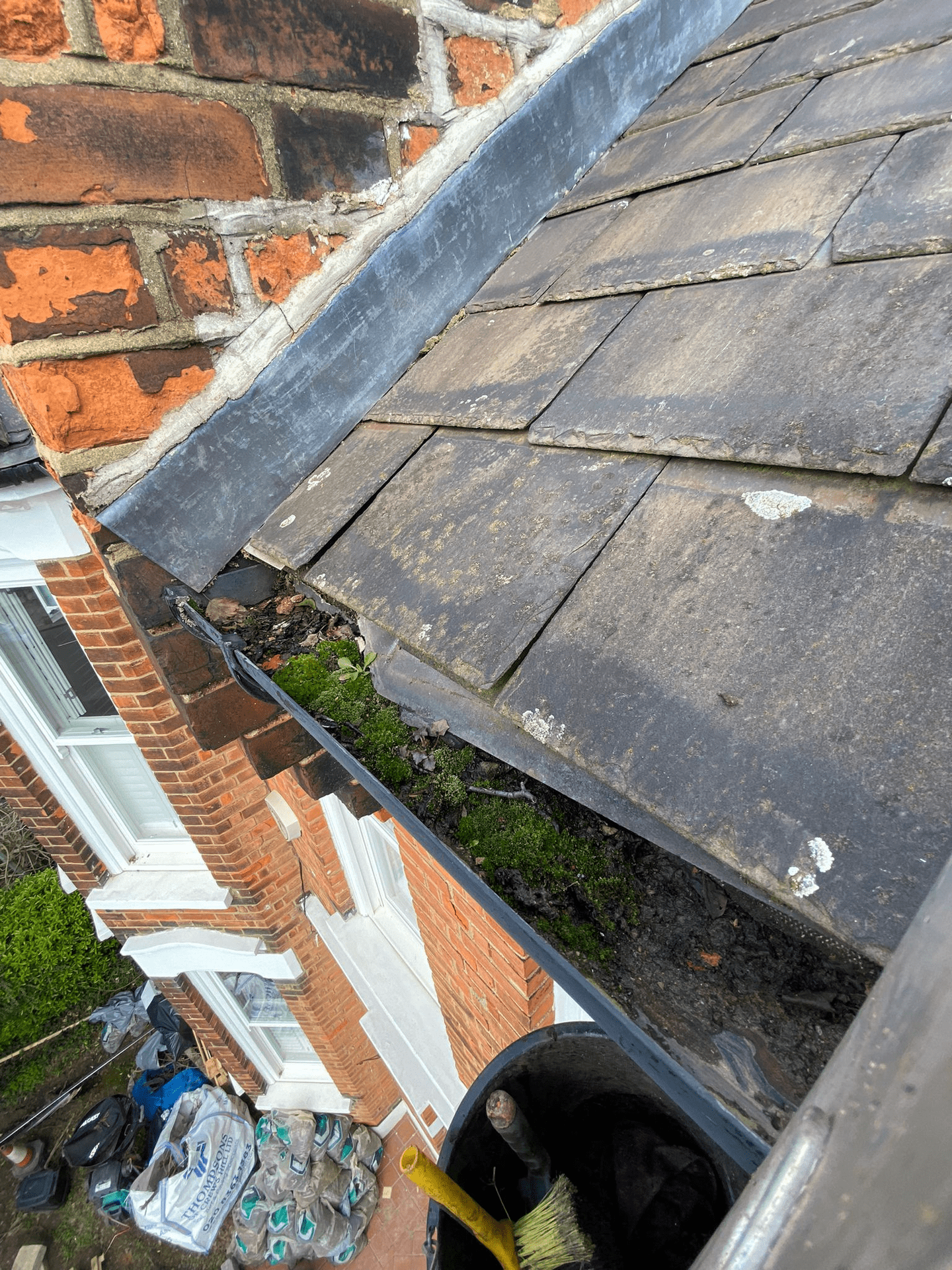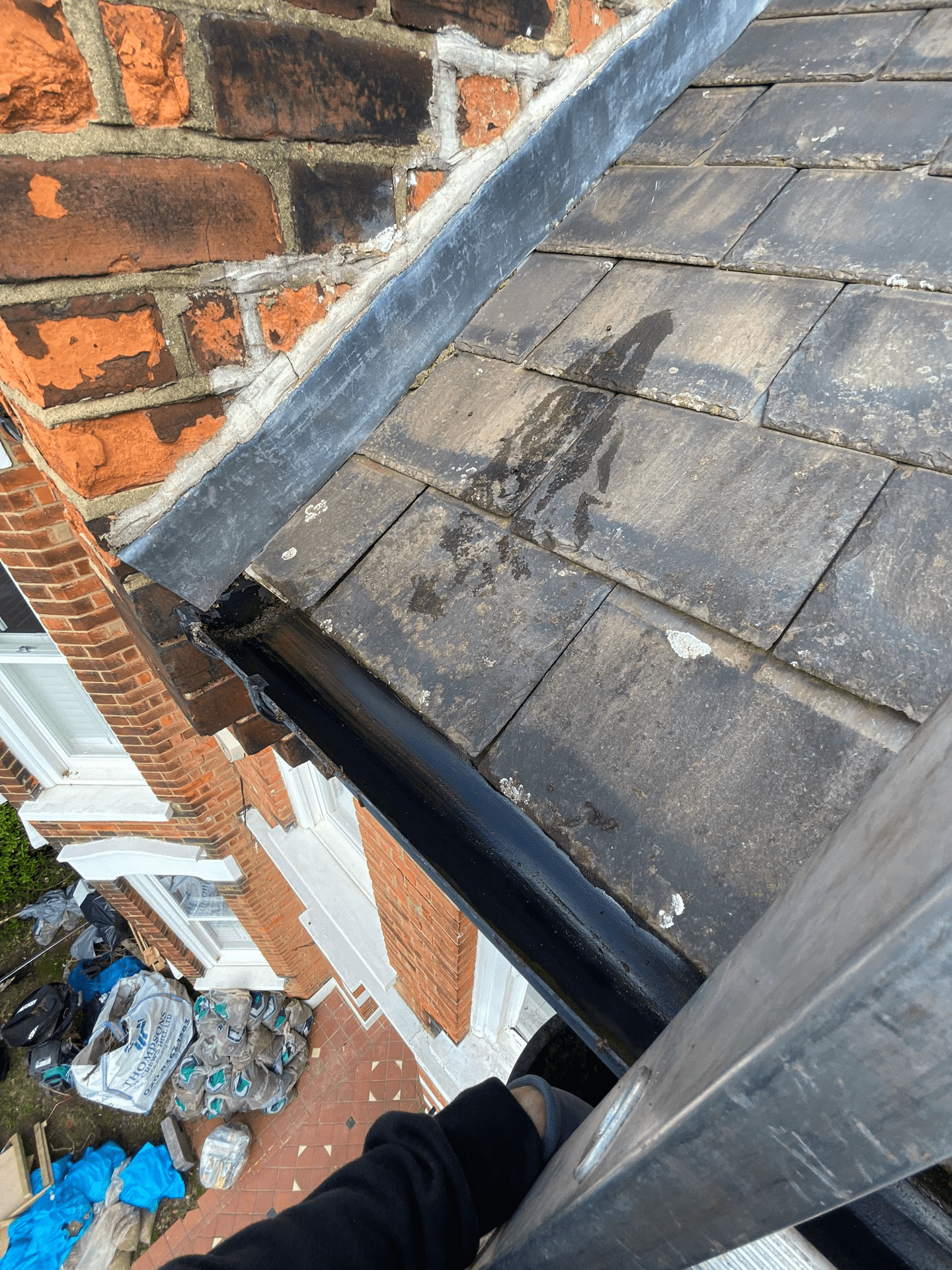 Gutter Repair and Unblocking
Prestige Bin Cleaning offer a professional gutter cleaning service in London and the surrounding areas. We are proud to provide gutter unblocking and gutter cleaning for both domestic and commercial properties.
We can clean and clear any type of guttering, unblock downpipes and fix minor repairs for your property. All our staff are fully trained and health & safety accredited.
Your guttering prevents rainwater from damaging your property so it is imperative that it is well-maintained. If it is not well maintained then leaves, moss, twigs and even smaller branches can find their way into the guttering system which can lead to clogging. When clogging occurs this inevitably leads to water damage, foundation cracks and even insect infestations if left untreated.
Fix your guttering problem before it gets any worse and call on Prestige, we will be very happy to help.
Includes a FULL Gutter Inspection
Why is regular gutter cleaning so important?
We all have long lists of the things we need to maintain being homeowners. At Prestige Bin Cleaning, we believe hiring someone to maintain your gutters should be at the top of your property maintenance list...
Keeping moss and leaves out of gutters is huge for protecting the structure of your house. Having gutters cleaned regularly in some cases saves you money in the long-term on costly water damage repairs.
Below are the main reasons we recommend having your residential or commercial gutters cleaned regularly with Prestige Bin Cleaning.
Rainwater may not drain effectively if gutters and downpipes are clogged with leaves and other debris. Water damage to your home's interior and exterior might result from gutter overflows of water.
Rainwater has nowhere to run if the gutters are clogged. A rotting or leaky roof may be left behind when water keeps spilling over.
Rodents, birds, and insects can build cosy nests in blocked gutters. An infestation of pests in your house is the last thing you want!
Reducing the risk of cracked foundations
Water might collect around the foundation of your house if it cannot drain away from it. When this water expands and freezes throughout the winter, it can cause cracks in the foundation of your home - leading to costly repairs.
Saves you more money long term
Cleaning your gutters and downpipes might help you avoid unforeseen, expensive repairs in the future. Taking precautions now might lessen the possibility that you will need to repair or replace your roof later.