Prestige offers a professional gutter cleaning service in London and the surrounding areas on residential and commercial properties.
We can clean and clear any sort of guttering, unblock downpipes, fix minor repairs and all our staff are fully trained and health & safety accredited.
Your guttering prevents rainwater from damaging your property so it is imperative that it is well-maintained. If it is not well maintained then leaves, moss, twigs and even smaller branches can find their way into the guttering system which can lead to clogging. When clogging occurs this inevitably leads to water damage, foundation cracks and even insect infestations if left untreated.
So why not fix the guttering problem before it gets any worse and call on Prestige, we will be very happy to help.
Gutter Cleaning – Watch Our Video Clip Below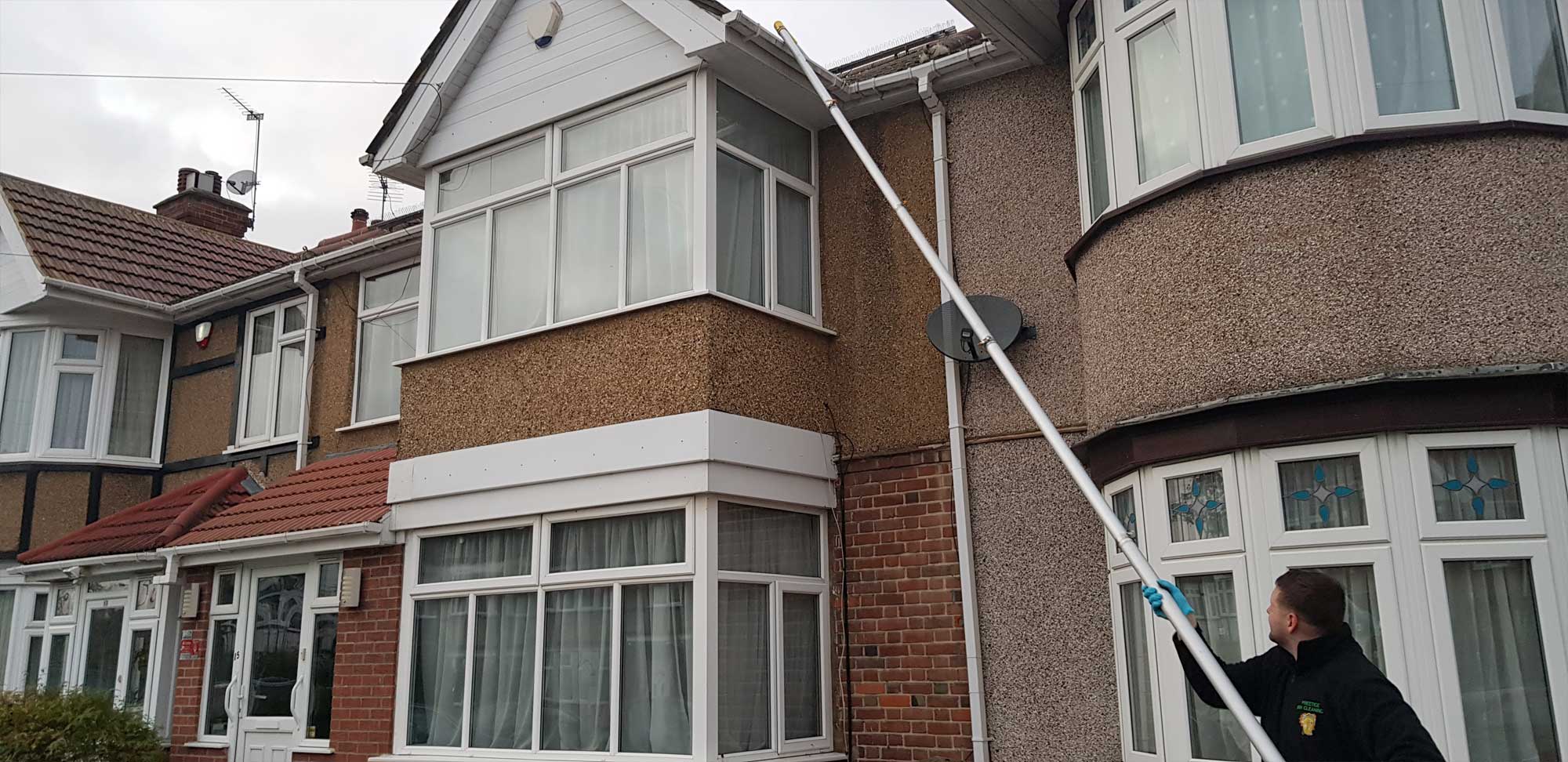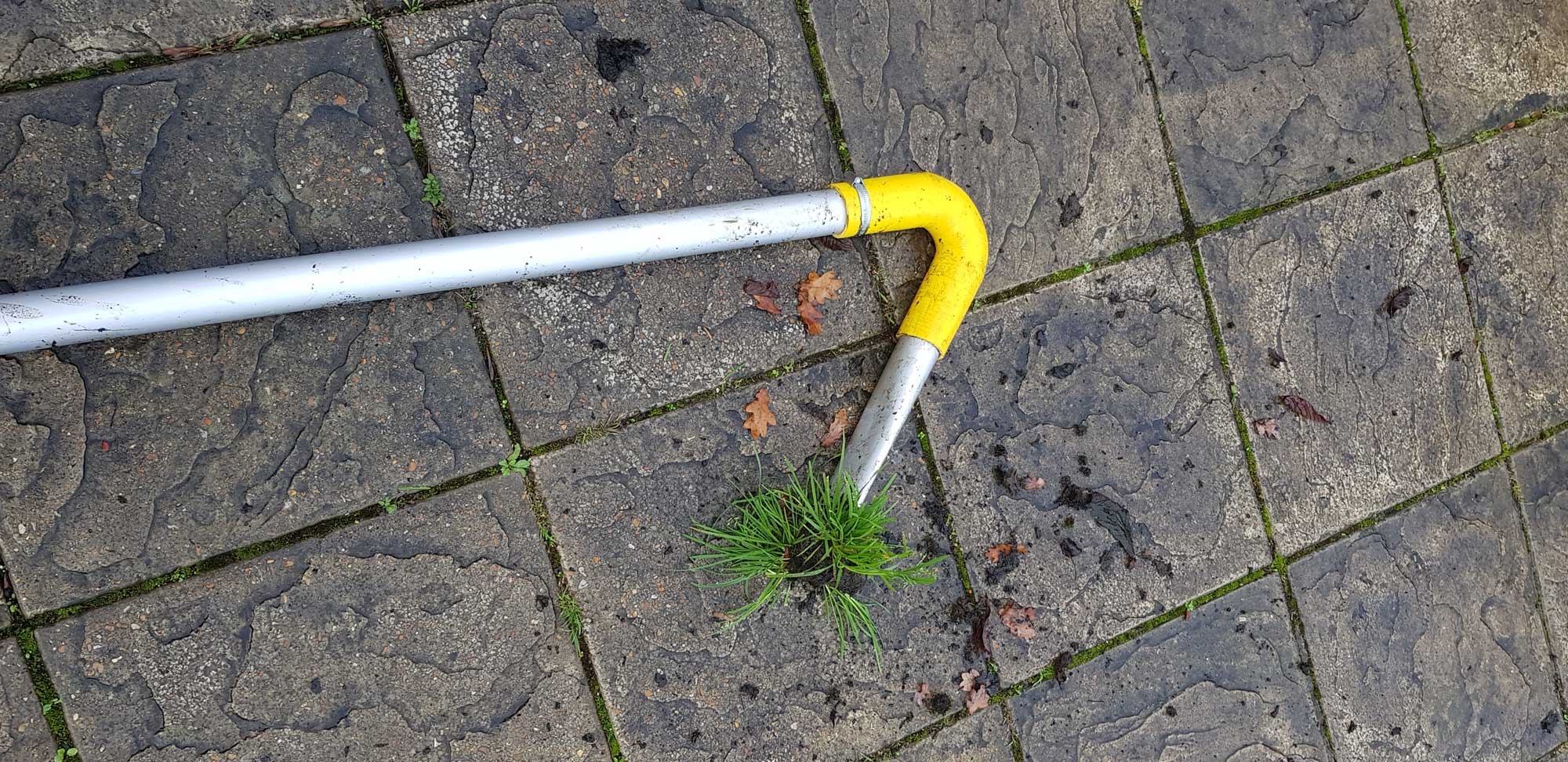 Prices Start From £60.00
Includes a Full
Gutter Inspection