Cleaning Domestic & Commercial Bin Stores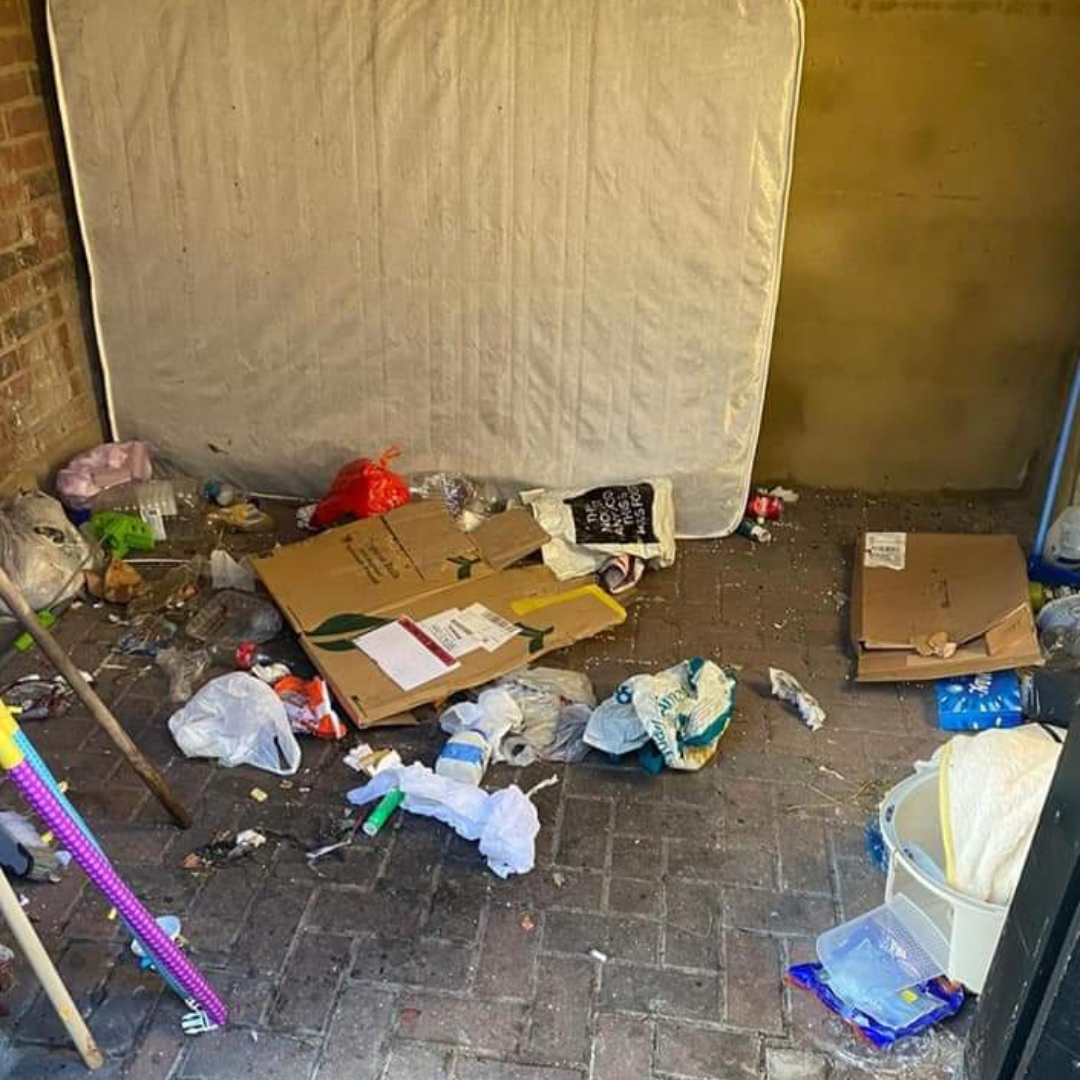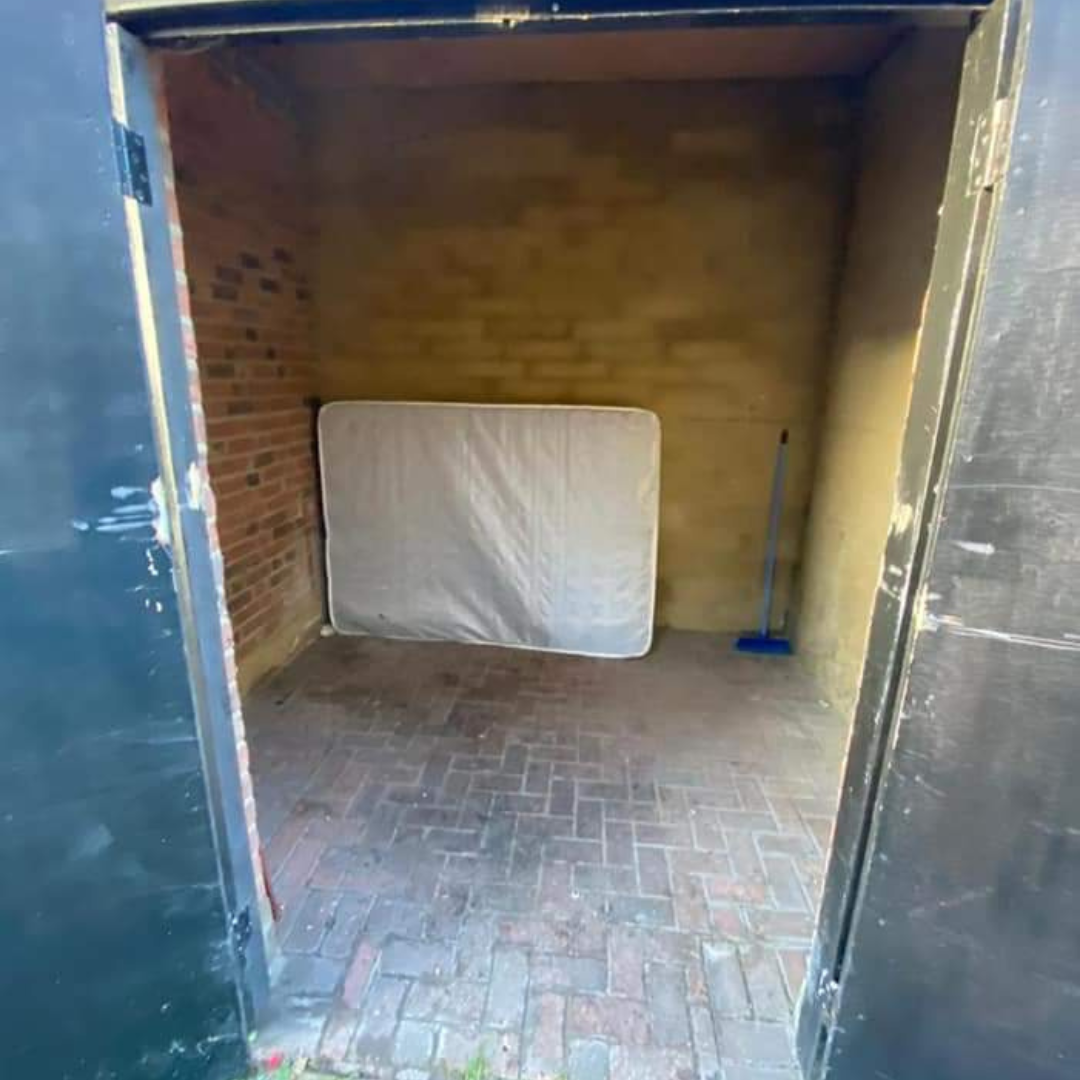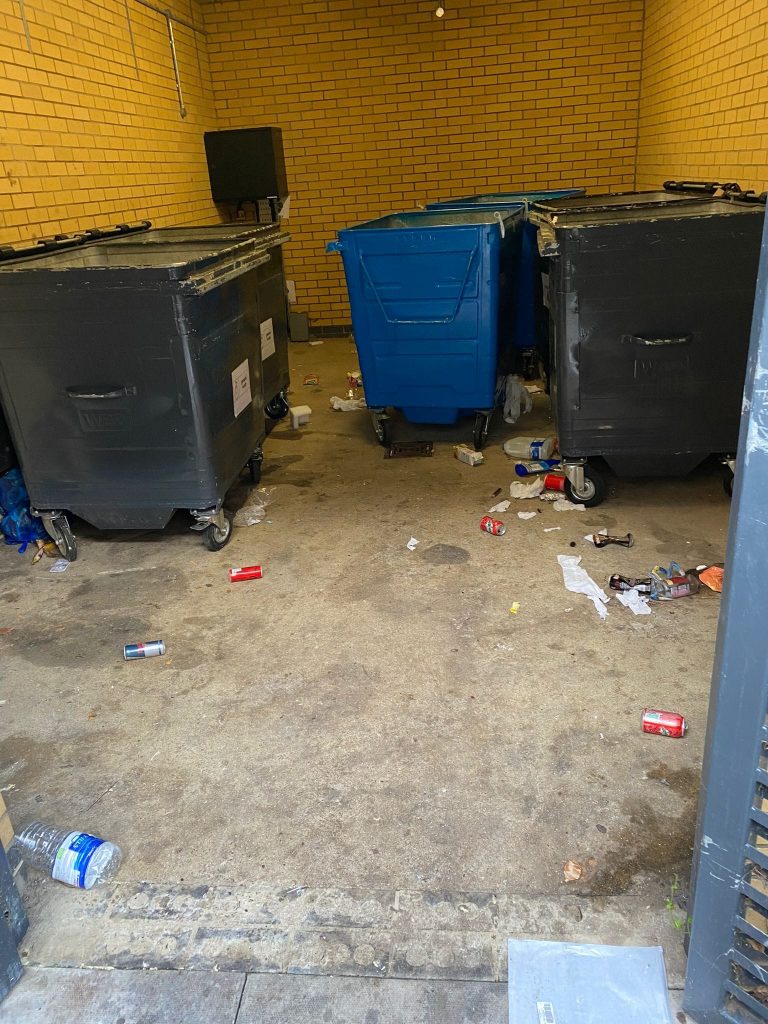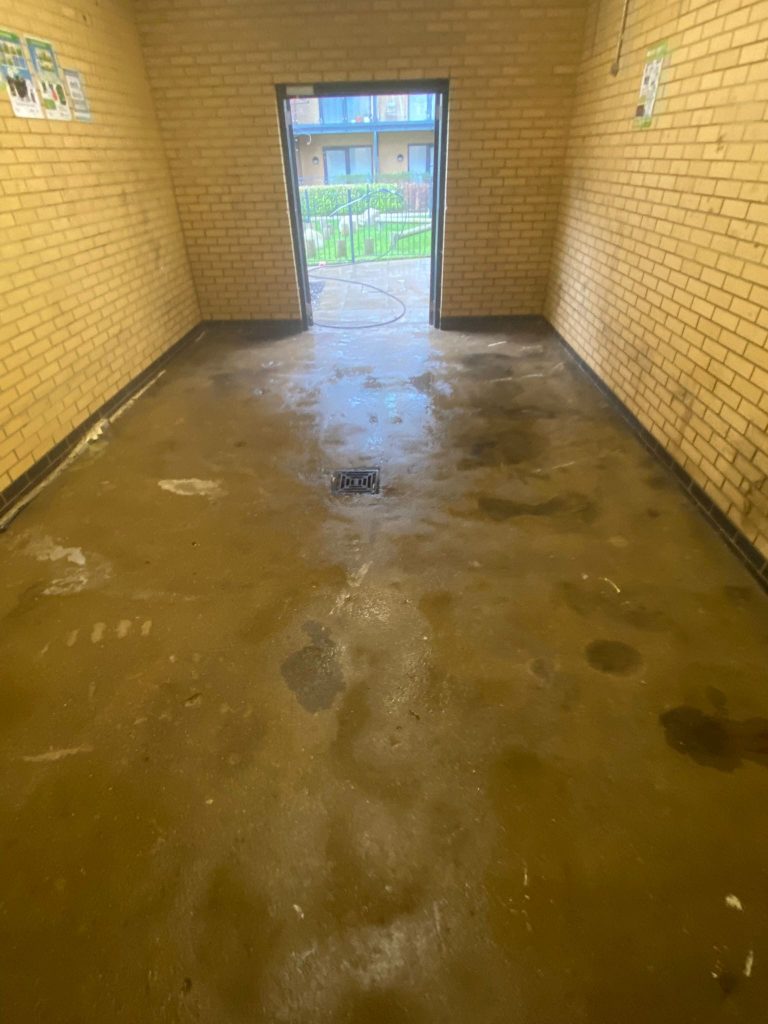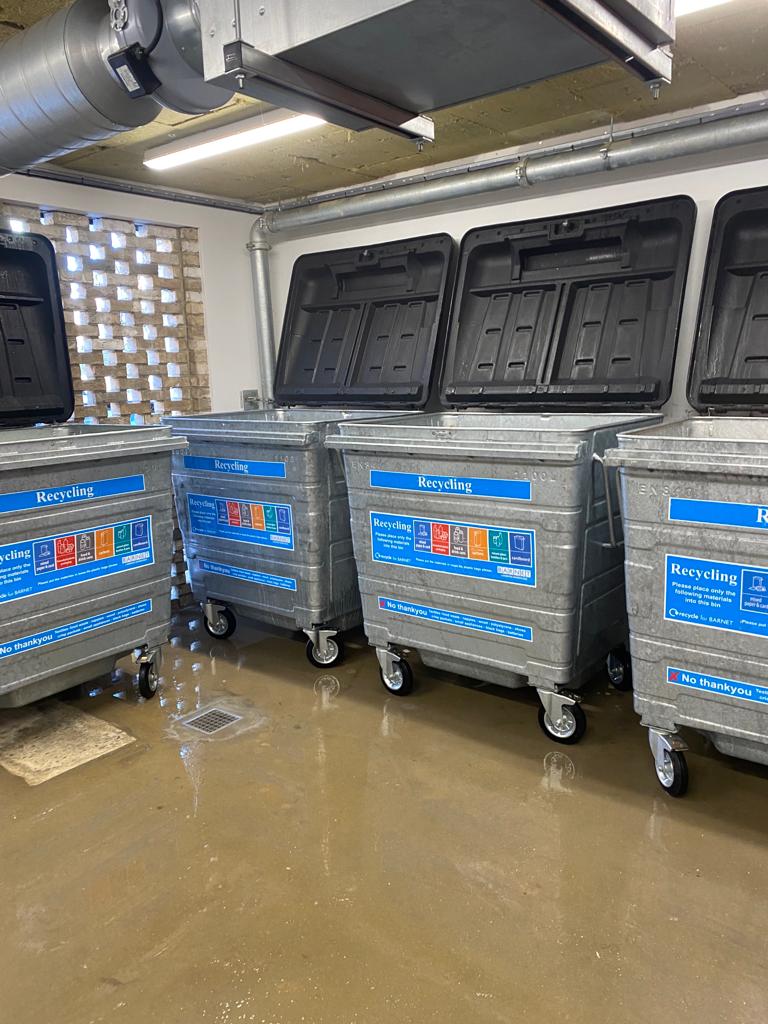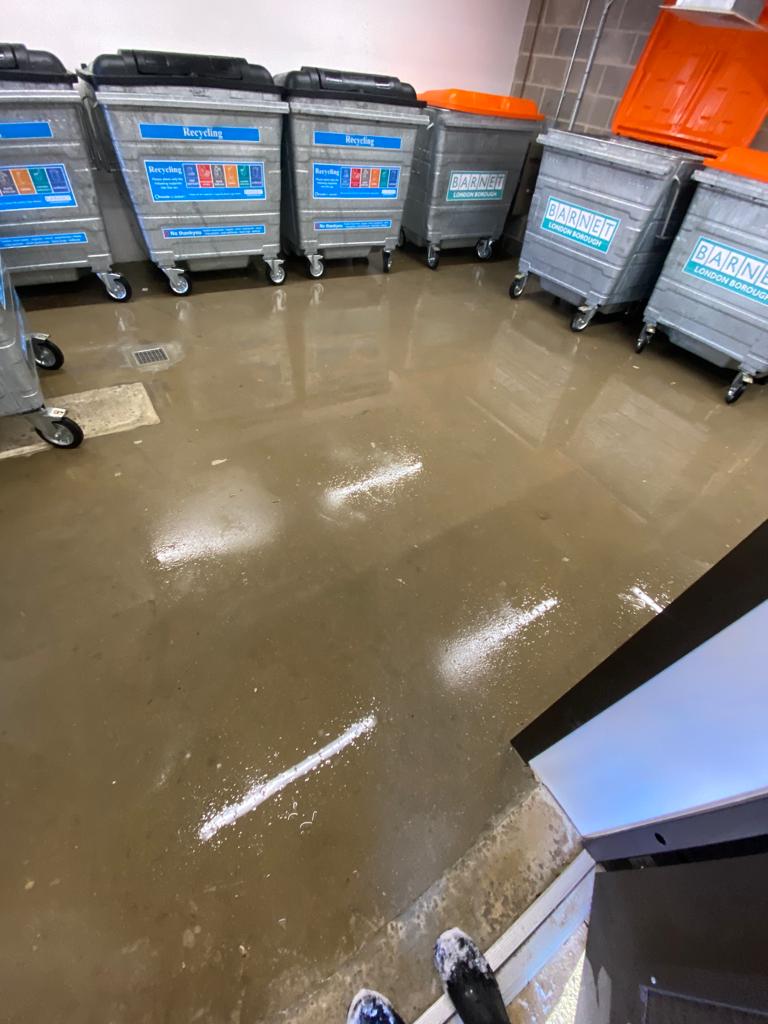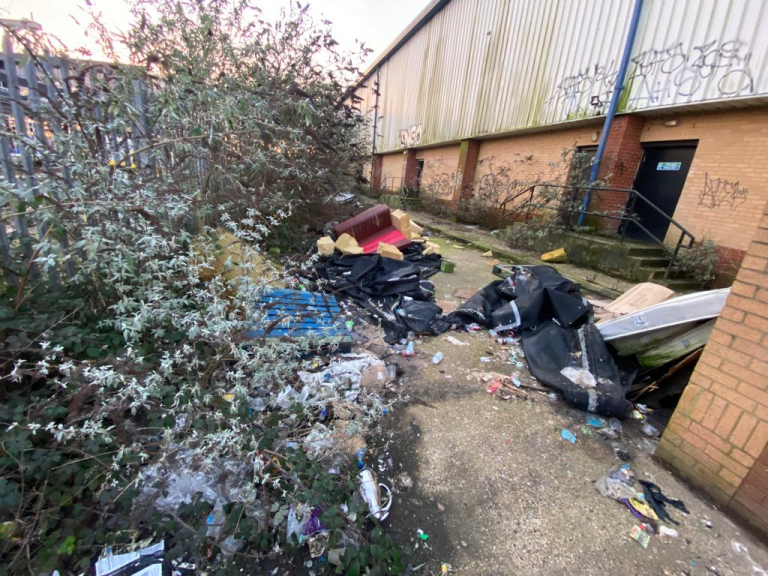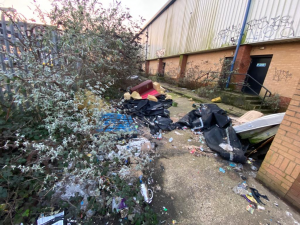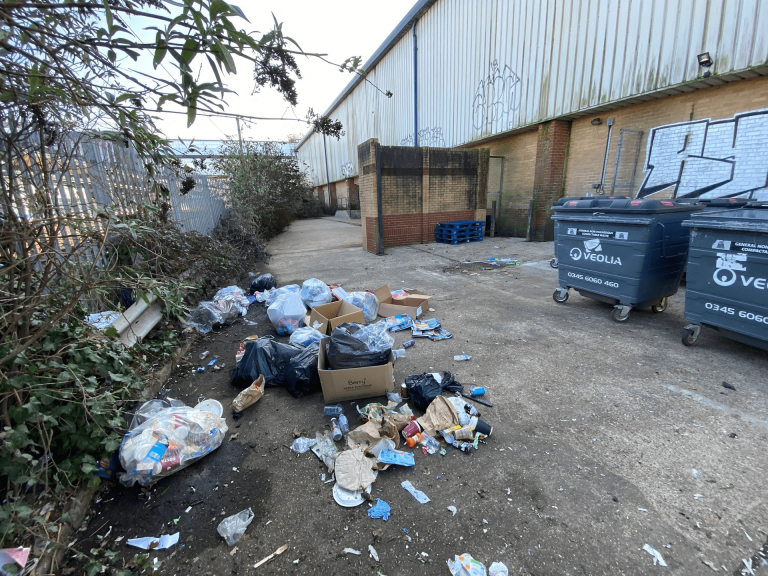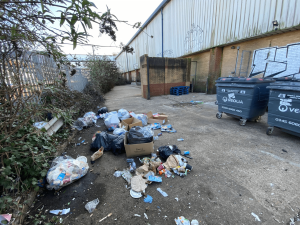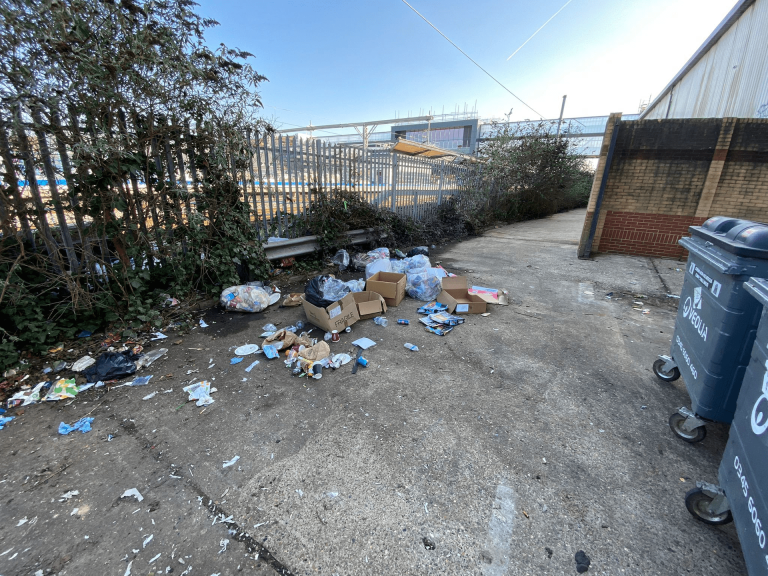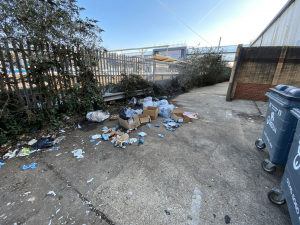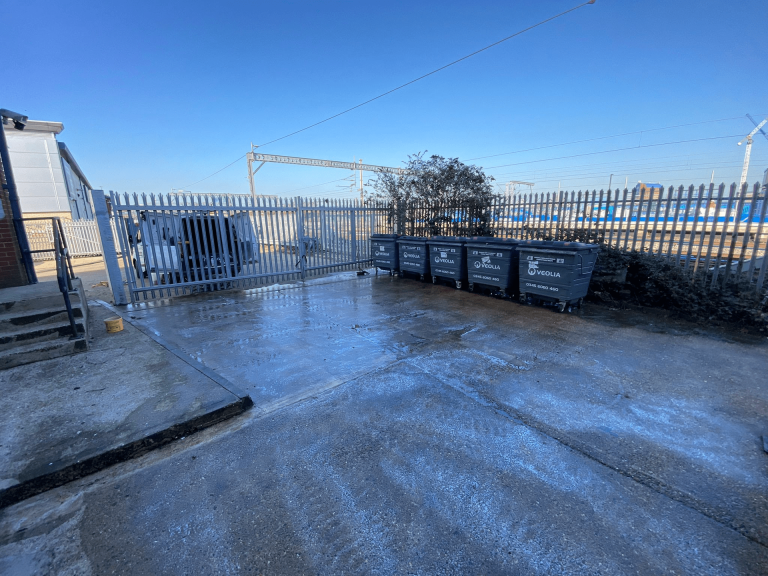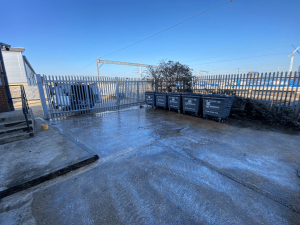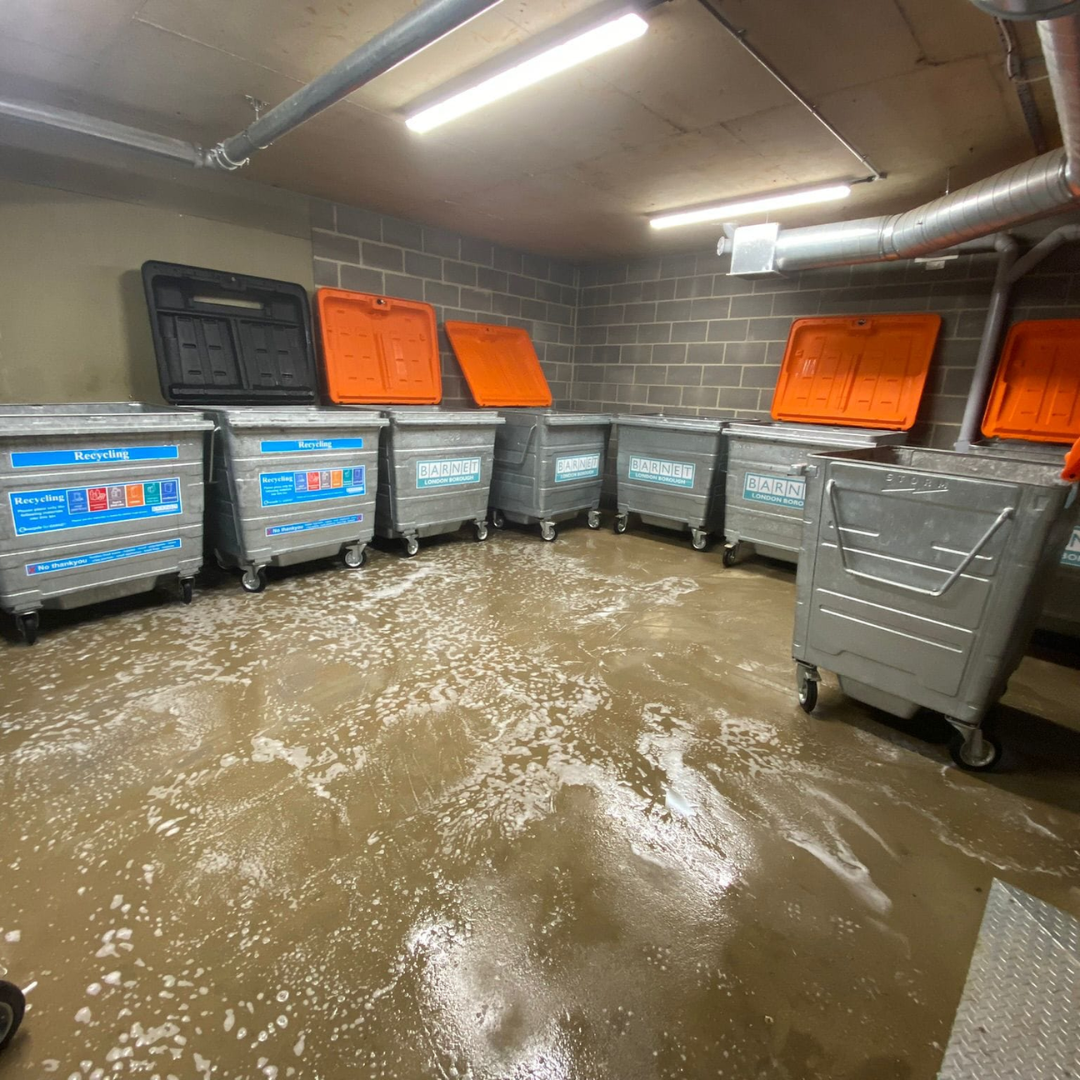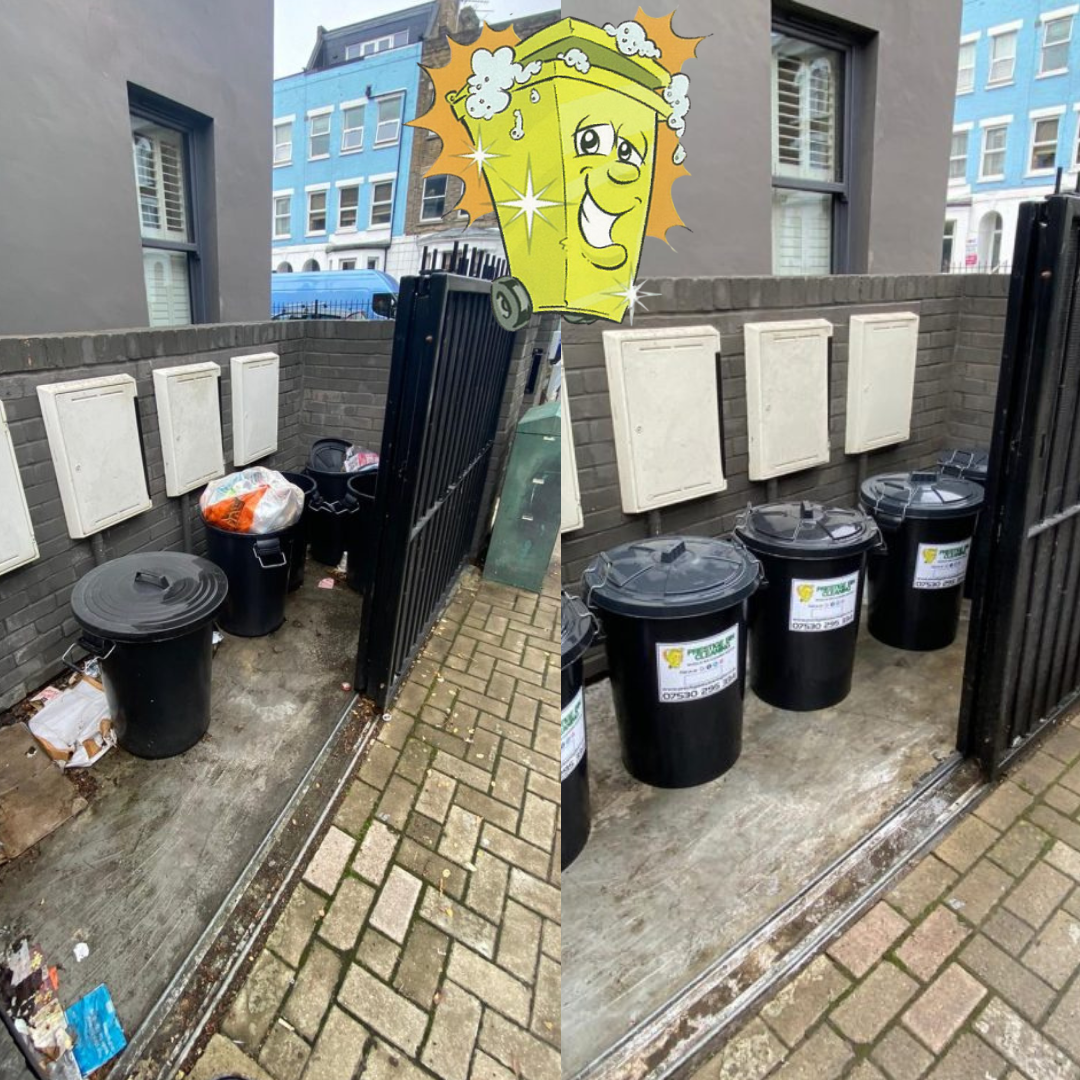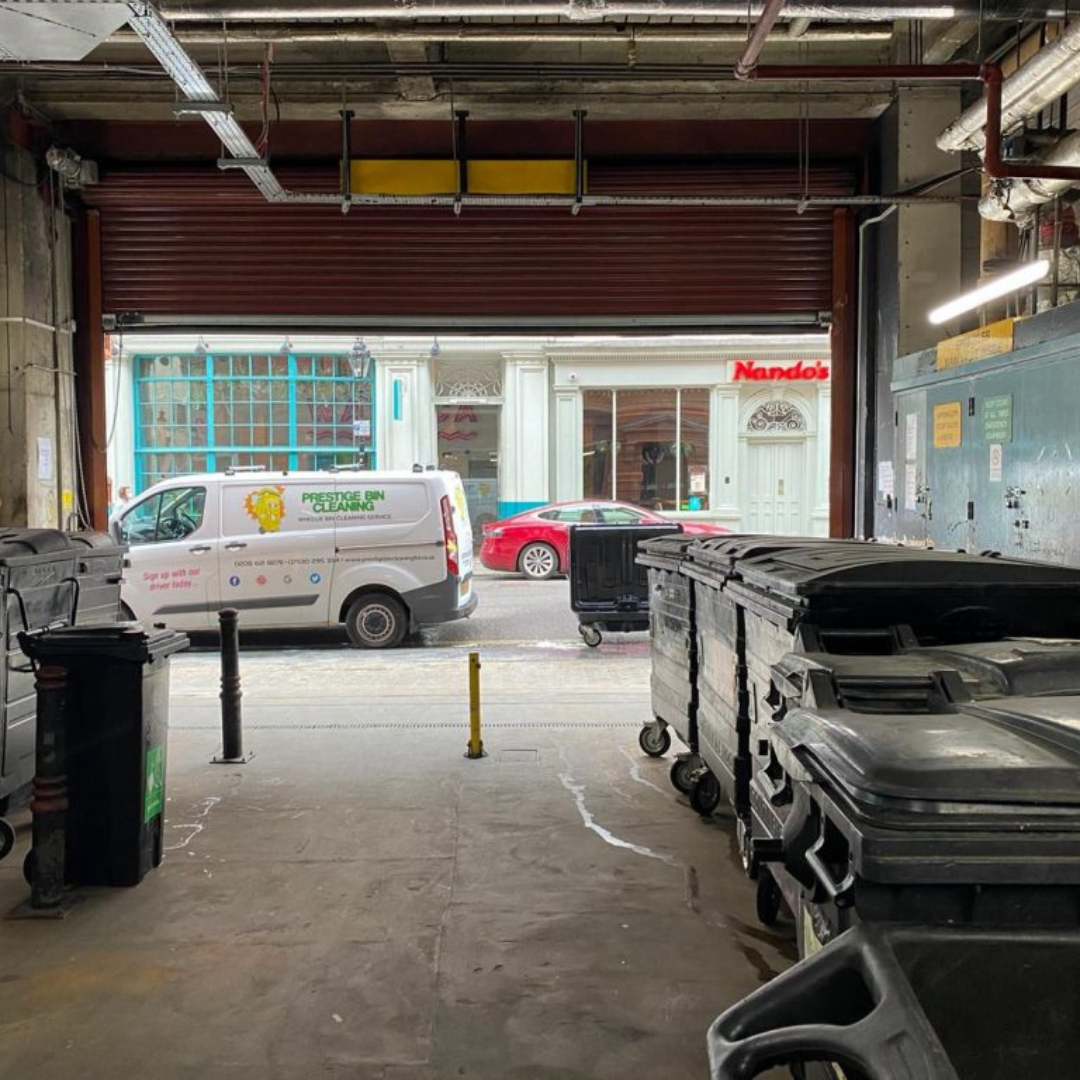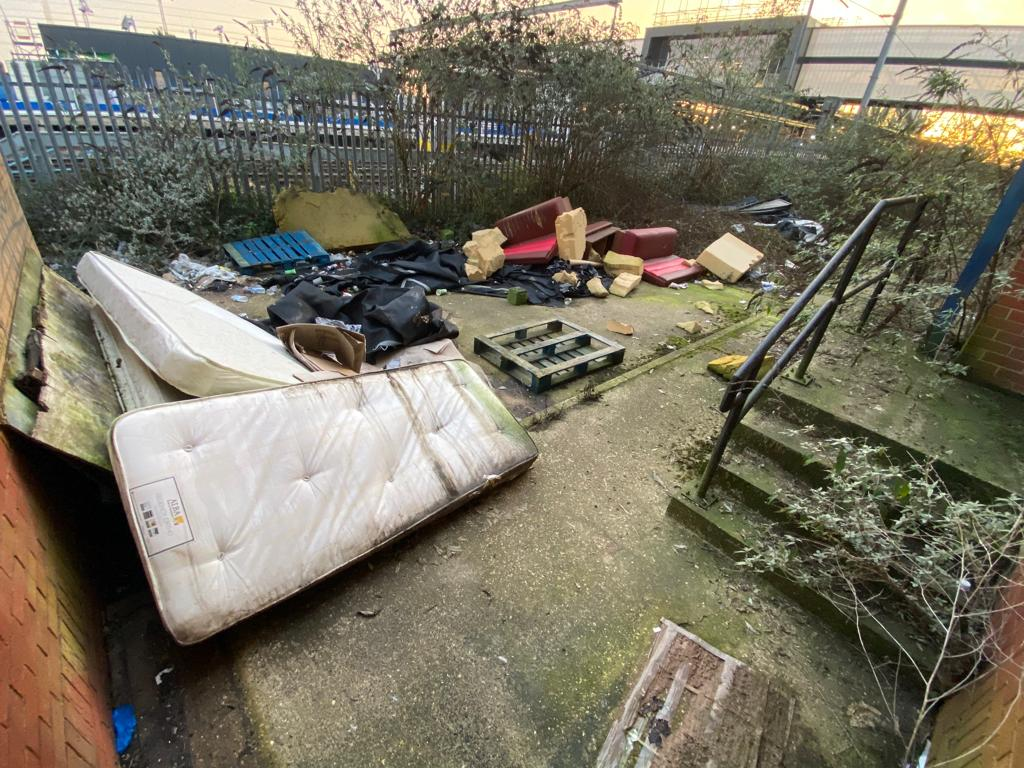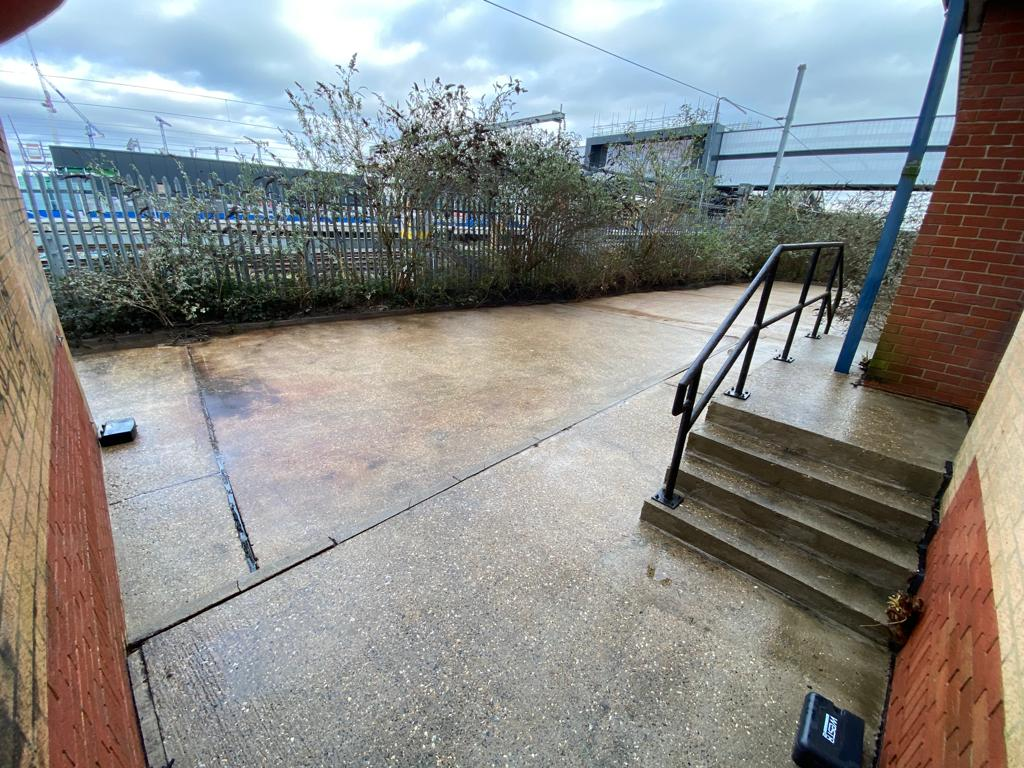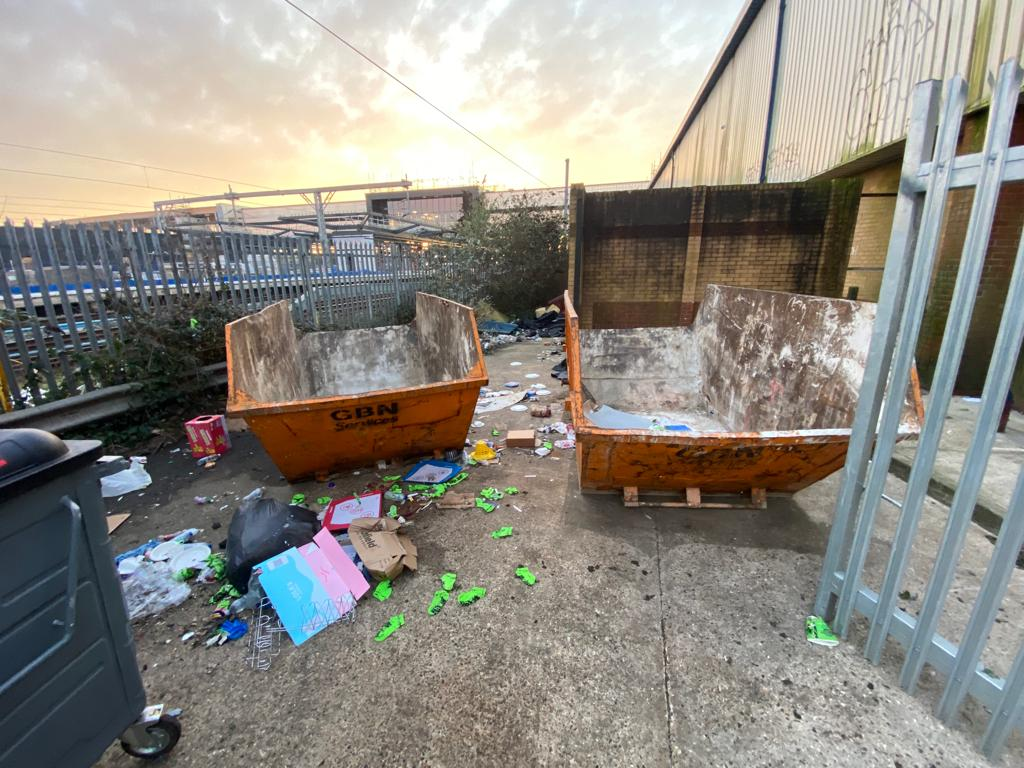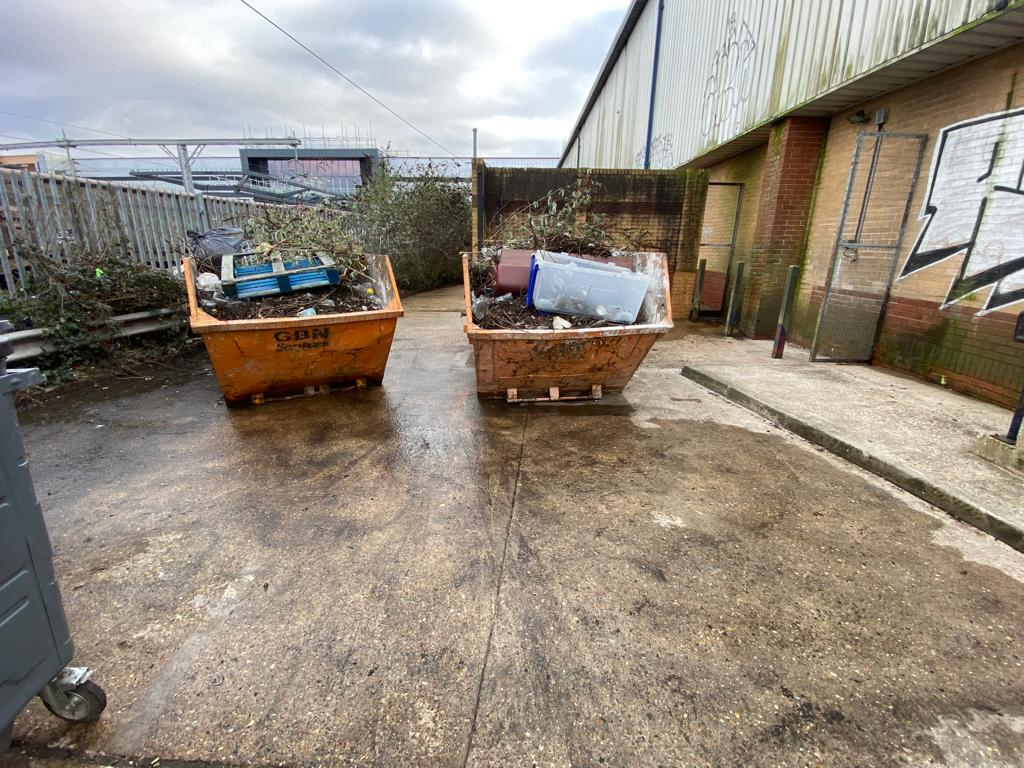 Keeping Your Bin Store Clean, Safe & Smell Free
Prestige Bin Cleaning provide a valuable cleaning solution for bin store areas which are frequently neglected. Bin stores can get just as filthy and dirty as the bins themselves and can certainly make a bin store an extremely unpleasant place.
With our bin store cleaning service in London, your bin stores will be swept, all rubbish removed and we then employ a high-pressure water system and biodegradable cleaning solutions to clean the bin store. The bin stores are left clean, disinfected and deodorised leaving a fresh, pleasant smell. Make your bin store a place where you would not mind popping into to dispose of your rubbish.
Some of the advantages to having your bin store cleaned:
Reduced pest infestation
Offensive odours removed
Increased hygiene standards
To gain the highest standard of hygiene we recommend regular bin cleaning as well as bin store cleaning, this ensures the area remains clean and fresh all year round. We offer this service to domestic, office and commercial developments.