Professional Patio Cleaning Harrow
Transform your home with our Patio Cleaning Harrow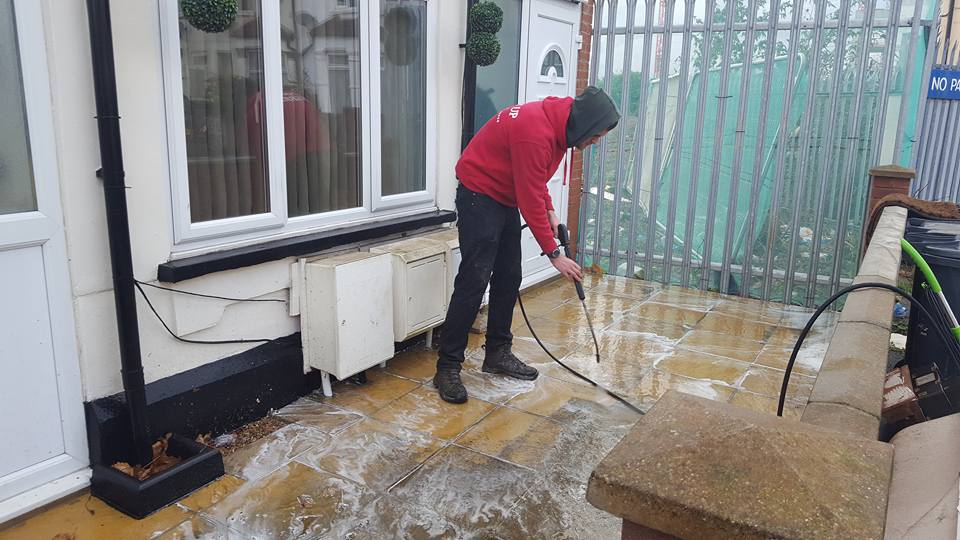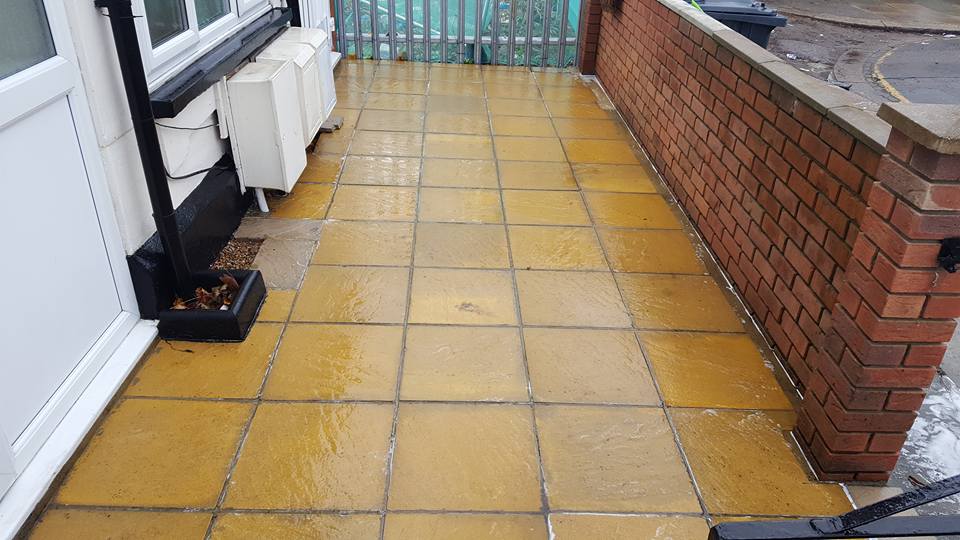 Are you looking for patio cleaning Harrow? Look no further because here at Prestige Bin Cleaning, we offer a professional patio cleaning service to give your patio area a refreshing, clean, brand new feel. If your patio is looking tired and un-kept, we are here to offer you the perfect solution to this problem.
Bricks and slabs inevitably deteriorate over time with a build-up of moss, grime, and algae. If not regularly cleaned and maintained this will conceal the colours and vibrancy of your paving blocks. A disheveled patio is not just an eyesore, but it also decreases the value of your home. Whether you are looking to sell your home or just upgrade your home's value, revitalizing the look of the patio proves to be a wise investment.
Our Patio Cleaning Harrow Service
We offer a deep cleaning service using the best high-pressure equipment to tackle the heaviest dirt and grime on your patio. By removing these, it will revive and breathe new life, making it look brand new again. Prestige Patio Cleaning Harrow takes your dirty and tired-looking patio and using our specialist equipment and cleaners removes weeds, moss, and ingrained dirt from the surface of the patio, returning it to its fresh clean look.
We understand that cleaning your patio yourself can be a time-consuming and tedious job which is why are here to do the hard work whilst you can utilise your time more productively.
Pressure washing takes significantly less time and produces much better cleaning results than scrubbing and washing the entire patio by hand. For an area that generates a great impression on your home, it is only right to make the best efforts to make your patio not only presentable but also impressive and enjoyable for you.
Why Choose Prestige For Patio Cleaning Harrow?
Patio Cleaning Harrow by Prestige Bin Cleaning endeavours to bring even the dirtiest patios or driveways back to life by pairing our hard-working staff with our powerful specialist equipment to guarantee we provide a service that you are elated with.
We have received 5-star reviews
Work carried out by professionally trained staff
Environmentally friendly specialist cleaning solutions used
We leave no mess, just amazing results
All our work is fully guaranteed
We deliver the perfect service that will have your neighbours questioning whether you have had a new patio or not?
SAVE MONEY BY PAYING ON A YEARLY BASIS
Quick Contact
SAVE MONEY BY PAYING ON A YEARLY BASIS
Quick Contact