Tired of your bins looking dirty and smelling horrible?  Searching for 'domestic wheelie bin cleaning near me'? Then look no further than Prestige Bin Cleaning.
We are a leading domestic wheelie bin cleaning service covering London, East Surrey, and surrounding areas.
With prices starting from as little as £3.50, we provide affordable, professional bin cleaning at your property with no mess in our self-contained vehicles, leaving you with just fresh clean bins all year round!
Combat Those Wheelie Bin Germs
Our domestic wheelie bin cleaning near me service will prevent you from worrying about your bin looking unsightly or becoming the breeding ground for germs and bacteria like Listeria, salmonella, MRSA, and the flu bug.  The scent of rotten household waste is also a magnet for rats and other vermin scavenging for food, in addition to flies, wasps, and maggots which are also commonly found in neglected dirty wheelie bins.
When choosing Prestige for your 'wheelie bin cleaning near me', our professional and experienced staff will come to your property and clean your bin every 4 weeks using specialist wheelie bin cleaning equipment and environment agency approved bio-degradable chemicals, where we will wash, deodorise, and sanitise your bins inside and out.
Leave all your neighbours envious of your bin looking brand new and smelling amazing!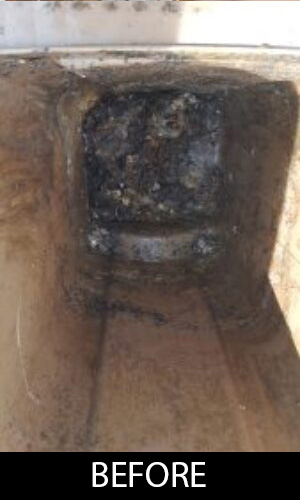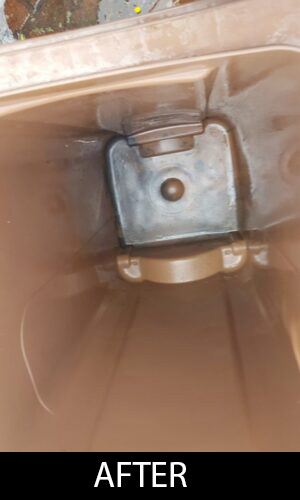 Why Choose Prestige For Your Domestic Wheelie Bin Cleaning Near Me?
Professional and reliable wheelie bin cleaning service
On-site home visit service on the day your bins are emptied
Competitive affordable prices
Utilisation of environmental-friendly quality cleaning materials
Reduce the build-up of bacteria that leads to foul odours
Kill 99% of germs
Minimise the risk of infestation from vermin and flies
Reduce the risk of cross-contamination
Have a clean, fresh smiling bin.
Avoid unnecessary costs of buying a new bin.
Our Wheelie Bin Cleaning Comprehensive Package
As part of our dedicated and exclusive service to our customers, when choosing us for your 'domestic wheelie bin cleaning near me service' we aim to deliver the highest standard of service possible which is why we are proud to receive top reviews from our existing customers, receiving the most 5-star reviews in the county. We are also the only wheelie bin cleaning business out there that operates CCTV monitoring for quality control and customer peace of mind. We leave a full paper trail after each clean and are so confident in our domestic wheelie bin cleaning near me service that all our work is fully guaranteed.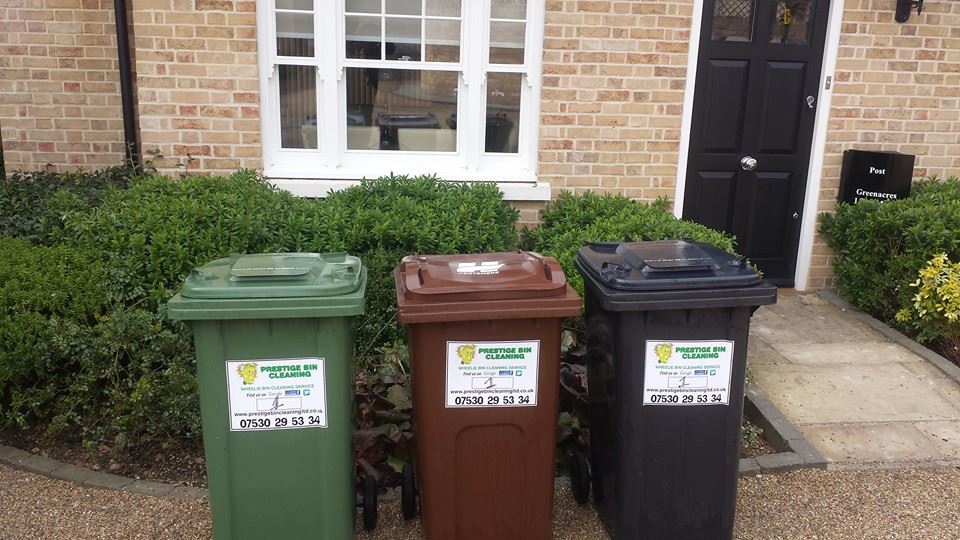 Our Additional Pressure Washing Services
Why just stop at having immaculate, fresh-smelling wheelie bins. Prestige Bin Cleaning also provides an array of pressure washing services including:
Get in touch with Prestige Bin Cleaning today for more information or to book your bin clean on 0208 621 8276 or contact us here.